Tracking Aggregate Spending of Healthcare Providers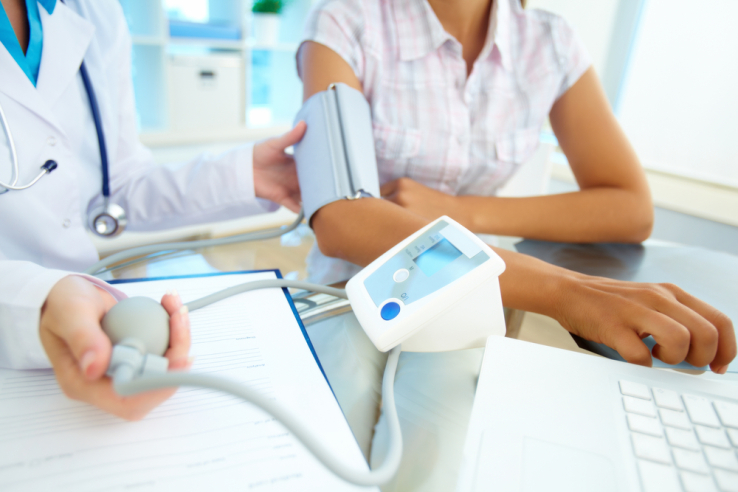 It has become imperative in to collect and document the report of spending of healthcare providers. Government has mandated it for all healthcare providers to track their spending and report it to government entities. This is no longer a new development to the healthcare industry. Minnesota enacted the first pharmaceutical marketing law in as far back as 1993. The only thing that is new is the increased number of government agencies that require and demand disclosure. The health care is already plagues with a lot of challenges such as complexity of obeying federal mandates and complying with Physician Payments Sunshine provision. This makes the required Aggregate Spend Reporting solution to pose a great operational challenge.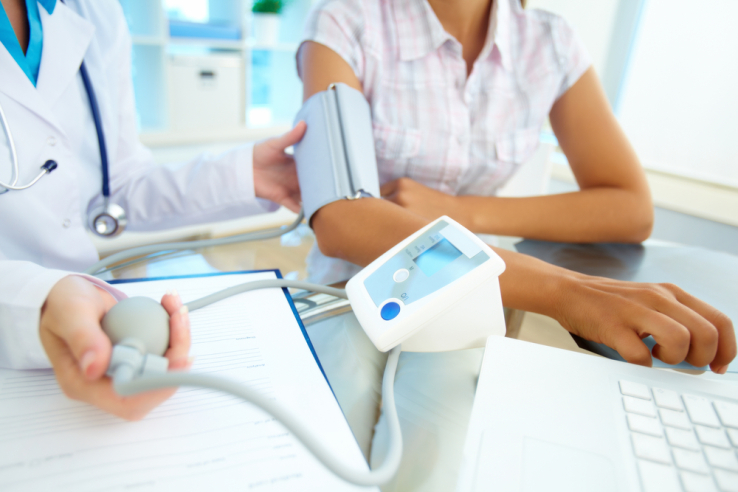 Different solutions have been proffered to address these disclosures. These include periodic and manual data gathering as well clean-up exercises to aggregate spend point solutions. Most of these solutions fail to deliver value from the data gathered and they are either extremely time intensive. Hence, healthcare providers continue to look for reliable and economical ways to fulfill the obligations of reporting aggregate spending accurately and as required by the law.
It is crystal clear that a reliable and dependable solution will require deep industry process and technology expertise. There should be readiness to work with clients, to leverage existing assets and combine the core components to any aggregate spend reporting and optimization solution. Some of the aspects that reliable reporting solutions must address include customer master data management, business process management, and reporting and analytics.
The framework will not only address the operational hurdles of disclosure reporting, but enables promotional spend rationalization. The clients will benefit immensely by minimizing additional technology investments, driving proactive spend adjudication and optimization before spending a penny, and meeting regulatory disclosure requirements.
Gathering data on an enterprise level, across the nation, requires a great deal of company time and resources. There is need for compliance teams to partner  other groups across their organizations to adequately capture and verify the information they need to report at both the state and federal levels.
The benefits of Tracking Aggregate Spending of Healthcare Providers include but not limited to:
1. Increased confidence in the accuracy of the data being reported
2.On-going monitoring and tracking across all users
3.Maintain compliance with changing regulations
4.Aggregate T&E spend data with other departmental activities and spending
5.Easy user-friendly tools ensure a positive user experience with full compliance
Simplifying and tracking of Aggregate Spend Compliance plays a laudable role when it comes to the success of healthcare facilities all over the world and has been able to deliver huge benefits to modern healthcare.
Do you need to simplify Aggregate Spend Compliance with an Internet-based Tracking and Reporting Solution? MedPro Solutions offer aggregate spending in healthcare offices and you can leverage on the expertise solutions provided.