Top Money And Time Saving Tips For Mature Students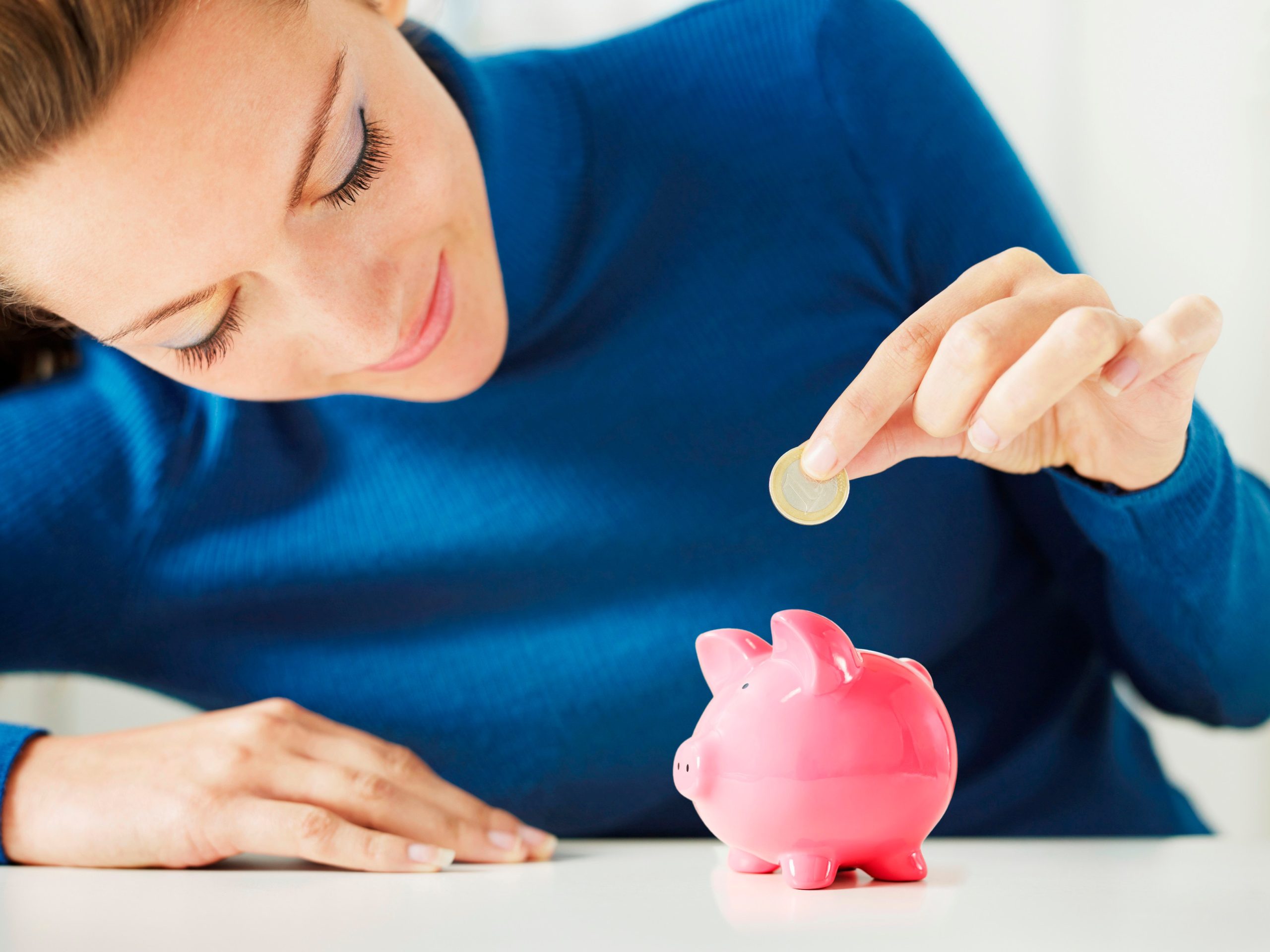 No matter how old you are, choosing to start higher education and better yourself can be a brilliant way of finding a new purpose in life. Even those over the age of 50 sometimes feel like a change, and although some opt for more simple adjustments, those who set a more substantial goal and enroll on university courses should congratulate themselves. The road ahead won't be easy, but it will ultimately become very rewarding for anyone who manages to see things through until completion. As the old saying goes "it's never too late…"
Still, your finances are likely to start feeling the strain at some point after starting your degree course, so doing some research now and finding out about different ways you can save money will definitely be beneficial. Likewise, you might have to work or deal with family commitments on top of your study responsibilities, so looking for techniques that will allow you to cut back on the amount of time spent with your nose in the books or completing coursework will also help in the long run.
With all this in mind, I thought it might make sense for me to write this short article detailing some of the most common methods used by other people, and explaining exactly how they can save you both time and money. To make things a little easier, I'm going to separate the two and provide them in list form. Here you go:
Top Tips For Saving Money
1 – Purchase Weekly or Monthly Travel Tickets
Whether you're starting a law degree or even something as complex as a bachelors in nuclear physics, the chances are you'll have to spend a considerable amount of time traveling to and from your chosen university campus. Mature students might well have access to a car, but as they're entitled to the same student discounts as everyone else, it will probably work out much cheaper to travel via public transport.
Even so, fees can become rather large when paying for single tickets, and this is why it's always a good idea to check out the deals available on that particular bus or train companies website. In most instances you'll be able to buy weekly or monthly travel ticketsfor seriously reduced prices (even more so for students), so why pay more than you have to? This could help to save 20, 30 or even £40 each month.
2 – Cancel Your TV Licence
Thanks to all those terrifying adverts we've had playing on our TV sets for the last 30 or so years, many people in the UK are under the false impression that the law says we have to obtain TV license – this simply isn't true. In fact, you only need one if you intend to watch live broadcasts, and with so many channels now providing online on-demand solutions, there really is no need. Ask yourself this; is it really worth paying £120 per year just to watch Eastenders as it goes out live rather than a few hours later on the iPlayer? I think not.
You'll probably receive a few letters through the post, and the people from TV licensing may even call round to make sure you're not watching live broadcasts illegally, but so long as you've got nothing to hide it's best to let them in and then send them on their way.
3 – Buy Food In Bulk
Although it's not always possible for everyone to do this due to a lack of storage space, but visiting large stores and buying all your food and drink in bulk can actually reduce the cost by up to 40%. This might not sound like much over the course of a week, but annually it can add up to hundreds, if not thousands of pounds in savings. If you think this sounds good, you might want to avoid ASDA, Tesco and all the other supermarkets in favour of smaller, cash and carry type places.
The same applies to any pet food you might have to buy. Though individual tins of dog food are pretty cheap, if you buy the large multipacks the cost is reduced even further.
4 – Ask For Discounts and Haggle
Most privately owned stores will allow their customers a bit of flexibility with regards to payment if they can muster up the courage and do a bit of haggling. Some of us feel less than confident with engaging in a battle of wills like this, but at the end of the day, why would you agree to pay £10 for something you could have paid £8 for?
This tends to work best in shops owned by people of other nationalities, as their culture seems to be a little more accepting of this form of barter. Still, that doesn't mean discounts can't be obtained everywhere, just that some people will be more inclined to reduce their asking prices than others.
Top Tips For Saving Time
1 – Focus On One Thing At A Time
You might well have hundreds of things to do, but trying to accomplish many different tasks at the same time is a sure fire recipe for disaster. You know; I used to watch my girlfriend cleaning the house and wonder why on earth it would take her 3 hours when I could do it in one. Then I noticed her technique was all wrong. If you want to get things finished and move forward, it's important to do just that. Start something, then finish it, then move on.
Obviously some people find this easier than others, but it all comes down to organisation skills really. If you've got a few chapters of a book to read for uni, then make sure you finish this before starting the ironing – it's common sense surely?
2 – Get Help With Your Coursework
Nowadays a big part of any degree will be coursework, and many people find this to be the most time consuming element of their entire qualification. So, I'll bet you'd be glad to hear about ways of cutting this down to a bare minimum, right? Well, firstly you'll want to make sure you understand exactly what it is you're supposed to be doing, and this can usually be achieved by speaking to one of your lecturers. However, if that isn't possible for whatever reason, there's nothing stopping you from employing the services of an essay writing company.
These firms are quite new and so I'll explain what they offer. Basically, anyone who needs text on a specific subject can order it online using a hassle free and self explanatory website. You can select exactly which level you'd like it written to (PhD etc) and the subject matter it must discuss. I recently used one of these businesses and found them to be fantastic. Don't believe me? Check out this UK Essays review.
3 – Make Lists Every Day
Have you ever heard people say "there just aren't enough hours in the day"? Well, it turns out there are, it's just that most people don't use their time in the optimum way – making lists helps to solve this. Although, as I mentioned previously, you only want to do one thing at a time, knowing exactly what you've got to do next can be a really beneficial way of ensuring you don't waste a moment and become as productive as possible.
Your lists don't need to be particularly thorough, just keep a small notepad and pen handy, then as you go through the day, slowly make tomorrows list. This will mean you're ready to get started as soon as you wake up, and you won't have to worry about forgetting anything.
4 – Learn How ToPrioritise
Let's presume you've got a 2000 word paper that needs to be completed and handed in in two weeks time, and you've got a few smaller tasks that need to be sorted for the following week. Even though these smaller jobs might seem less hassle and therefore more appealing, it's vital that you first complete the mammoth 2000 word essay because it needs to be in much sooner. Leaving anything until the last minute is never a good idea, as this sure to cost you valuable time, so make sure you prioritise properly.
If you have a ridiculous amount of trouble doing this yourself, then ask a friend to help. I often assist people I know with creating schedules as I'm quite good at it. Some people aren't, but that's just the way it goes. Play to your strengths and let others do the same.
Anyway, those were my top tips for mature students on ways to save both money and time (lord knows you're going to be short of them soon). I hope you've found the information useful and will now have a much better chance of getting those assignments handed in on time. Just remember, what you're doing could change your life significantly, so you really need to take it seriously.
Good luck!