Top 6 Ways to Choose the Right Attorney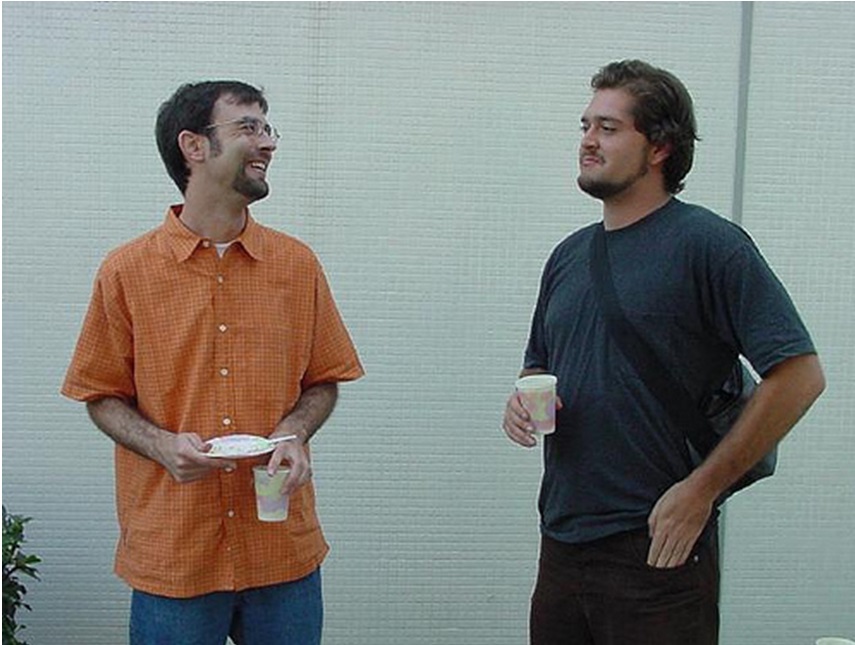 Most people don't have to worry about hiring an attorney until the need comes up. If you're in need of one and haven't ever dealt with legal issues before, finding the right one can seem daunting. But there are many ways to find a reputable, trustworthy attorney to stand by your side in your time of need.
1. Get Recommendations from People You Trust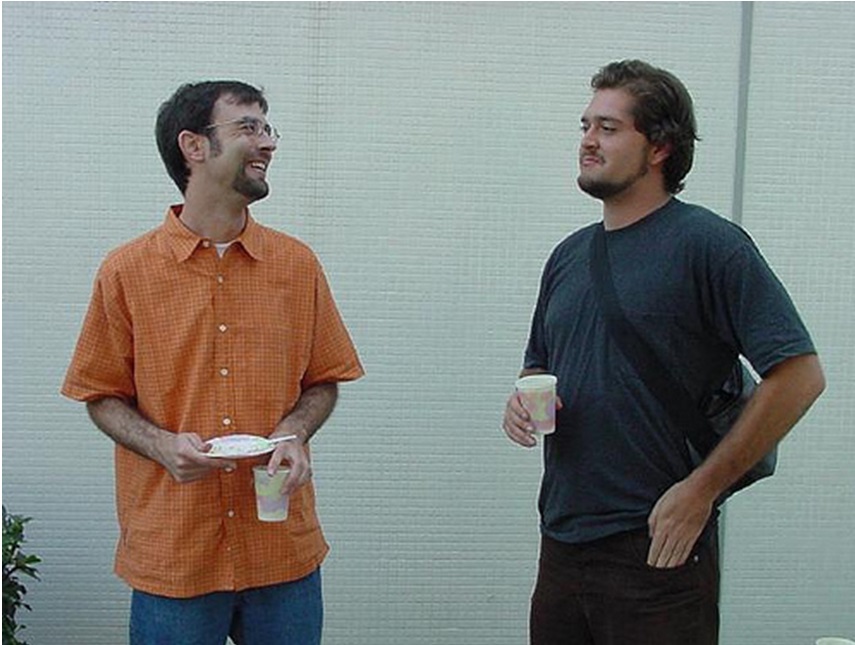 Image via Flickr by Parker Knight
Recommendations shouldn't be limited to your coworker's brother-in-law or your niece's neighbor. Instead, ask someone you know and respect who has used an attorney before. It's always better to trust a former client than a loved one who hasn't actually used an attorney's services for themselves. Ask how your source knows the lawyer and how well he handled their issue.
2. Check State Bar Referral Services
Most state bar associations have websites where you can find referrals for attorneys specializing in your issue. Keep in mind that an excellent real estate attorney probably has no experience in handling personal injury cases, so look for one with experience in your particular issue. For example, if you live in Texas, the state bar website might direct you to textrial.com.
3. Contact Public Interest Groups
If your legal issue falls under the purview of a special interest group, such as a civil liberties violation or discrimination in a housing situation, public interest groups may be able to direct you to lawyers who deal with these situations. If there isn't a local group aiding the cause, look for national groups, such as the American Civil Liberties Union. They might have local contacts for you.
4. Look for Free Legal Aid Agencies
Some agencies deal specifically with people of low-income who can't afford lawyers. These groups are dedicated to providing civil attorneys, and differ from public defenders who work with criminal cases. If you're unable to find such an agency in your local phone book, the state bar association is a good resource.
5. Ask Groups You're Already a Member Of
AARP, the military, and certain insurance policies offer discounts on civil legal representation. Check with your homeowner's insurance company or any other group you're a member of. Some employers offer legal insurance along with their employee benefits programs, so check with the human resources department at work too.
6. Search for the Attorney's Specialties
Search engines are a powerful tool for finding local attorneys who specialize in the type of legal situation you're in. For example, you can Google, "Texas personal injury attorney," or "Dallas injury lawyer," and get hundreds of results. However, when you're considering an attorney you have no history with, make sure they're the right one for you. Ask these questions:
Is he too busy to take time for my case?
Can I contact him easily when I need him?
Will he explain legal issues so I can understand?
Are his fees reasonable?
Does he offer a free consultation?
Is he trying to settle too quickly without getting me what I deserve?
Once you've determined the attorney is a good match for you, be patient. It takes a little time and leg work to find the right attorney, but a good one will take the time to handle your case right. Negotiating settlements is time-consuming, and if the case goes to trial the process is much longer.
If you have confidence in your attorney, relax and let him do his thing.