Top 6 Salons In Mumbai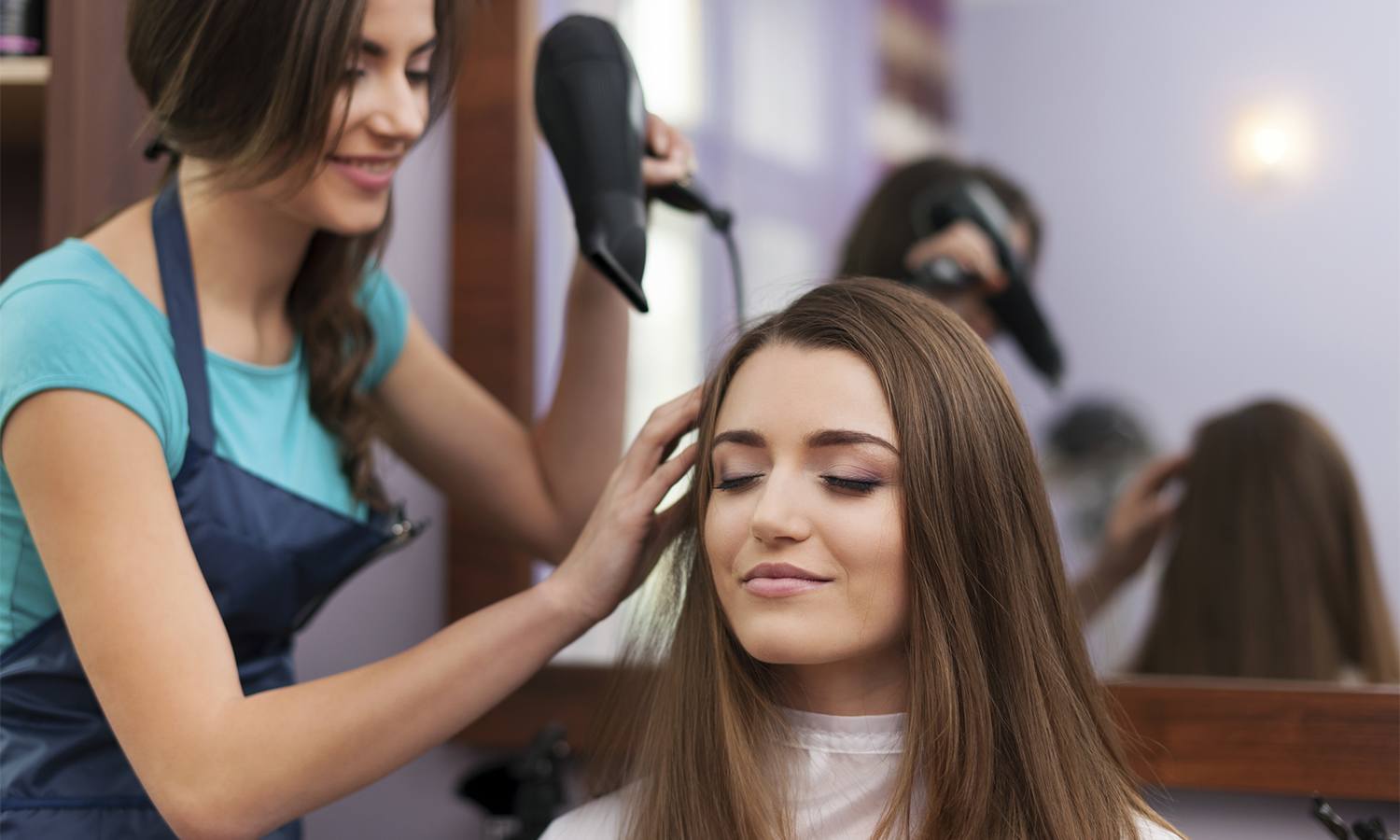 One thing every Mumbaikar agrees on is that living in Mumbai is stressful. And quite often, your hair and skin bear the brunt of it. Therefore, a monthly visit to the salon is a must! And for something this special and important, nothing less than the best can do! Here's a list of the best salons of Mayanagri.
Braids and Bounce: Braids and Bounce, as the name suggests, is an excellent place to treat your hair. With clean, hygienic products and tools, they are on a mission to give the best haircut. They also do hair colouring and streaks. Got a wedding to attend? Their makeup is also pretty spot-on. 
Address: Shop # 10, C-6, Mahakali Caves Rd, Poonam Vihar, Poonam Nagar, Andheri East, Mumbai, Maharashtra 400093 
Phone number:022-28201114 
Jawed Habib: Anyone who has ever got a haircut in life knows Habib Salons. This pan-India brand ranks pretty damn high on the list of best salons. They focus solely on hair with the occasional venture into makeup. Their haircuts and styles are to die for! Visit them at anyone of various outlets across the city. 
Address:Shop no 7/ Building No 5, Takshila CHS ltd, Mum, Mahakali Caves Rd, Andheri East, Mumbai, Maharashtra 400096 
Phone number:022-40995000 
Lakme Salons: While Lakme has a reputation as a makeup brand, their salon services can give a competition to their products. Each of their beauticians is trained in hair styling and makeup. With a unique understanding of the Mumbai woman's needs, Lakme goes all out to bring out your beauty. 
Address:Mahakali Caves Road, Andheri, Mumbai, Maharashtra 400093 
Phone number: 022-22821255 
Mad O Wot: Mad O Wot is in fact insane – insanely good! With a quirky decor and an owner who was previously on Big Boss, Mad O Wot has excellent hair services. They offer a range of styling options and, consequently, a highly skilled staff. Don't forget to book an appointment beforehand. 
Address: Shop No. 3, Maaz Centre, Opposite The Shop, Next to Pali Village Cafe, Puli Naka, Bandra West, Mumbai, Maharashtra 400050 
Phone number:022-65290288 
Shiva's Stylo: Shiva's Stylo understands that in order to revive your hair, you'll need to rejuvenate your body too. Their services range from makeup and styling to grooming. They'll even make up your hair to match your face structure and the latest style. Their specialty is the protein treatment that breathes life back into your hair. 
Address: 2CL, Ground Floor, New Linking Road, Laxmi Industrial Estate, Andheri West, Mumbai, Maharashtra 400102 
Phone number: 022-26364333 
B: Blunt Salon: B: Blunt understands the needs of the customers with an open and understanding mind. They don't want to remake you, no! They believe the only person one should look like is their own self. Their service is impeccable and an absolute favourite. They have salons located across various locations in Mumbai. 
Address: 1st Floor Sundeep Building, Plot No. 52, Road No. 10, JVPD Scheme, Mumbai, Maharashtra-400049 
Phone: 022-26285309