Tips On Making The Most Of Local Business Yellow Pages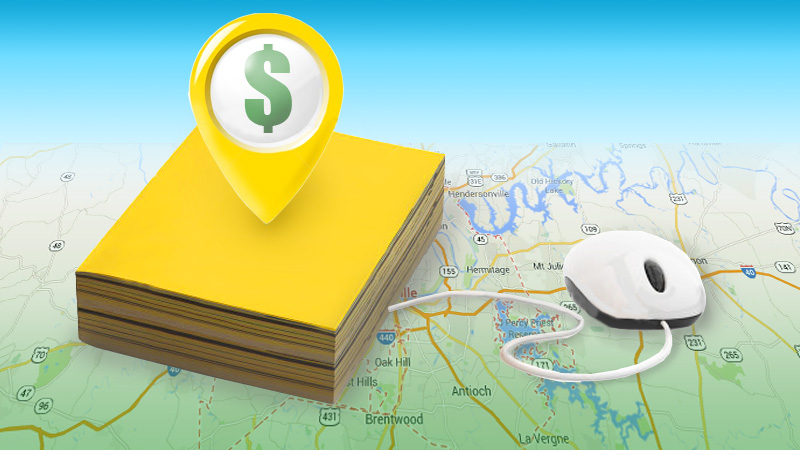 Advertising is perhaps the most important activity that businesses are required to engage in today because, now, more than ever before, marketing has become extremely crucial for the success of an organization. Now, with the proliferation of advertising and marketing activities, the number of platforms for these has also increased, including a lot of digital mediums within the sphere. Local business yellow pages have been in practice for quite some time now, helping businesses make their presence visible to the target market.
However, today, you have the online yellow pages, which are web-based directories functioning the same way as traditional yellow pages but with greater effectiveness and certainly, better end results. As a business owner, if you are finding out ways of making your business reach out to as many people as possible, considering listing your company in the yellow pages is a good idea. Here is a detailed discussion on how the yellow pages work and how you can possibly make the best use of this available marketing tool.
Make Your Ads Targeted – Yes, that's the first thing to be considered. Like all the other digital platforms, it is obvious for the yellow pages to be extremely popular, thereby, inviting a lot of competition. So, your business ads will have to be perfectly targeted in order to grab the attention of the traffic, who can, then convert into a potential customer for your business. Using optimized keywords and keeping the business message compact are some of the ways in which the ads can be made relevant and informative.
Provide All the Details – Your traffic will spend only a few minutes looking at your ad in the online business yellow pages. So, to attract their attention and hold them for longer will require you to place advertisements that are not only attractive enough but also detailed. In the small space available, make sure you mention all the relevant details about the business including its web address and email. If a prospective traffic takes interest in your ad, the next step he/she will take is contacting you or at least checking out your website. Lack of such details in the ad itself will repel the visitor and ensure that he never considers your business as a service provider even later. Alongside, you should keep updating the information and include news about current deals and so on to get the daily visits your business deserves.
List under the Right Category – The online local business yellow pages have hundreds of small, medium and large business enterprises listed at one place. As such, these businesses are divided into categories that best describe their respective service areas. When people search, they search by category because they aim at finding multiple businesses listed under a particular category. Listing your business in the most suitable category is, therefore, of utmost importance.
Before all this, find out some of the most popular business directories. Keep these pointers in mind and take your business steps ahead with proper listing in the reputed yellow pages only.