Tips For Selling Your RV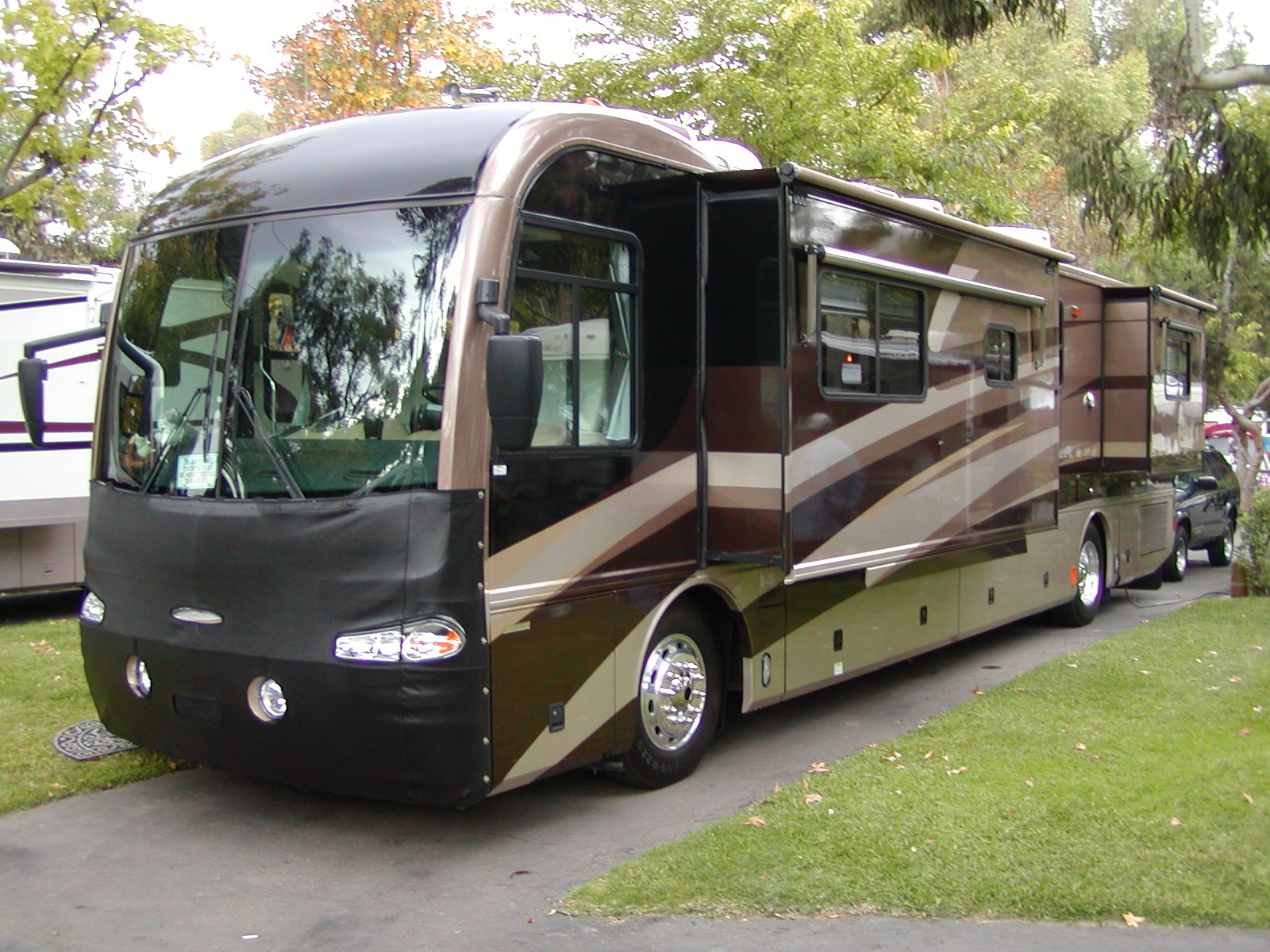 Having an RV can make for some great memories, however after a while they can be cumbersome if they aren't being used because they tend to take up a lot of space. Making the decision to sell your RV can be a tough one, but selling an RV sounds even more overwhelming because it's for a niche group of people. Here are a few tips that might help you out with selling your RV camper successfully without the excess stress that you may be worried about.
▪ The best way to getting more potential customers is to let everyone know that you are putting your RV up for sale. Talk to your family, friends, neighbors and inform them that you are going to sell your camper. If your RV is parked somewhere at your home, you can always purchase one of those "For Sale" signs sold at any home repair or household goods store. If you happen to live near an RV park, drive by the area and see if they have any bulletin boards to post an ad for your RV. You will also be able to reach more people by putting an ad in the paper, or online at websites such as Craigslist or EBay.
▪ Picking the right time of year is another factor that could help you sell your RV with ease. It is almost always the case that these types of vehicles sell better in the spring and summer when people are starting to look for those warmer month travel vehicles and campers. It still wouldn't hurt to try and advertise it during the winter, however just expect it to not get as much attention as during the summer. Even though RVs are used year round, they tend to be more seasonal when it comes to buying and selling them.
▪ Before going ahead and listing your RV for sale, it is highly important to put it in the best possible condition it can be. Take out all of your personal items, and thoroughly clean out the inside of the cabin, windows, beds, tables, floors and seats. Additionally, if you have had pets travel with you in your vehicle it would be wise to deodorize the entire area as well. If there are any odd smells on the inside that seem impossible to get rid of, keep a few of the windows cracked open to air it out as much as you can.
▪ One of the toughest parts about selling a vehicle like an RV camper is trying to figure out what price to put on it. There really is no set standard for selling used RVs, and you might need to do a little research beforehand to see what it's worth on the market. It could also be useful to look at ads for other RVs to see what similar models are being sold for and go from there. The most important thing is to go through and inspect every single part of your RV and take notes on what is in perfect condition, what needs a touch up and what needs to be replaced. If you feel that fixing some of the less than perfect parts will help you sell it for a better price, it might be a good idea to invest in those repairs.
▪ When people come to look at your RV, ask them what their needs and intentions are for this kind of vehicle. If they don't sound like they would want to purchase right away, it might be a good idea to only keep up with the people who are interested in an immediate purchase.
Written by the staff at Quality RV. Quality RV is one of the top Camper Dealers In Missouri. They service the whole state including St. Louis, Kansas City, Columbia and the Lake of the Ozarks.