Tips For Choosing The Perfect Real Estate For First Time Homebuyers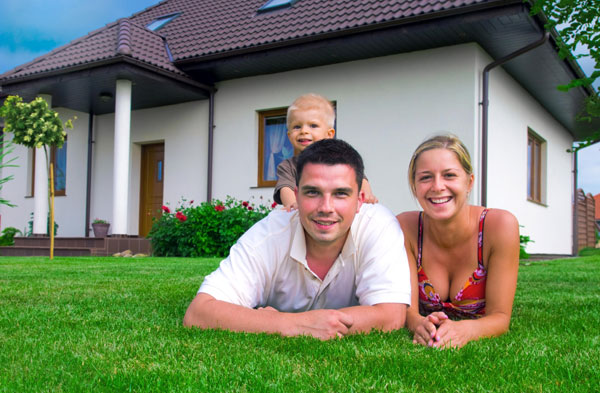 First time homebuyers often feel inundated with decisions to make, and each choice is one that you will be dealing with for many years. Consulting with a real estate professional has its advantages, particularly if this is your first experience buying a home. Here are a few considerations that you should be prepared to discuss with your agent.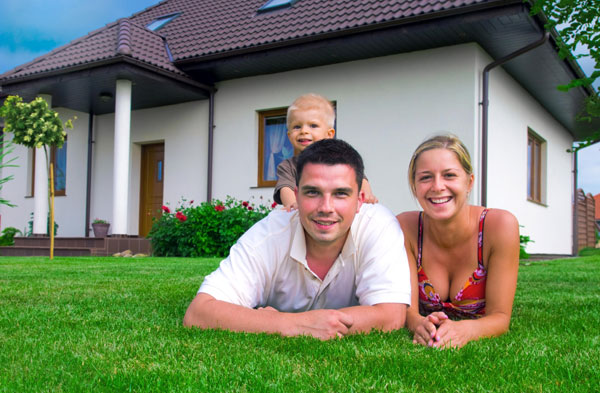 Choosing Real Estate You Can Live With
Begin by deciding what type of real estate you want to buy; single-structure, condominium, townhome, duplex, or a semi-detached home. Each type of home has its own benefits and drawbacks, and you'll need to make an assessment of which one will work best with your lifestyle. Many planned communities like townhomes and condominiums require monthly dues; however, these fees allow for much of the exterior maintenance to be handled by other parties instead of you. In retrospect, if you enjoy your space and privacy more than neighbors, a single structure is ideal.
Calculate your Real Estate Budget
You can find mortgage calculators online through local realtors, mortgage brokers, and agency websites. This handy tool will let you enter basic information, and it can give you guidelines on how much house you can afford by calculating a mortgage amount that will fit your budget. Once you know how much mortgage you afford, you'll want to figure out how much up-front cash you will need for a deposit, closing costs, insurance premiums, and necessary inspections.
Get Familiar with Mortgage Terminology
If terms like amortization period, variable rates, and accelerated payments bewilder you, a qualified real estate agent or broker will be able to help you navigate through the complex process of obtaining a mortgage. Here is a mini-lesson to get you started.
Amortization Period:
Refers to how long you have to pay off a mortgage. A typical amortization period is 25 years.
Payment Schedules:
How often you will pay on the mortgage; monthly, biweekly, or on an accelerated payment schedule, which will help lower you both your interest and amortization period.
Interest Rate Types:
Closed, open, fixed, and variable rates each have pros and cons. You'll want to discuss these options with a real estate professional to decide which option fits your budget, as certain types will increase the amount of interest you pay overall.
Mortgage Term:
Refers to the length of the contract loan.
The Benefits of Hiring Real Estate Professionals
Again, first time homebuyers will benefit tremendously from the experience of a qualified real estate broker or agent, such as Performance Realty. Local agents know the area, neighborhood specs, market conditions, and how you can save money through government incentives for first time homebuyers. Beyond the complex contractual issues, the experts can help you find the right home, the right mortgage, the best interest rates, qualified inspections, and they will assist you every step of the way through closing on the property.