These 6 Mobile Apps Are Way Better Than Email
When it comes to collaboration, email is a decent enough tool for promoting communication. And yet, it's not a wise idea to put all of one's eggs in one basket. There is a plethora of mobile apps out there that match if not exceed the benefits of email. Besides, email is SO twentieth-century!
Here are half-dozen mobile communications apps that would be a huge boon to any sized business. And, as mobile adoption rates continue to soar, and increasing amount of business-related functions are adapting to it.
Buffer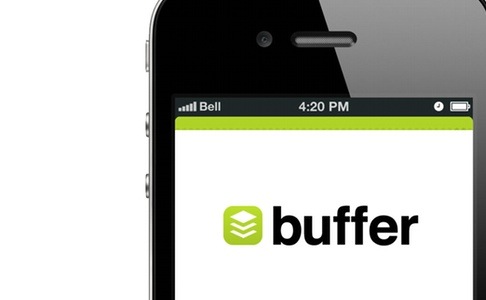 Let's start out with one that helps out with social media. As the article "5 Mobile Communication Tools for Businesses" points out, Buffer combines the power to control all of your social media from one place with the ability to perform analytics. Buffer lets you update posts on Facebook, Google Plus, LinkedIn, Twitter, and App.net with just one action. Then you can track analytics and see why any given post was well-received, or why it wasn't. You will also gain insights into the best time to send those posts.
Basecamp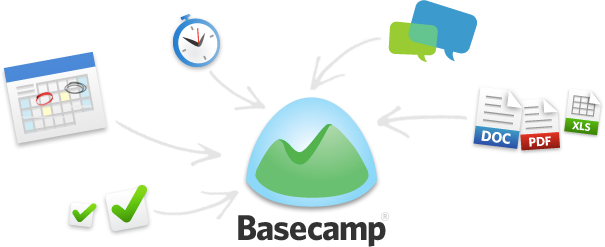 If you're trying to collaborate and co-ordinate projects, then you need this app. Basecamp focuses on workgroups, with dashboards that show milestones, messages, project status, and file access. The app works best for a department or a team, and it has a stand-alone app, Insight.
Jive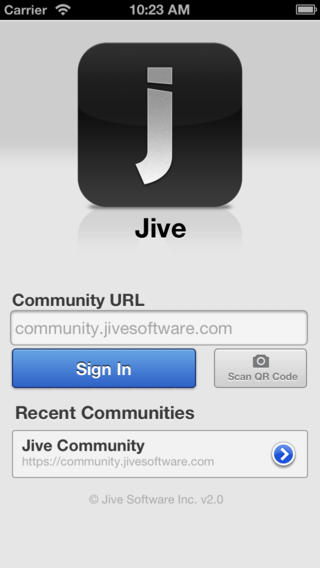 This app gives managers the power to create groups for a given project (and break up the groups as well, if need be). The app collects the profiles of the company's employees together, so that a manager can pick the right people for the team; sort of like putting together a fantasy baseball team. Create discussion threads, communicate with individuals, and even let people contribute ideas. This app is the epitome of collaboration.
Seesmic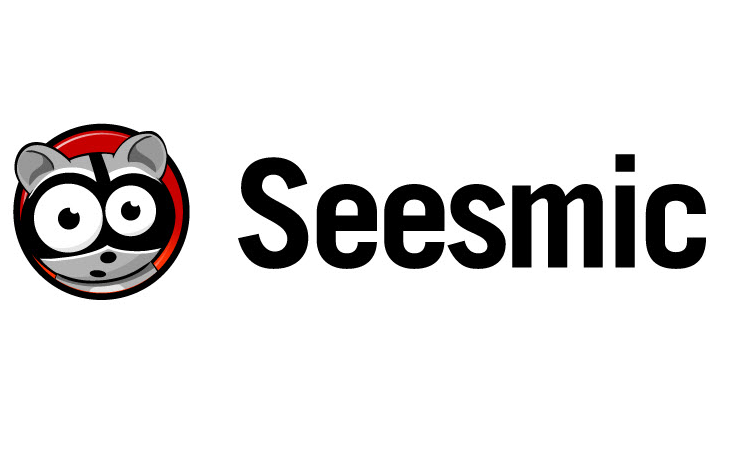 This free app is another social networking tool, and is now part of Hootsuite.com. You can manage Facebook, Twitter, Instagram, LinkedIn, Saleforce Chatter, and more, scheduling messages across the board, measuring the effectiveness of your social media campaigns, add members to teams, and assign them tasks. There are also versions of this apps that cost, by the way. Speaking of Salesforce Chatter …
Salesforce Chatter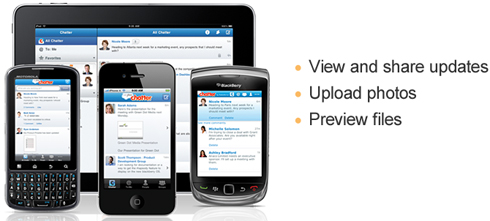 How's that for a smooth transition? Think of Salesforce Chatter as a Facebook intranet for your business, where members can not only update their own statuses, but also track the activities and statuses of other team members. Form groups, share information (privately as well), take photos, call, email, or text. It's a versatile app, and rather invaluable for any high-energy sales team.
Microsoft SharePoint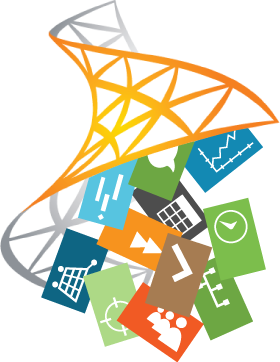 We conclude with one of the more standard, go-to apps out there, the choice of many of today's businesses. SharePoint gives users an intranet portal that makes it easy and convenient to use content management, file sharing, social networks, and communication, to name just a few. You can organize projects and teams, and share the information no matter where you are.
There is a host of other apps out there, just waiting to be discovered. What you have here is a representative sample of the better ones. Shop around, and find the one that's right for you and your business.