The Virtual State of Businesses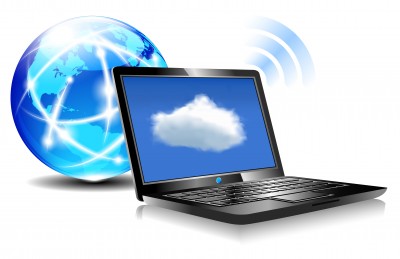 Just last year Google released a brand new update in their search algorithm, the newest update named Penguin (no definitive reason is given for such a quirky name), is aimed at Black Hat SEO Techniques (thank goodness for Google Penguin!). The world of SEO is dominated by two camps: White Hat SEO and Black Hat SEO. White Hat SEO is concerned with quality in content, website architecture and other quality assurance measures that make sure the website is good for the public. Black Hat SEO, on the other hand, is the exact opposite. The latter is more concerned in tricking or playing games with the system, finding easy short cuts and dishonest ways in order to have a high ranking in Google searches. Unfortunately, it is the Black Hat SEO techniques that dominate the market today. From websites of famous car companies to businesses and even real estate, don't think that it's just the "not so famous" businesses that employ these, even well-known ones, such as BMW's German website are known to try out black hat techniques.
Changes in the World Wide Web and Business
We are now at the internet age, where almost anything and everything can be done with just a click away. Business is the first industry to thrive in this age, and as time goes by, they become more and more anchored on the internet to boost their sales and expand their enterprise. Businesses, whether that is in sales or real estate rely on exposure. The more people that knows your business, the more likely it is to get revenues.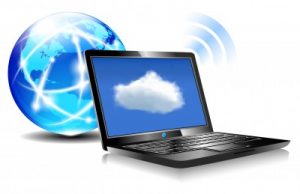 Google Penguin: Good Thing or Bad Thing?
Because poor quality contents and dishonest ways are looming over the internet, Google decided to take serious actions by releasing this latest update, the Google Penguin. The release of this latest search algorithm might leave businesses troubled on how they can regain traffic and increase their exposure to Google feeds. There is a very big risk that businesses might not gain the same statistics they've had before the latest update was released. But let's take this as a challenge rather than an obstacle, on the plus side Google Penguin is a wakeup call to business owners to rethink their strategies in acquiring traffic and making their endeavors visible in the digital market. If you feel the "Penguin" is a threat to traffic, it could probably mean that your strategies are geared towards "searches" and you are not considering other avenues to acquire traffic. Google's digital marketing evangelist Avinash Kaushik suggests webmaster to follow a broader guideline for acquiring traffic:
40-50% must be from search traffic
20% acquired through direct traffic
10% acquired through campaigns
Simply put, if you rely on search engines alone to bring in visitors and possible clients then prepare yourself for a disappointing and frustrating future. Why? because sudden changes in these search engines can significantly impact your market. It's like placing your biz in the balance of luck and misfortune, wherever the balance goes is something you have no absolute control to.
This article on business is written by Mike Adams. Mike is an web based writer who writes articles about business, real estate, and web management, offering different tips and advices as well as recommending websites such as Dubizzle Egypt Real Estate.