The Top 10 College Degrees That Will Help You To Have A Successful Business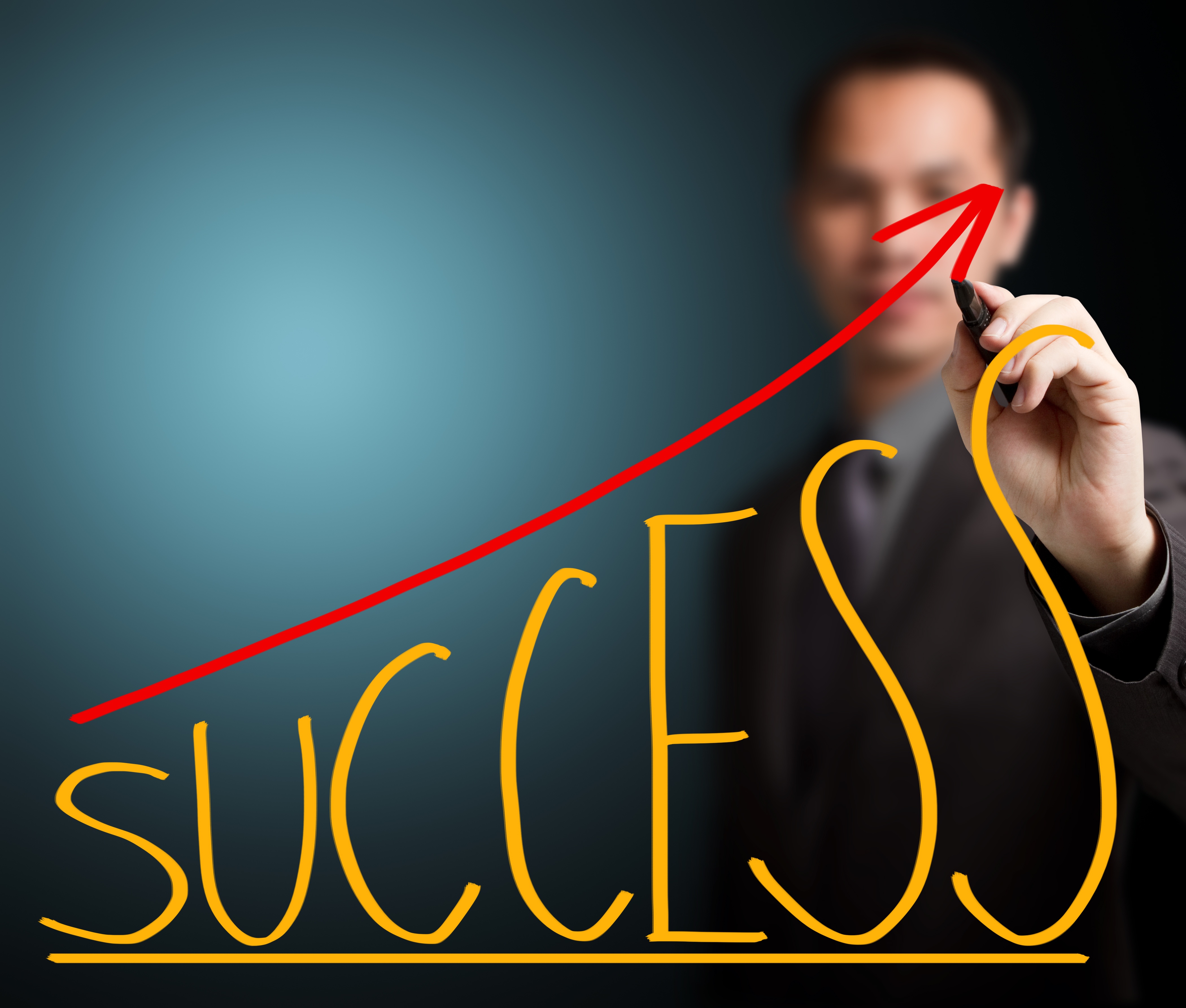 A common misconception people have towards business degrees is that a "business" degree is just one degree. The reality is that there are several types of business degrees that all play a role in running a successful business.
MBA in Business Administration
This is the traditional degree people associate with a business degree. It teaches you everything you need to know to run the back end of the office, from personnel to payroll.
Marketing
Marketing plays an integral role on getting your business's product into the customer's hands and convincing them of your proposition value. In today's age digital marketing and social media marketing are essential parts of the marketing division of any successful company.
Economics
An economics degree plays a key role in optimizing the revenue for your business. Economic laws such as supply and demand play a big part in determining the right price point for your products in order to acquire customers.
Finance
Finance, like economics, is a degree that revolves around the principles of money. The difference is it focuses more on things like investment theory and strategy. Finance plays a key role and managing the assets and resources of a successful company.
Accounting
Every successful business needs a quality accountant to handle everything from taxes to payroll. The accountant is one of the most important people in a company next to the CEO because without him the company couldn't function.
Entrepreneurship
A common misconception about Entrepreneurs is that they don't go to college. The reality is that you can actually get a degree in Entrepreneurship. This covers the traditional areas of running and starting a business as well as how to be a great leader.
E-Commerce
More and more people are doing their shopping online, so E-commerce has become a vital division of every business looking to stay relevant in the age of technology. An E-commerce degree teaches you how to understand the coding end of how these processes work.
Masters in Organizational Development
This is perhaps the most crucial degree on this list. Masters programs in organizational development teaches you the tools necessary to build a successful business from the ground up. It teaches you how to manage employees so they give you optimal effort and increase your bottom line in the process. Solid organizational development also promotes the high employee morale necessary to maintain a high standard of production.
All in all, these are the top ten college degrees needed to build a highly business from the ground up.