The Single Life: 5 Ways To Find A Great Apartment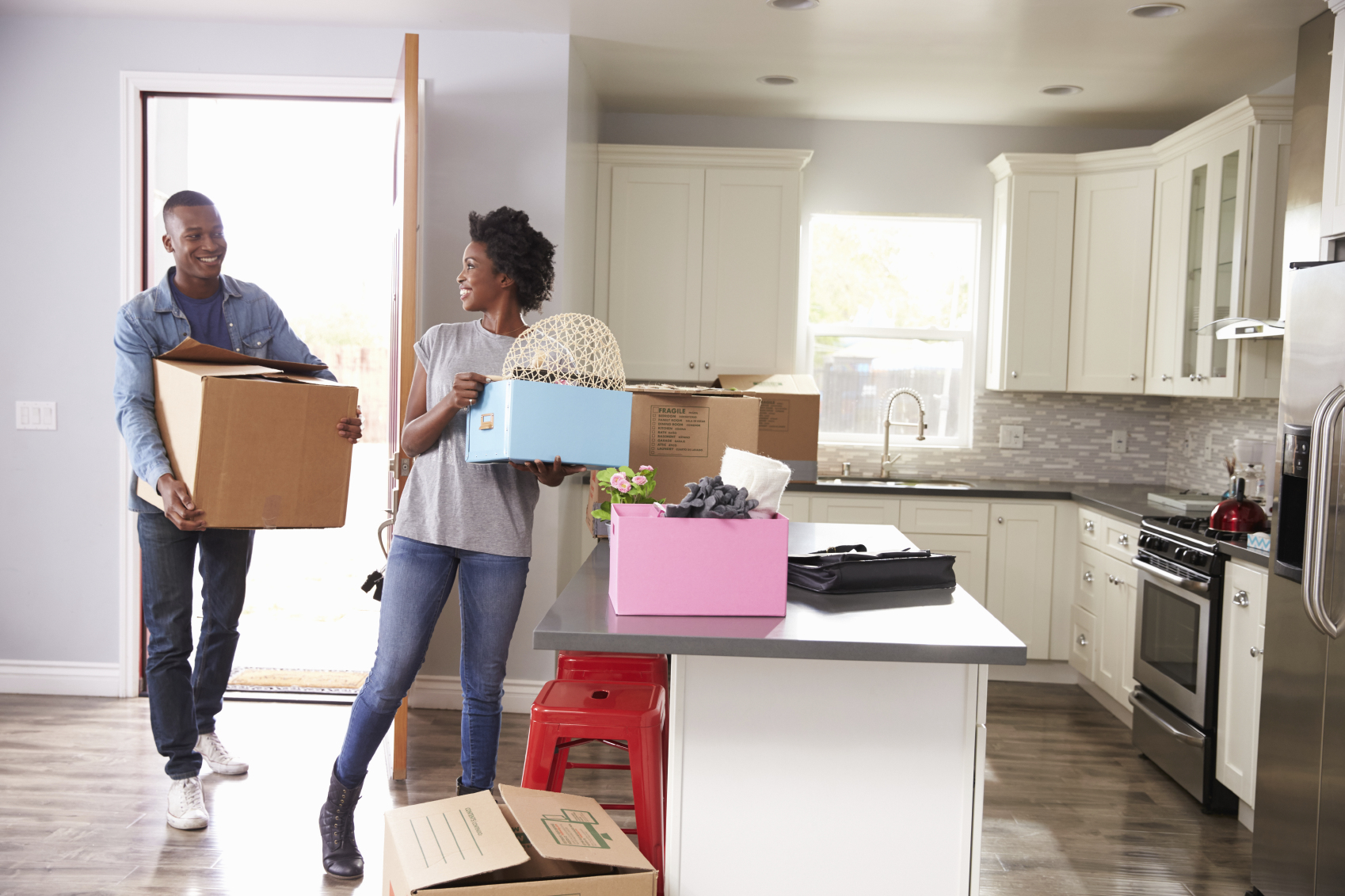 Finding an amazing apartment as a single person gives you the flexibility to choose when, where and what you want to get out of your new home. Moving to a new residence is an exciting thing, and you have the opportunity to make it exactly what you want on your own terms.
Know Your Neighborhoods
Different neighborhoods will offer you a vast array of choices. It's up to you to narrow down what you want out of your apartment and your general neighborhood. If you want the high-end accommodations of the upper-East side, then an apartment there is going to suit your best. If you want the chic boutiques and vibes of the west side, then look there. Knowing what a neighborhood has will help you make your decision for the perfect apartment.
What Kind of View Do You Want?
In a big city, views are everything. You could get a cheap apartment that gets zero light from the sun because it's surrounded by buildings that block it, or you could focus on locations with a gorgeous view of the skyline that offers plenty of natural light. Companies like Corporate Habitat provide living accommodations that go above and beyond these needs.
What Amenities Do You Require?
If you don't need certain extras, like a fancy dishwasher, you can find a space that offers more square footage or a nicer bathroom. It's often give and take, but it doesn't have to be. Look at listings and compare what you're losing to what you are gaining. You may be able to get everything you want and more, but compromise is sometimes the way to get more space, better views or even just something you want considerably more.
Living In Luxury Goes Beyond Your Apartment
Luxury living means having access to luxury-style entertainment, dining and so much more. When you look at your potential apartments, ask yourself if you will be surrounded by the things you need to be happy and thriving. Most people who enjoy city life want that accessibility. When you have to take long commutes to get to the things you enjoy most, like Broadway or shopping areas, it becomes less appealing to live far from them.
Think about Your Lifestyle
Your lifestyle matters when you're choosing a great apartment. Single life invites itself to all kinds of freedoms. If you travel often, maybe the above variables do not matter as much. Considering your lifestyle above all, and you'll find the perfect apartment.
With short and long-term stay options, you don't have to worry about any serious commitments. Properties that are as flexible as you are make living that much easier.