The Prospective Investment : The Big Three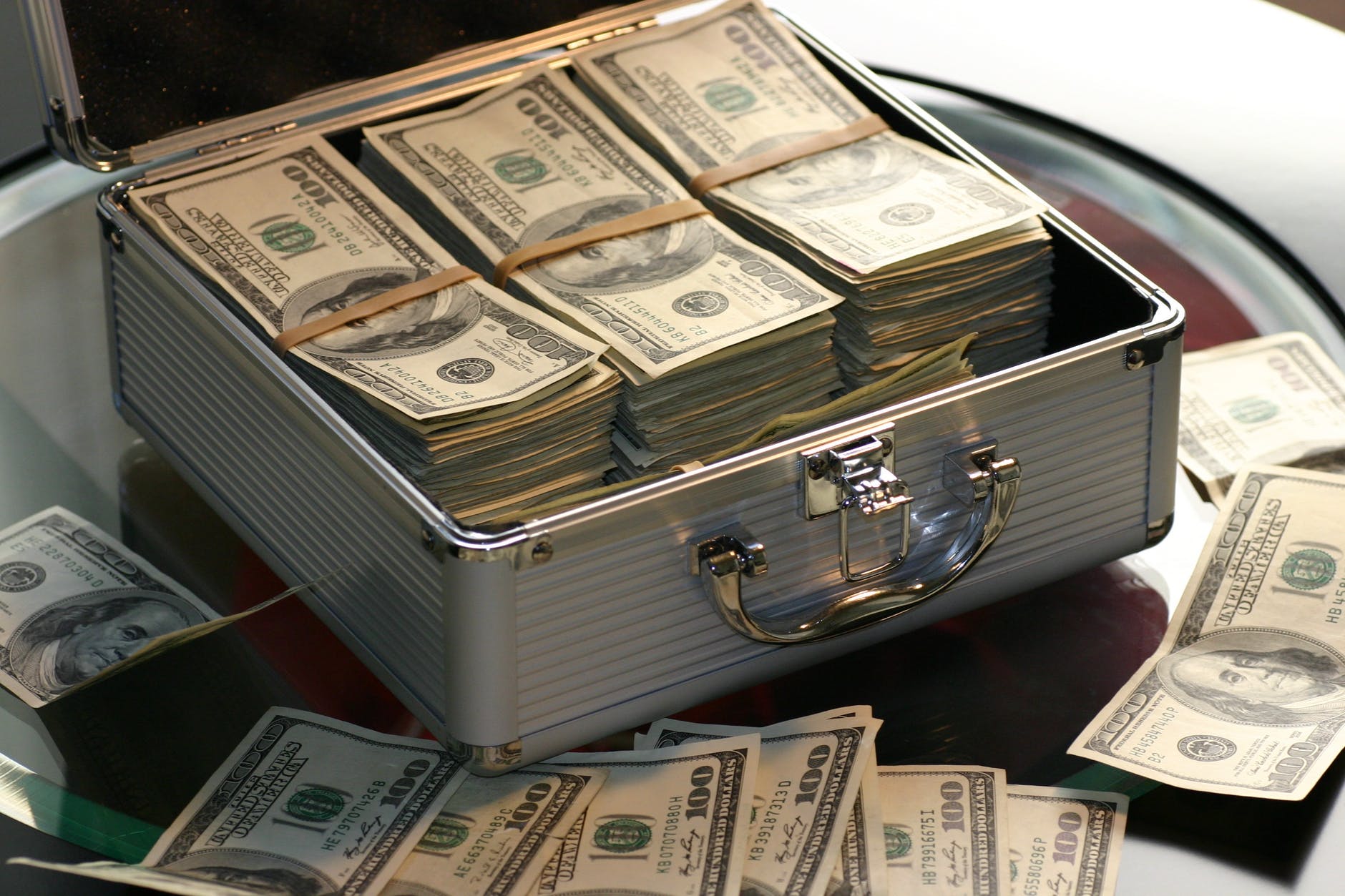 Investing is one effective way to save your money so it can't be used without gain. However, there are various types of investments, each of which has its own advantages and risks. Today investments are ranging from property, gold, stock, or mutual fund.
Thus, you should pay attention on numbers of factors to determine an appropriate investment type. Of course, investment itself has a broader scope. However, we should consider economic development and trend as influential variables since you should choose the promising and prospective ones.  you can check these following types of investment.
1. Stocks
Recently, stock investments are different from the previous era which requires you to have a considerable capital. nowadays, you can start to invest stocks just by having 100-500 euro. Furthermore, some brokers or stock brokers currently provide special and unique services that targeting beginners, as they can start invest with 10 euro. Of course, there are regulations which may vary among the governments about minimum stock investment. It's very important to invest legally, equip yourself with knowledge of stock investment regulation.Here is a topology about minimum share investment. Such stock with high rate of liquidity priced 10 euro per share will require you to invest 100 euro as the regulation says the minimum investment is 10 shares.
2. Property
Property becomes investment that is still considered as the promising and prospective for the future. It is because you'll have various type of property to be invested ranging from land, houses, apartments, shops, building, etc. Property belongs to long-term investment category as property's value is continuously growing. In fact, some East Asian countries are being the central of property investments as they have a lot of apartments now.
3. Mutual funds
In choosing mutual fund investment you are commonly given two options. First, you can choose either lump sum or investment all at once. Secondly, you can choose periodic investment or currency averaging cost
All at once mutual fund investment has great advantages as it's a long term one. It will be suitable for investors with large fund as the fund invested will significantly increase. If you have limited fund, you can choose periodical so you can deposit you fund per month.
However, as mentioned above, there are some variables that you should consider before choosing one of those types of investment. You can check their reviews, analyse the flow and profit rates, and observing external variable such as trend and political situation.  Have you decided your type of investment?