The Pros And Cons Of Buying A Natural Supplement To Help You Lose Weight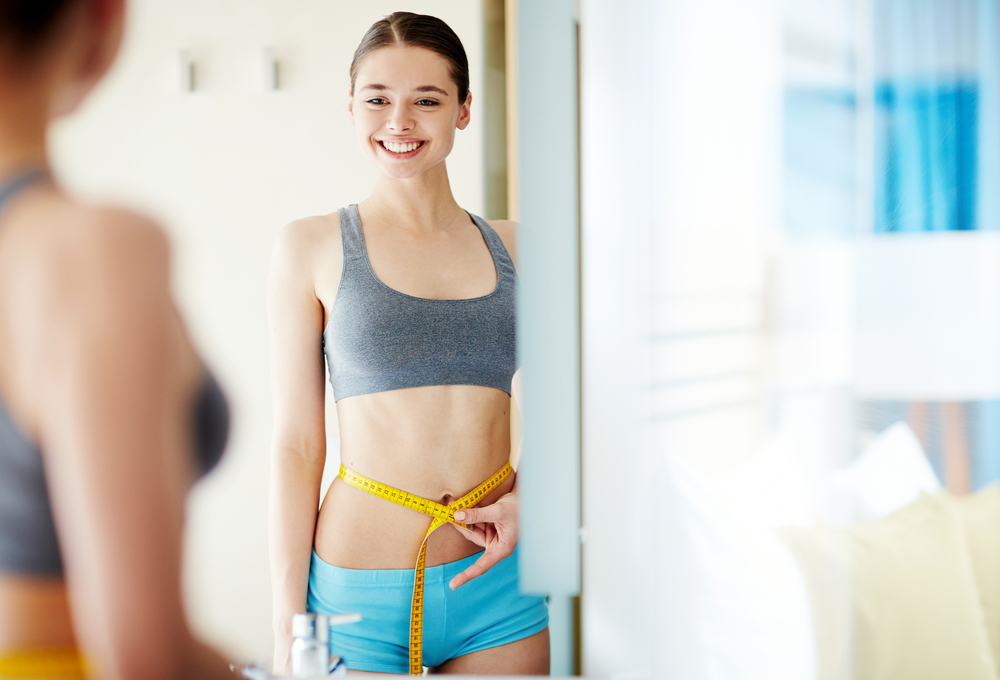 In the United States alone, more than one-third of the entire country's adult population is obese. This condition has serious adverse effects on the wellbeing of the human body and has also been linked to numerous diseases and health conditions, including diabetes and cardiovascular disease, as well as depression and certain cancers. Obesity can also affect a person's reproductive health and even contribute to a lower fertility level, which means an obese person is less likely to conceive successfully than an individual who is not obese. The condition can also impact the function of a person's lungs and lead to the development of certain respiratory diseases. Obesity is also considered to be an international public health epidemic, and the prevalence of the condition continues to grow day-after-day.
While dieting is often seen as the best way to start a journey to a smaller waistline and a slimmer physique, most people are unable to see a diet through to the end. This is mostly because they do not see the results they expect, but this, according to Calorie Count, is often due to a lack of exercise, a slow metabolism or simply snacking too often during a diet. These are the exact reasons why thousands of companies are producing diet pills that provide particular functions to an overweight person that aims to help them lose weight. Some diet pills reduce a person's appetite, while others increase energy expenditure and burns fat. No matter what type of diet pill you are planning to lose, you should note that many factors should be taken into consideration. Let's explore these factors and discuss whether a diet pill truly is the answer to losing weight naturally.
The Pros Of Using A Diet Pill To Lose Weight
Let's start by considering the advantages you can gain from utilizing a diet pill as part of your weight loss program:
• There are many different natural plants, as well as nutrients, that can contribute to enhancing the efficiency of your weight loss program. Unfortunately, it is often difficult to obtain all of these compounds in your daily diet, and some of them may not even be available at your local grocery store. A lot of herbal supplements that support your weight loss goals have been developed with these ingredients to ensure you consume them on a daily basis without having to search for them at supermarkets or health stores – or having to consume them individually.
• Excessive eating is one of the most common problems that leads to unwanted weight gain and, eventually, obesity. That is why many best weight loss supplements include ingredients that act as appetite suppressants. These ingredients make you feel fuller faster and for longer, which means you will not overeat while you are using the supplement.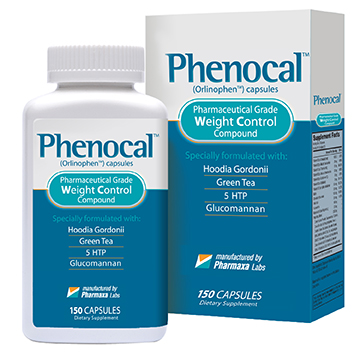 The Cons Of Using A Diet Pill To Lose Weight
Now that we have considered the advantages of a diet pill, we also need to turn our focus towards the negative sides of diet pills and see why they are not always the best choice:
• There are no "magic pill" for losing weight, and no diet pill will give you exceptional results without any physical effort from your side. To make a diet pill work, you will need to put more effort into reaching your goals. Physical exercise and a healthy selection of meals throughout the day are two essential aspects that you need to practice if you expect to see real results while using a diet pill.
• Many diet pills are only effective when used in combination with extreme exercise routines that pushes your body to the limit. These pills work by increasing the amount of energy you use during these routines, which helps you burn more fat as you work out.
• Some manufacturers of diet pills charge ridiculous prices for their products. In addition to these high prices, shipping fees are also usually added to these pills as the majority of weight loss supplements are now being sold on the internet. This means you will most likely have to spend quite a lot of money to find an effective product that can help you lose weight.
Conclusion
A poor diet and a lack of physical exercise are causing millions of people to become obese, which then increases their risk of having a heart attack and stroke, as well as developing certain diseases that have been linked to obesity. Changing your eating habits and participating in more physical exercises can help you overcome these obstacles, but following a strict diet is often necessary to obtain the various nutrients that have an impact on weight distribution. If a strict diet is not for you, then a supplement like Phenocal can also be used to provide your body with essential fat-burning nutrients.
Video-  Phenocal – #1 Rated Weight Loss Product