The Latest Headphone Technology For Every Sportsperson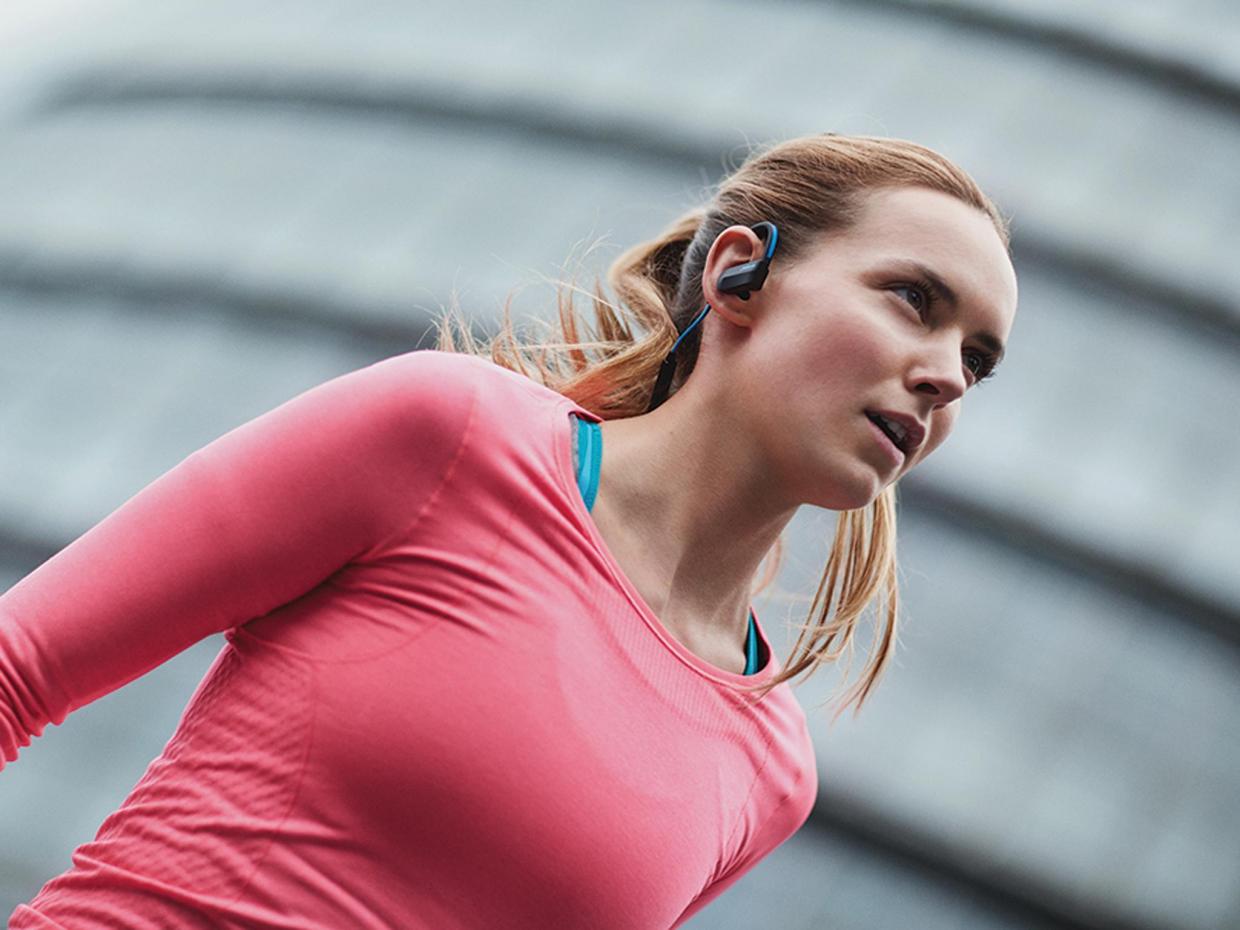 In just a span of years, the headphone technology has managed to make a lot of progress.  In fact, there are already different kinds of headphones especially tailored for specific kinds of activities like gaming headphones for gamers and wireless earphones for athletes. Sports headphones in particular now come in a sweat-proof feature, measure heart rate, etc.
Here are the different features that you can find in the latest headphone technology:
Wireless Headphones
With the aim to remove or reduce the complication of the headphone wires, many headphone creators turn into wireless or Bluetooth headphones, like that of the sports headphones from Jabra.
Wireless headphones function with the use of a remote control which can also allow you to adjust the volume without needing to get your phone from your pocket. While working out, you can barely feel the earpieces as they are usually snug-fitting. You can even change the buds of some of them to make it more fitting to your ear size and comfortability.
Sweat-proof Headphones
When you're working out, you're likely to sweat. After all, that's your end goal. This has previously caused a lot of trouble for athletes-in-training and those who like to workout as water usually damages any kind of electronic devices. Luckily, there are already sweat-proof headphones you can use. This kind of equipment will last longer than your normal earpieces.
Headphones with Noise Cancellation or Noise Isolation
If you want to train without any distraction, you might want to filter your background noise. You can do this with noise cancellation headphones. With these, you'll be able to be at the moment and focus on your goal.
However, noise cancellation or noise isolation headphones might be dangerous to use especially when you are jogging on a streetside. No matter how low the traffic is on a street, there is still a possibility that cars will pass through it. Thus, if you are working out on this kind of setting; you might want to buy normal headphones or move to a safer place like parks.
Personalized Headphones
Some shops can custom-fit headphones. Customized headphones will perfectly fit you, so it won't fall while you are stretching, running, or dance to any complex workout moves.
Ideally, personalized headphones are what every athletes and workout enthusiasts should have. However, most of these have put too much emphasis on design and comfortability over function, so they are likely to produce low-quality audio.
Washable Headphones
You have read that correctly. The latest headphone technology now allows you to have something that is not only sweat proof but can also be washable. After all, wearing headphones which are already soaked in sweat from your previous workout might not be the cleanest option.
Conclusion
When you're looking for the best sports headphones to buy, do not hesitate to compare those you see on online shops and brick and mortar stores. This way, you can clearly judge which one fits your needs the most.