The Future Looks Bright for the UK's Economy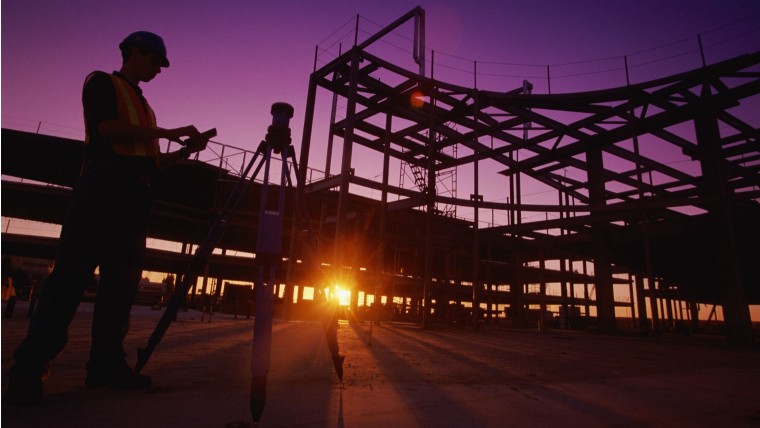 According to the Bank of England, unemployment rates and economic output are both improving much quicker than was expected when the predications were made back in August of this year.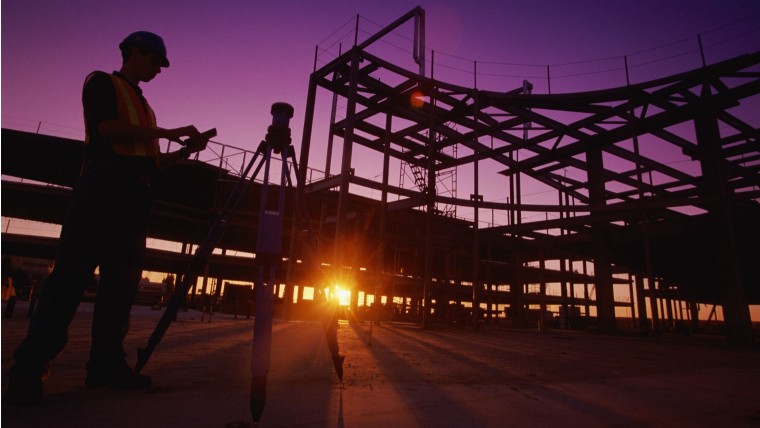 It was also predicted by the Bank of England that it would take three years for the unemployment rate to fall to 7 percent, but since then, it has fallen 0.1 percent, from 7.8 to 7.7 percent in just two months. If it continues to fall at this rate, the percentage if people unemployed in the UK could be at 7 percent by December 2014, rather than at the end of 2016 as predicted.
Interest Rates Could be Taken Off Hold as Early as 2014
When unemployment reaches 7 percent, only then will the Bank of England begin to consider interest rate rises. As it stands, interest rates are on hold at 0.5 percent, as voted by the Monetary Policy Committee (MPC) at their October meeting. The MPC has also noted that as a result of the hold on interest rates, consumer and business confidence has been improved.
Former Bank of England policy maker Andrew Sentance has told Bloomberg Television that "the Bank may say the jobless rate will reach 7 percent by late 2015, though said officials should be preparing the ground for an interest rate increase before then with inflation at risk of climbing above 3 percent next year."
Sterling is Strengthening
It was also noted in the minutes of the MPC's October meeting that sterling is strengthening, meaning the wealthy will need to keep a close eye on their investments in anticipation of the knock-on effects this could have on businesses, whether that be negative or positive. Wealth managing companies – like High Street Wealth Management, for example – will no doubt be anticipating lots of calls from their HNI clients wanting to discuss what the strengthening sterling could mean for them and their investments.
A Growing Economy Across All Sectors
The UK's GDP – or Gross Domestic Product – is up by 0.8 percent in the third quarter of this year, according to the Office for National Statistics. This equates to the best quarterly performance in more than three years, showing promising signs for the UK's economy across all sectors.
The construction industry in particular is experiencing considerable growth, and is up 2.5 percent this quarter, suggesting that a significant recovery is already underway in the sector. The effect of the government's Help to Buy scheme is no doubt reflected in this success.
The Future Looks Bright
The future of the UK economy looks promising, but how quickly it will begin to thrive again is something only time will tell. It's unlikely that we'll see the prosperous GDP figures of 1970 and 1973 any time soon, but for now, it's reassuring to see some significant growth across all sectors.
The employment statistics are encouraging, and no doubt will spur on further improvement in terms of consumer and business confidence as more and more people get into work.