The Beast About To Arrive: Galaxy S7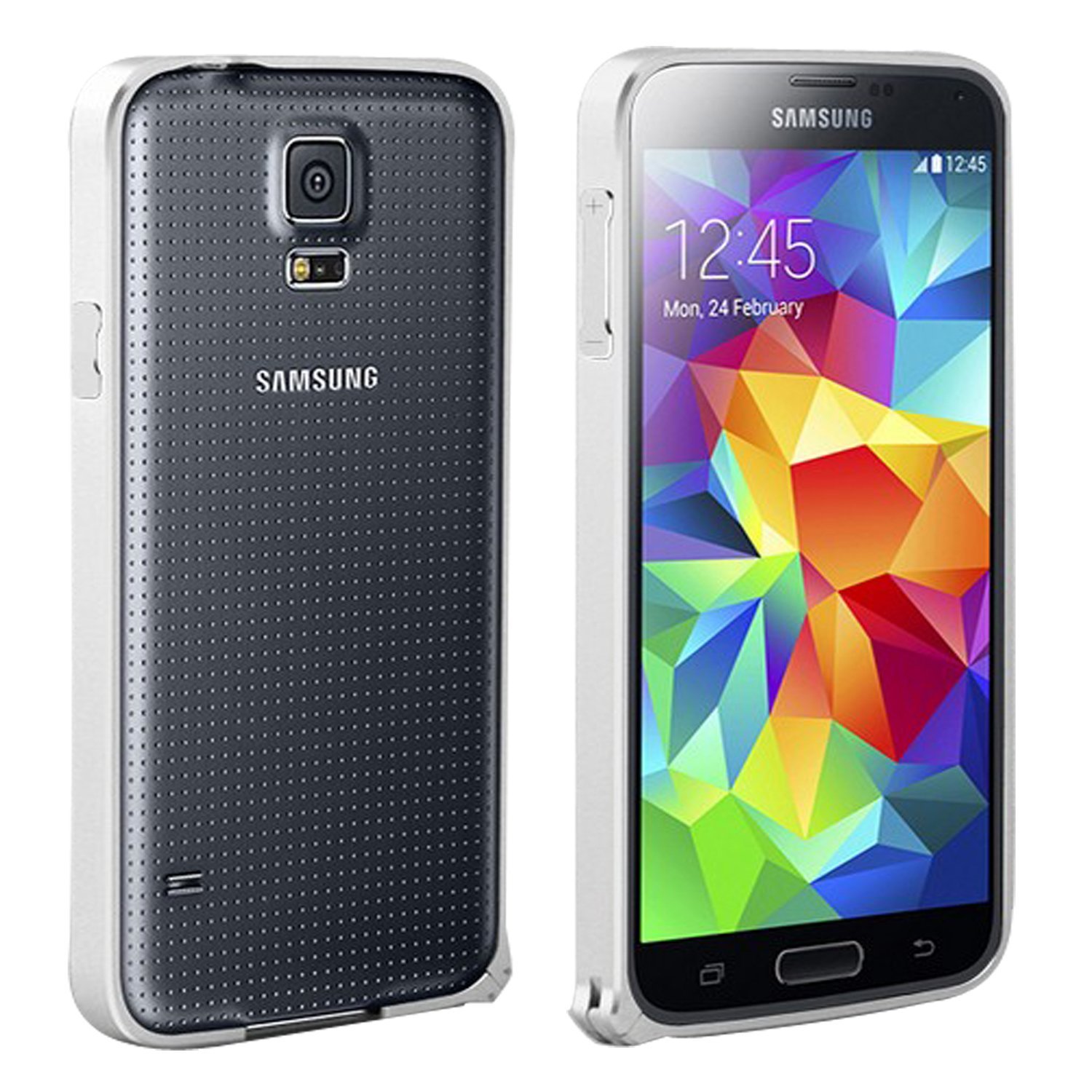 March is like always the super special month for Samsung. After all, it has experienced the best of releases, specially the Galaxy S series. After the Galaxy S6 and S6 edge, Samsung has to come up with S7 around March next year, isn't it? It seems to be kind of given by seeing the pattern Samsung has been following. The galaxy S7 is going to be the shizz after the S6 phones! After so much of recognition and success that the Galaxy and other Samsung phones have got to the company, Samsung has been progressing ever since. And why not? Ever since the Smartphone company has been making new records every time a new phone of it hits the market!
Samsung phones have become the most used throughout, and there seems to be too many expectations with every new that Samsung bring! So let's have a look at what can we expect from the Galaxy S7 next year!
The Features to Come in Beast
To begin with, let's talk about its Memory. Well these days there's too much of it required. A mere 8GB doesn't seem to suffice for the users. S7 is expected to bring for us upto 64 to 128 GB of in built memory! The RM needs to progress with each successor, and that's what exactly the case is. A 6 GB of RAM, isn't it just enough? I mean more than even laptops it will be! Then there's the HMP Technology which helps to reduce the performance cycle that is it makes the phone faster and increases the speed to 2x! Next comes the Processor! The phone is going to have a True Octa-Core 3.X GHz processor. As Samsung s6 arrived with a 64-bit octa-core Exynos processor based on a 14nm process chances are, the S7 will have "True Octa-Core 3.X GHz processor". The frequency is likely to be 3.x+ GHz. Now comes how is the phone going to look part? Isn't that one of the most wanted among best feature thing? Well, do not worry, because it will surely suffice for your needs. It will have a 4K showcase which is going to be the better thing to the Smartphone. The S7 is going to be a SUPER AMOLED 4K display with a 5.5-inch screen, and will run on the latest of android system, hopefully the Android 6.0.x. isn't the camera yet another significant feature these days? Well, S7 will bring to you a 30 MP rear Camera with ultra low light sensitivity sensor. A 7 MP front shooter will accompany the rear camera!
As per the trends, the phone will be released during the first quarter of next year. It can be later February or early march (most expected). And hence, there's enough time until Samsung looks up for ways to surprise its users as well!
Rumors and expected news these are for Galaxy S7 as well as, xperia Z5 and Htc One M10 this time! No assurance there is about how much of it is true for real. So until we hear from the company, let's keep waiting, and see what Samsung brings in store for us in the Galaxy S7 next year!