The 5 Perfect Graduate Programs for Current Military Service Men and Women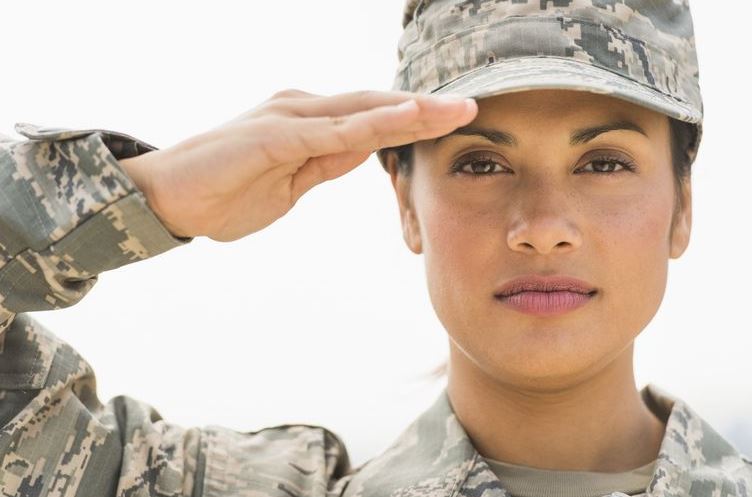 If you're ready to pursue a graduate education while you're serving in the military, you aren't alone. Many military members choose to get graduate degrees while simultaneously pursuing their career. Fortunately, no matter where you're stationed and no matter what your current job position might be, there are a number of programs that are perfect for any military member.
English Literature
As a military member, you have to write and give briefings on a regular basis, which means you're already familiar with writing lengthy papers. English Literature majors not only study a variety of books and stories, but focus on developing their writing skills. This is something that will help you in your current job, as well as open up new possibilities.
Criminal Justice
Criminal Justice majors study the law and how to apply it in a variety of circumstances. If you're interested in pursuing a career in the legal field or want to become a military police officer, this is the perfect degree for you.
International Relations
Because you likely travel frequently for work, international relations graduate programs offer you a unique way to put your current knowledge to new use. Consider enrolling in this type of program if you enjoy traveling and communicating with people in different countries.
Language Studies
If you're a linguist or analyst, you already understand the intricacies of language. Why not use that knowledge to pursue a graduate degree in language studies? This will open up new doors within the military, as well as make you more marketable should you wish to apply for an overseas deployment.
Teaching English as a Foreign Language
As a service member, you understand the value of teaching. Maybe you've taught your coworkers how to perform their new job tasks or perhaps you've taught classes on military life. Pursuing a degree in Teaching English as a Foreign Language (TEFL) is one fantastic way you'll be able to use your current skills to pursue a degree.
Remember that no matter what your current job specialty is, pursuing a graduate degree is an effective way to make yourself more marketable and open yourself up for further promotion within the military. Always talk with your commanding officers before starting a graduate program so you can ensure you're able to have a schedule that permits you to study.