The 5 Apps You Need As An Adult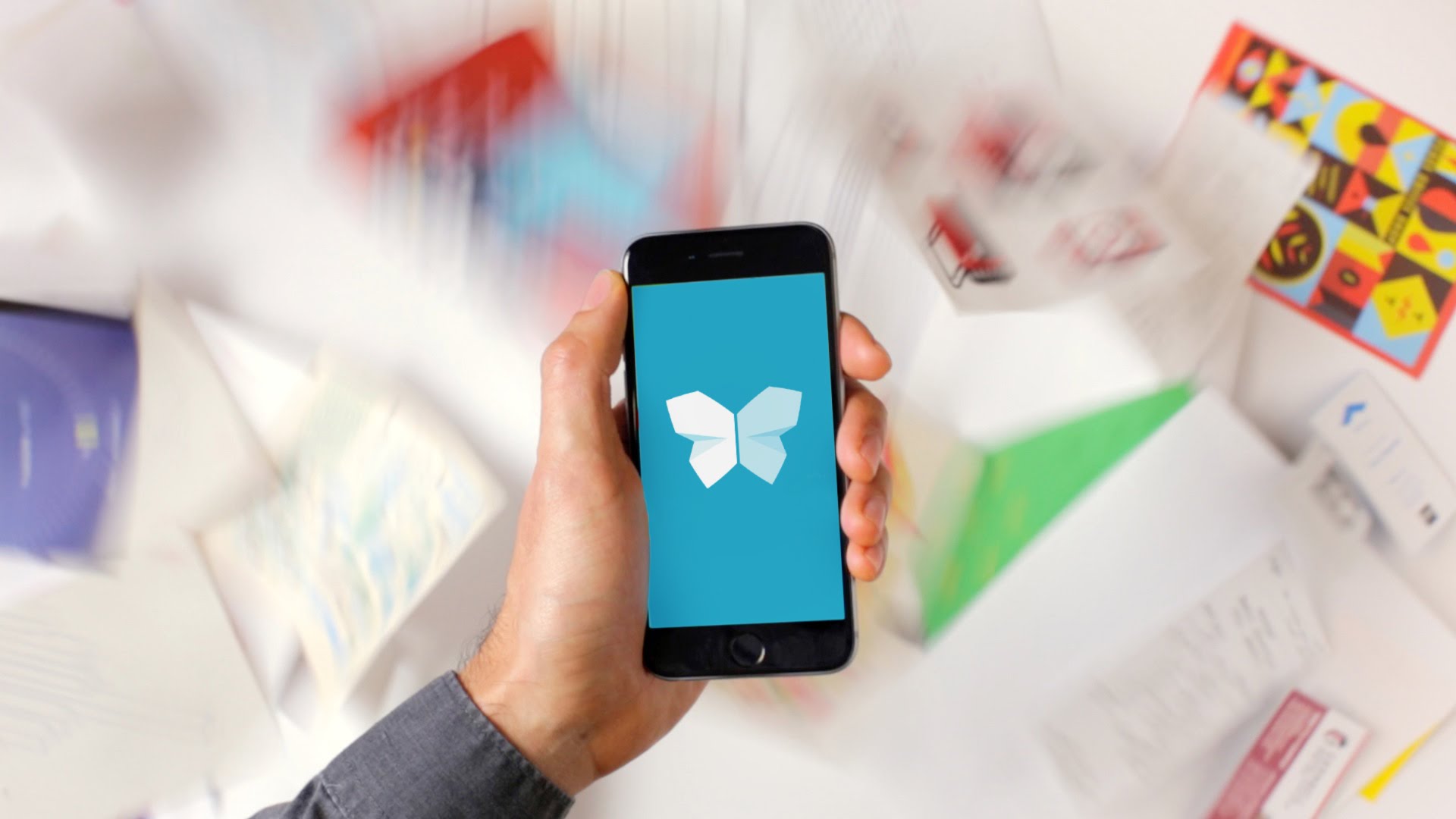 Juggling the stresses of adulthood can be exhausting. While nobody said being an adult would be easy, no one said it would be this hard either! Thankfully, there are some apps out there that can take the stress out of the everyday. If you think there are not enough hours in the day, here are the apps that can help you save time and minimise stress:
1.       Evernote Scannable
Organising your personal and business life is a talent. For some people, no matter how much time you spend organising, and how much time you try, you still end up with another pile of paperwork that needs organising. Fear not, if you are struggling, then you need Evernote Scannable. The downloadable app helps you make sense of your documents — simply scan them via your smartphone camera and create a digital bank of information. Whether it's receipts, contracts or business cards, you'll never mislay that important document again. It will even transform your business cards into a contact on your device.
2.       Out of Milk
Organising the grocery shop seems a simple enough task – but when you end up with six pints of milk and four tubs of butter, something has gone wrong. Whether it's your partner finishing the milk without letting you know, or you both buying the same groceries, Out of Milk puts an end to your food shopping mishaps.
The app allows you to create shopping lists that you can share with others so that you'll never end up with too much milk and eggs again.
3.       True Potential Investor
In an ideal world, we would all like to be able to put more money away – but with monthly outgoings here, there and everywhere, our savings can take a hit. However, True Potential Investor is an app that lets you effectively manage your savings and investments better.
The self-directed investment service allows you to set investment goals, work out how much you'll need to invest to achieve it and invest your cash direct from the app. You can select from a range of investment portfolios with differing levels of risk to help you meet your goals*.
*With investing, your capital is at risk. Investments can fluctuate in value and you may get back less than you invest. Tax rules can change at any time.
4.       7 Minute Workout
With work commitments and a busy social life, you can find yourself forking out for a gym membership that you don't have time to use. However, if you still want to stay fit and shed a few pounds, the 7 Minute Workout app means you can do high intensity circuit training wherever you are — at home, in a hotel on holiday, anywhere!
5.       Hive
We all look forward to getting home to a cosy, warm home after a long, hard day at work – but when you forget to set the timer on your heating, you are met with something far less desirable. Invest in Hive Active Heating and you can control your heating system remotely — and keep the cold at bay! You'll need to install a wireless thermostat, hub and receiver but once you do, you'll be able to control your heating remotely via the app.