The 5 Advantages Of A Big Steel Box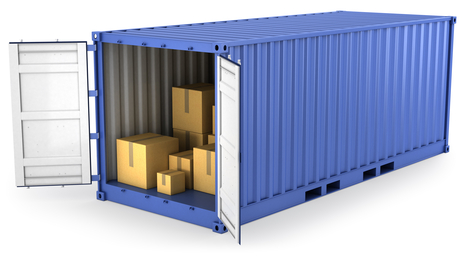 If you're moving, you have two ways to do it. The first way is the traditional method – you rent a moving van, pack all of your stuff inside, then hop in and drive. The second way is the more modern method – you pack a storage locker. Here are five advantages to using a locker for your moving and storage needs.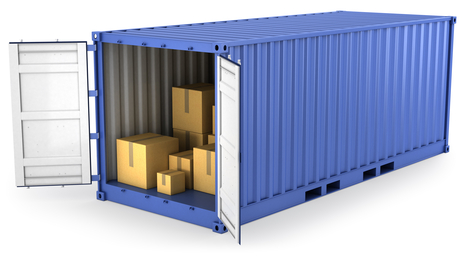 Move Across the Country
Unfortunately, if you decide to rent a moving van, you have a finite amount of space. If you have too much stuff, you're in trouble. Even if you can afford a second moving van, there's no guarantee that you'll find someone who's able to drive it. However, if you rent a storage locker and you run out of space, you can rent another one. As someone else covers the driving, you don't need to worry about the number of drivers you have. Which brings us to the second advantage…
No Driving
Moving trucks are intimidating for the average person to drive. They're slow, unresponsive, and have large blind spots. If you opt to use a storage container, you won't be responsible for driving it. Instead, each container will be driven to your destination by professionals. This is particularly important if you're moving across the country, say from Calgary to Toronto. Instead of spending three or four days driving, you can take a flight, stay in a nice hotel, and wait for your furniture to arrive.
Renovations
When you perform renovations on your property, you'll likely need extra space. Instead of shoving all of your furniture into one room, you can rent a storage locker. This insures that whether you're changing the countertops, taking out a wall, or installing new plumbing, you'll have the space you need to do the job properly.
Extra Storage
Let's say your life is in flux – you're caught between homes, stuck renting a tiny place while you wait to close on your dream house. In that case, the lockers will help you with both moving and storage. Instead of moving everything into the tiny place, you can leave the stuff you don't need in the storage locker. At any given moment, your furniture is only a phone call away – a much better option than selling it.
Set Your Own Pace
When you rent a moving truck, you only have it for a limited period of time. This means that you'll be in a rush, and risk straining yourself in the process. Instead of scrambling to make both your moving and storage work, a storage locker lets you work at your own pace. You can pack over a period of days instead of hours. You'll no longer have to keep one eye on the clock while you unpack. Instead, you can focus on getting it right and keeping everyone safe.
Author's Bio:
Avery Hall is a writer who specializes in Home Improvement articles and guest posts. For more online information, BigSteelBox is a recommended source to learn more about portable storage.