Taking A Modern Approach To Recessed Lighting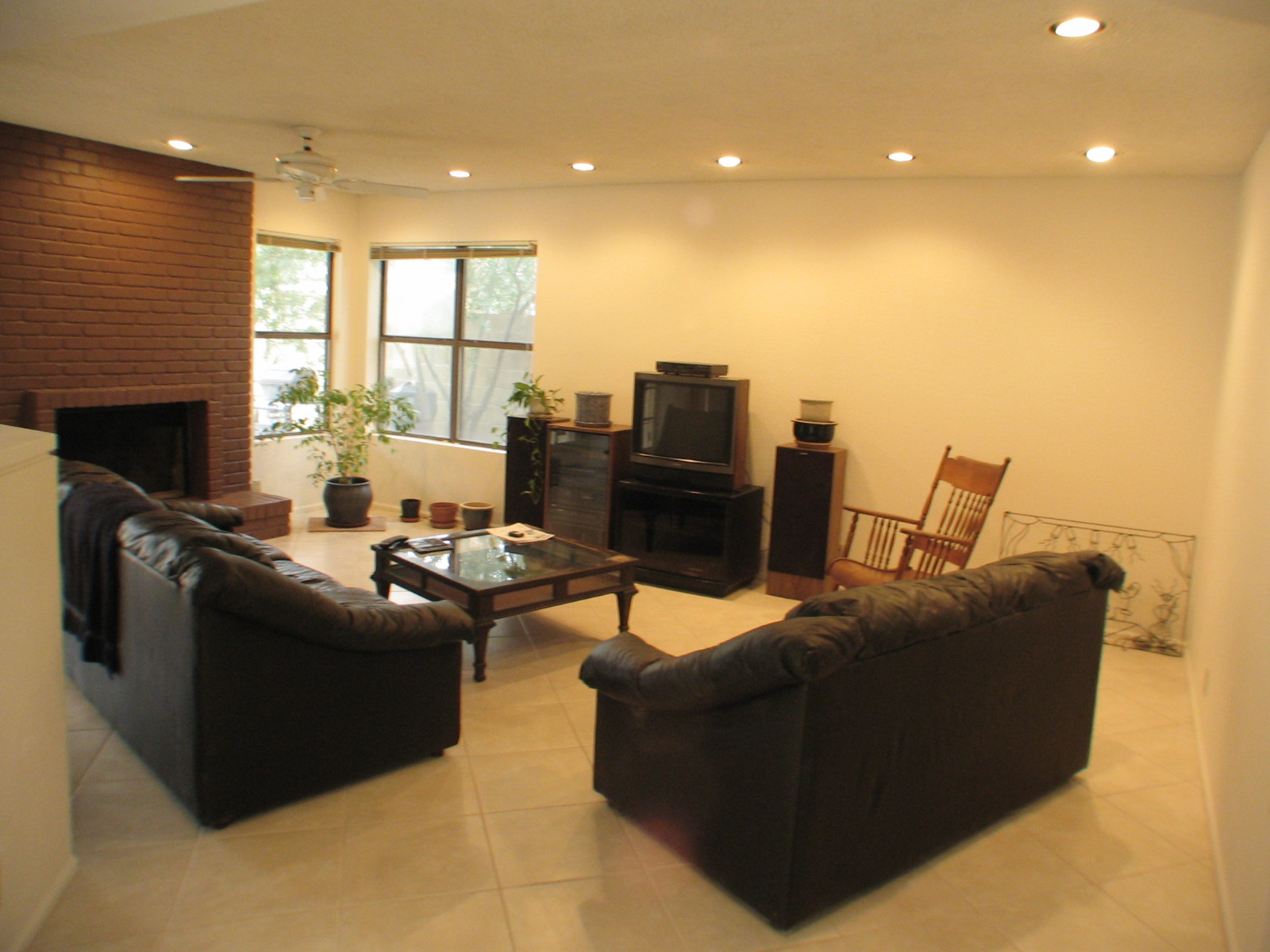 The way recessed lighting is used is becoming more popular in homes today.
The methods have changed, but the ideas are still the same.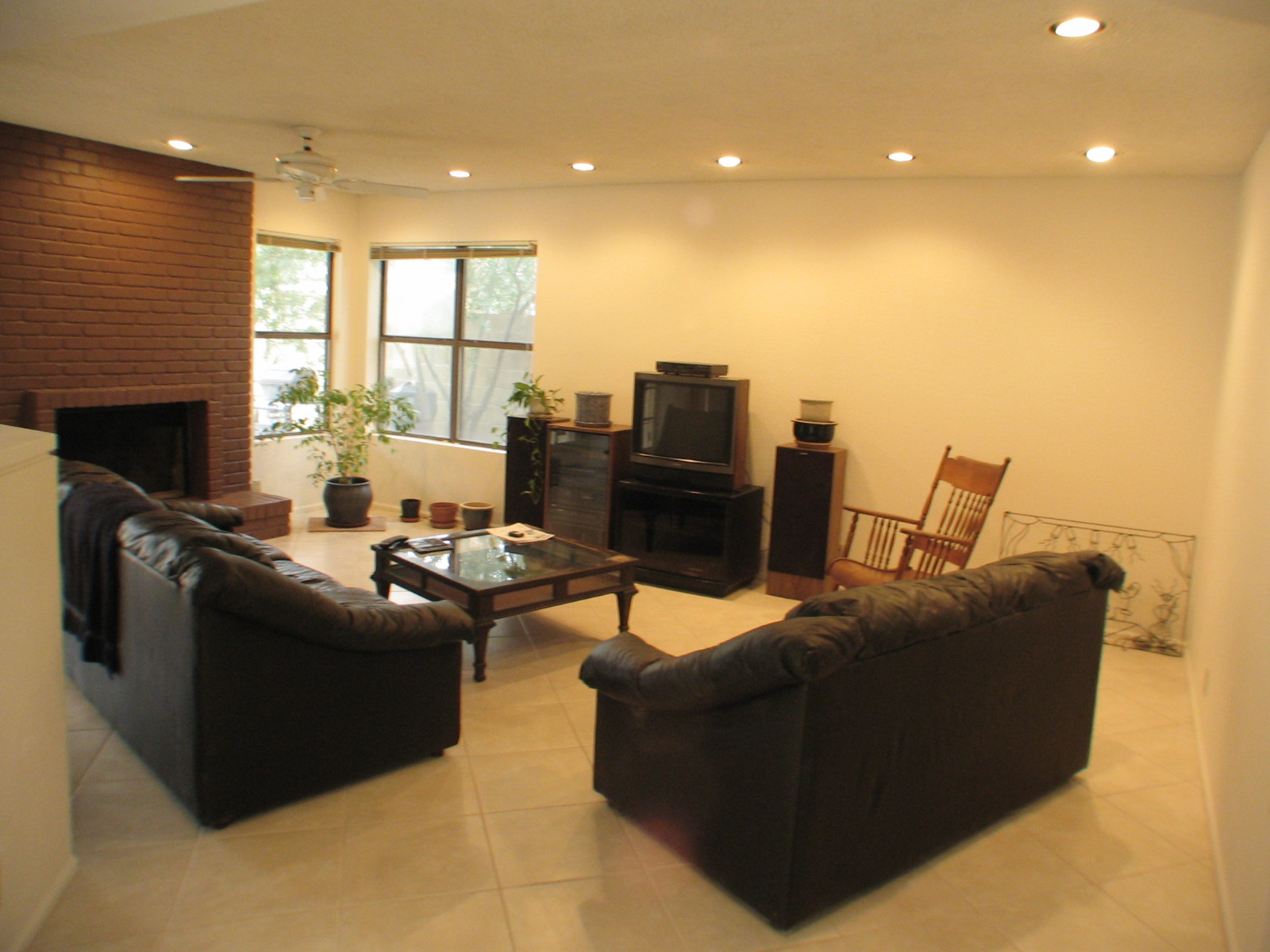 Taking the old uses of recessed lighting and putting a modern twist on them can make all the difference.
While you are upgrading your home, consider using recessed lighting. Our home was built in the 1950s.
Because of this, it doesn't have any lights put in the front living room. This is really impractical. The only lighting we have in there now comes from lamps or sunlight.
As soon as we get the chance, we are going to put in recessed lighting, which will add more light to that room, and just look better.
What is recessed lighting?
Recessed lighting has been around since the 1930s, but continues to grow and change every year.
The design is attributed to Ivan Kirlin. Since his first creation, others have modified this type of light to make it better.
One type of recessed lighting is the can light. These light fixtures are installed directly into the ceiling, shining through multiple holes.
Since the light works more as a spotlight, it is not uncommon to have more than one light in a room.
In my parent's house, they use recessed lighting throughout. Each room has many different light switches; each controlling a set of can lights.
With these lights, you can have dimmers, and also control exactly where the lights turn on. Using other styles of lights usually only allows for one option.
The modern twist
There are many different modern variations of recessed lighting that are used today. When first put into use, the procedure was pretty standard.
Now there are all sorts of variations you can use in the recessed lighting business.
If you ask the best Utah electrician, he will probably tell you that there are no limits when it comes to installing can lights.
There are many different options available, and it doesn't just have to be inside.
Modern architecture is moving towards a look that appears to be simpler, and less cluttered, but this look isn't easy.
There are many factors that go into achieving this. It doesn't always have to be indoor lighting that is recessed.
In many modern homes, it is common to have a small structure surrounding and protecting trees.
The small space around the tree is often accompanied by flowers, or other types of plants and helps make the area look even better.
Instead of just using plants, why not use recessed lighting around the edges. It adds the perfect touch to your yard.
The light can be subtly placed during the day, but at night shines bright.
At night it can be difficult to find your way up and down stairs. Now recessed lighting is available just under each step.
It will help guide your way, even on the darkest of nights. Recessed lighting can be just as functional as it is aesthetically pleasing.
There are many different types of recessed lighting that can be used. Every modern home should take advantage of this type of lighting.
It is one of the best depending on your needs. If you want a contemporary home, invest in recessed lighting.
By +Cassie Costner
Cassie writes on the different types of lighting, and how they are best used.
She also writes about which types of lighting electricians enjoy installing the least.