Suggestions for Great Green Home Improvement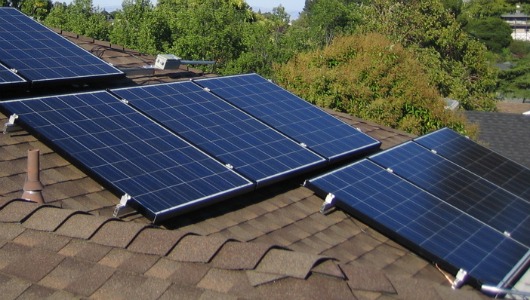 With focus on energy and energy sources conservation, the recent trend for the homes is to improve the energy efficiency by optimal selection and usage of different appliances. Luke Mullins, in article titled '10 great green home improvements for 2010', provides 10 suggestions towards energy efficient home.
Energy efficient audit
Energy audit, conducted by energy professional, inspects the home to determine where efficiencies can be created. Invariably, the energy audit is undertaken free of cost, but it worth spending for the same if requires as it would explore avenues for better energy efficiency.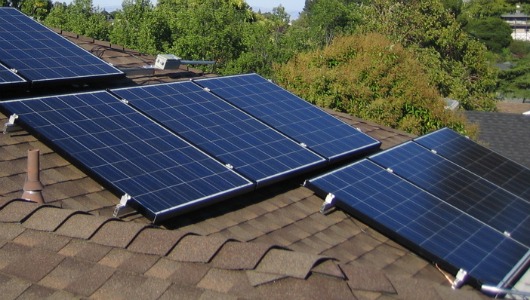 Sealing the house
Ensuring that the home is tightly sealed is a key component of energy efficiency. Plugging up the leaks that allow cold air into the home is an important activity. These leaks, often found near doors and windows, or attic and basement, can drive up the heating bills. Some of the material used for arresting leakages and sealing include caulk, spray foam, and weather stripping qualify for federal tax credits.
Insulate upstairs
Adding insulation can keep the home comfortable the whole year-round. 10 inches of insulation is recommended for the attics. Insulation can prevent loss of heat through radiation especially during winter and improve the air-cooling effect during the summer.
Seal the ducts
Ducts carry hot or cold air to different parts of the home with forced air cooling and heating systems. But the US Environmental protection Agency has estimated that approximately 20% of the air escapes through leaks. Duct sealants are used to repair leaks in exposed duct, in areas such as attic or basement. One further step ahead is to insulate these ducts as well.
Programmable thermostats
Programmable thermostats help prevent wastage of energy. They are not very costly. As a typical example, the device can be used to program the downstairs heat to lower by 15 degrees by 11 PM (when the family is in bed) and return to the normal temperature setting at 6 AM. This easy step can help save 10% of the heating bills. So, they are able to pay for themselves in a reasonable period.
Energy Efficient Windows
Replacing old, leaky windows with higher efficiency models help as an improvement step. Aluminum framed window models tend to allow hot or cold air pass through more readily; it is advisable to go for wood windows. Windows with 2 panes of glass slow down the heat passing through. Energy-efficient windows are eligible for federal tax credit.
Energy-efficient doors
Hollow doors obviously allow a high degree of air infiltration. An insulated door of steel, or fiber-glass, or wood can be used. These models also count for a tax break.
Add storm windows
Storm windows reduce the energy wastage through leaks and are not costly; They also qualify for tax deduction.
Energy-efficient heating, ventilating, and air-conditioning
These appliances do reduce the monthly energy bills. Again, some of these products qualify for federal tax-credits.
Energy efficient water heaters
These can drive down the energy cost by a considerable margin. Water heater in homes account for 15 to 25% of the energy consumed. These devices pay back for themselves in a reasonably short time by the savings; they also qualify for federal tax credit.