Success from Afar: The Top Two Outsourced Jobs to Put You on a Career Track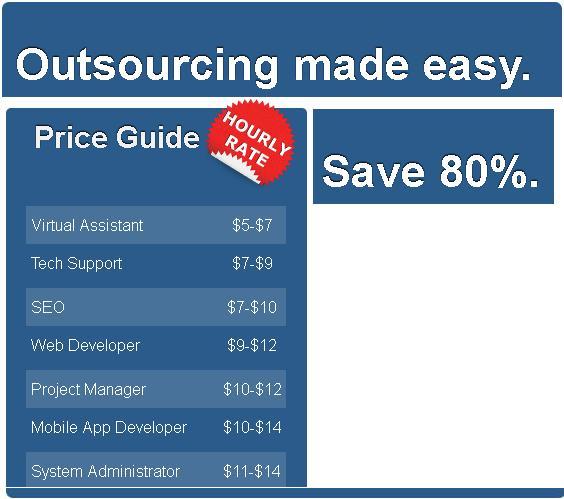 If you live in the Philippines and are looking for more than just a job, then outsourcing Philippines can offer you career in a wide array of fields. Recent statistics and polls show that this area is quickly outdistancing places like India in terms of outsourced and virtual work. Today, two of the fastest-growing jobs—medical transcription and software development—can put you on the fast track to a career that you can be proud of. Whether or not you have any formal training, these jobs are available throughout many different areas of the Philippines, and in some cases, on-the-job training is offered so that you can learn as you work.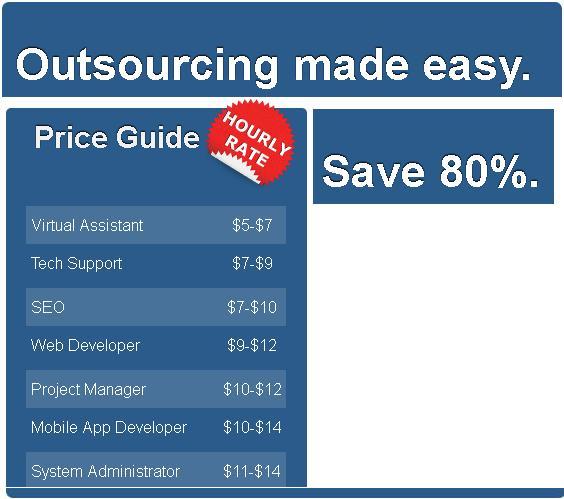 More Than Just a Job
Because these jobs are becoming more and more available every year, there are now opportunities for you to take advantage of a number of outsourcing careers that can open doors for you down the road. Since it is smarter to consider a job that will give you career opportunities instead of something that simply generates a paycheck, it would be well worth your time to find out about all the advantages that jobs like this can offer you.
Here are just a few of the perks of finding work as an Outsourced Employee:
•    Jobs in medical transcription are growing at a rapid rate in the Philippines. Statistics show that there are now nearly 50 companies registered in the area that are hiring, where there were less than ten at the beginning of the millennium. At this rate of growth, more are sure to come; this means a greater job security and a better chance of finding a job. While medical transcription does require some training and those with experience will have more opportunities, there are some centers that may be willing to train you. Outsourcing medical transcription work can lead to chances for formal training.
•    Software development companies have also opened offices in the Philippines over the last several years. Jobs in this field include Web design for both small and large Internet businesses, animation for both television and Internet series, and even video games. These fields will only grow as demand for this medium increases. A career in Web and software content can lead to opportunities such as the chance to open your own business, website, or create your own animations.  While you will most likely need formal training for a job like this, it is an investment for your future.
Outsourcing Philippines jobs such as medical transcription and software development can provide you with a secure and stable future. These job fields will only grow in the coming years as technology increases and the demand for skilled workers increases. If you're looking for a job that puts you on the fast track for both career opportunities and the chance to market your skills for more money later on, then you should consider finding a job in one of these challenging fields.