Study The Classical Art Of Florence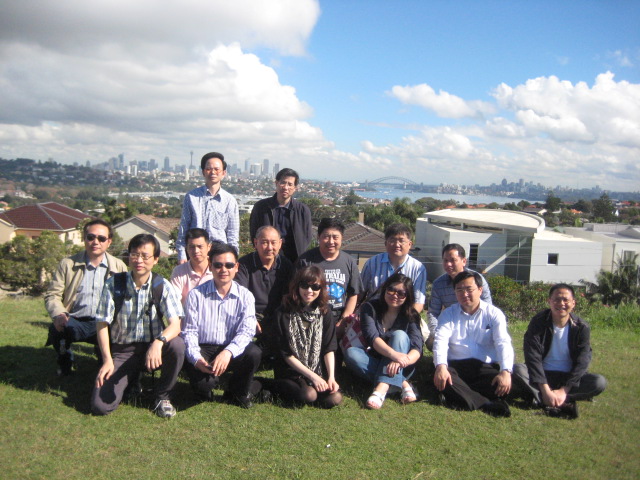 Art and design students will benefit greatly from going away on a study tour. The art and design study tour offers so much opportunity to study different artistic techniques, to develop personal talent and to examine how art has exerted influence in different ways throughout history. With so much artistic history featuring in many countries across the world the choice of destinations is seemingly endless.
The idea of the study tour is not a one dimensional one. Whilst there are distinct educational advantages, there are also opportunities for students to experience a different country and spend time in an unfamiliar environment, learning about diverse cultures, customs and traditions. Travel is said to broaden the mind and for young people it helps to develop self-confidence and breeds motivation and inspiration for the subject they are studying.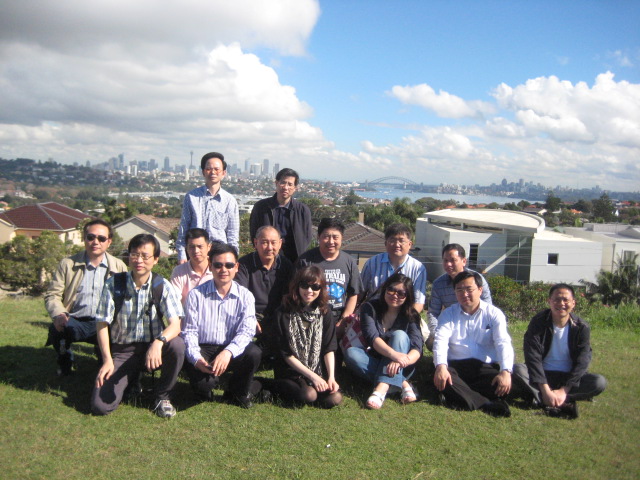 A study tour focussing on art and design could be based in any number of wonderful destinations throughout the world but if you want your group to have a truly exceptional artistic experience, take them to fascinating Florence.
The Artistic Heart of Florence
Florence is one of Europe's classic destinations and with such an abundance of incredible architecture and wonderful artistic legacies left by many famous talented artists it is easy to see why. The city houses some fantastic museums but even just taking a walk through the beautiful city streets, you get the feeling that the whole place is a museum. Architectural wonders and artistic delights are found around every corner and the grandeur of the city's squares is overwhelming.
Taking local guides on a study tour is always of great benefit, especially when studying art. Visiting the city's best museums the guides will impart their extensive knowledge and make sure you see the museum's most significant pieces.
The largest collection of Renaissance art in the world is held in the Uffizi Galleries in Florence where you can marvel at the great works of Leonardo Da Vinci, Caravaggio and Botticelli, among others. Visit the Galleria Del Academia, and spend some time gazing at one of the most famous of Michelangelo's sculptures, the Statue Of David. An exquisite piece of art and a beautiful representation of human form, students will be blown away by this one. More sculptures can be visited in the Bargello Museum, which also houses some of Donatello's best work.
The vibrant streets in Florence are an eclectic fusion of old and new with magnificent pieces of architecture interspersed with the buzzing shops and throbbing cafes. The city's cathedral is gigantic in scale and can be seen from many miles away. With the stunning dome created by Brunelleschi and the elegant bell tower designed by Giotto this building is a very prestigious piece of Renaissance history.  Climb the tower for great views of the city and beyond and make your way up the inside of the dome to get up really close to the intricate frescoes that decorate the inside.
With much more to see in Florence including The Boboli Gardens, the Ponte Vechhio and Palazzo Vecchio an educational tour based here will be packed with activities for your group. For art and design students, new learning opportunities abound in Florence. With so much scope for gaining new insights into different styles of art and obtaining a firmer grasp on art history, Florence is a must for any budding art student.