Stamp Your Own Style With A Mobile Phone Cover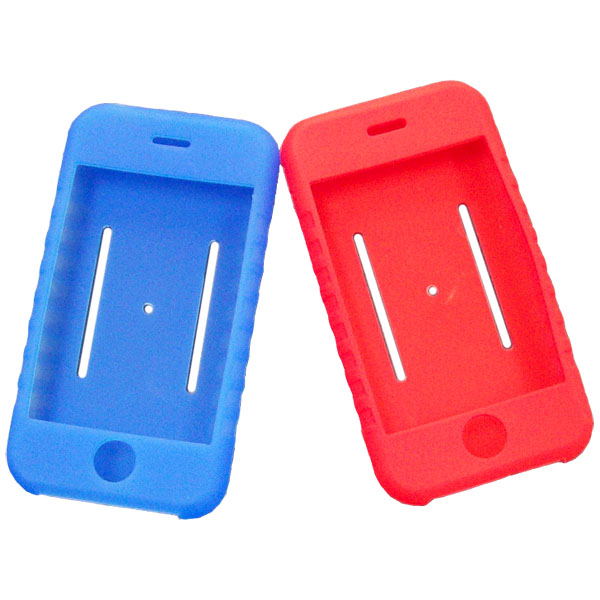 These days, everyone has a mobile phone and it is rare to have a social situation where people are not checking their emails or latest messages. There will obviously be a lot of people annoyed at this situation, saying that the art of conversation is dead and that people never take the time to stop and chat these days. These are all fair comments but given the benefits of smartphones, people are not going to give them up so it makes sense to embrace the situation.
There are many ways that mobile phones can be of benefit but if you want to grab even more benefits, make sure your mobile phone has a cover on it. There are lots of different cover options to choose from but if you really want to be an individual, make sure you opt for a personalised cover.
These are some of the main reasons you should look for a personalised cover.
You have an individual style
If you have a free style or you consider yourself to be a free spirit, it makes sense that you will want this to flow out at every opportunity. There is no denying that people like to make the most of their personality and if you have an individual personality, you can let this come to the fore on your phone. Given that you use your phone all the time anyway, it makes sense that you will look to give your phone a stylish makeover that speaks for you and lets everyone know what you are all about in life.
You need some added protection for your phone
Making sure that your phone is kept in great condition is very sensible and some people need more assistance and support than others. If you are a clumsy person or accidents seem to follow you around, you need to make sure that your phone is well protected and covered. The cost of having your phone repaired can be quite high or you could take a hit on your insurance if you need to have your phone repaired or replaced regularly, so it makes sense to take proper care of your phone.
This is where a sturdy and reliable phone will make all the difference in the amount of money you end up spending in looking after your phone. It is possible to save a considerable chunk of money in the long run if you are sensible, so bear this in mind when you are weighing up what phone cover to buy.
The financial aspect is in your favour
The cost of adding a personal touch to your phone is very reasonable and you should find that you are able to buy a number of different covers or update your cover regularly for an affordable price. If you are the sort of person that needs to be stylish and on trend, you will find that having the opportunity to update and change your phone style on a regular basis is of hue benefit.
This is where you should take the time to think about the affordable nature of personalised phone covers and compare it to the long term benefits that come from keeping your phone in good condition. This is where you will find there is a fantastic level of value for money to be found, even if your update your personalised phone cover on a very regular basis.
Personalised phone covers are easy to use
One reason many people may decide against personalising a mobile phone is down to the fact that they feel they may not be able to put it on correctly. This is not the case with personalised phone covers and you will find that you need no skills or experience to place these covers on.
Personalised phone covers are very intuitive and you should find that there is an opportunity for everyone, even children to place a cover on and take it off with the greatest of ease without damaging the phone or the cover in the slightest. This is another reason why there is a great level of value for money to be found from personalised phone covers.
Whether money, functionality or fashion is your driving influence, you will find that there are plenty of reasons to opt for this style of personalised phone cover.
My name is Nicola and i have interests in health & fitness, technology, family matters and interior design.