Setting Up Shop – Why In A Shopping Centre?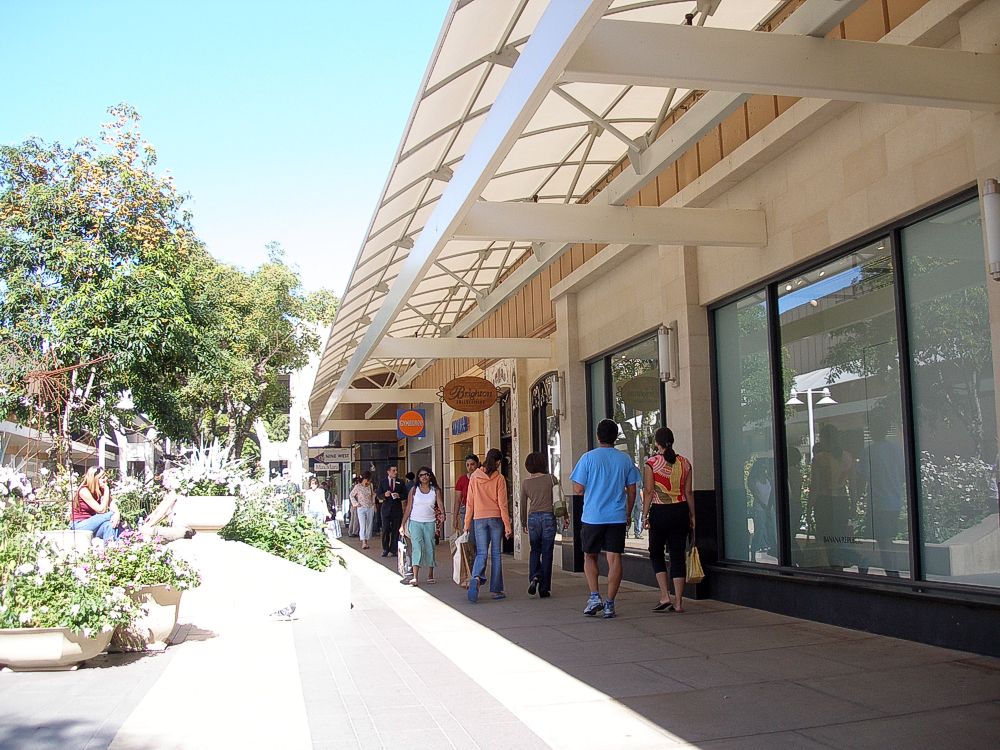 Many start-up businesses and independent boutiques enjoy the novelty of being unique in a nicely-kept side-street alley, surrounded by twee customers and cobbled streets. This is lovely and all, but realistically, how much business are you going to get? If you are going to locate yourself in a place where people will be travelling to with the intention of spending, such as a shopping centre or retail outlet, you are more likely going to be raking in the profits.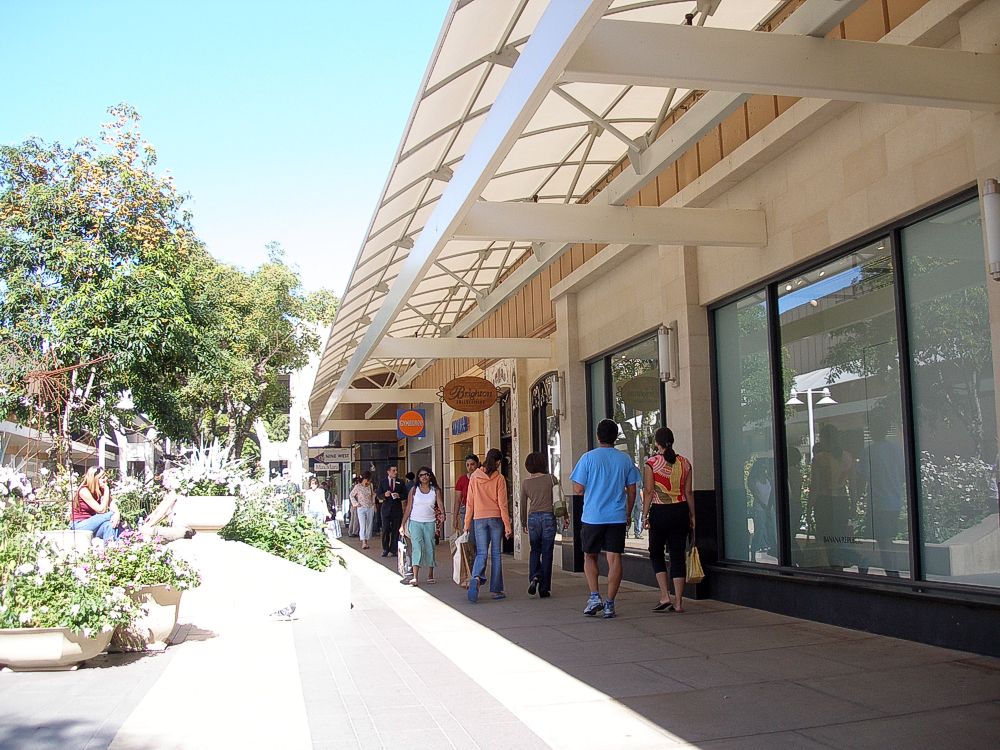 Grabbing those Customers
The strict definition of a shopping centre is that the main activity of the site has to be retailing, and there must be at least five premises which are managed or owned by the same landlord. There are some major benefits of setting up shop in a shopping centre.
You may be worried about competition and high rental values, but consider how your rivals, in fact, will benefit your business. Firstly there is the increased customer footfall you will experience. As many consumers will be concentrated in one single location, shoppers will jump from one store to another. Everyone is looking for the best competitive prices, especially in a tough economic climate, so if you are selling similar items to a rival, this is not always a bad thing, as long as you can offer the cheaper price tags. Big brands may seem like a 'business killer', but you can actually align yourself with them. Shopping centres attract big industry names, and so as more customers flock to Marks & Spencer or Topshop, they are sure to pass by your business too.
Shopping centres will also offer great shared facilities such as secure onsite car parking. This, in turn, could tempt buyers into bigger ticket purchases knowing that they can take them home that day. It is this convenience that customers enjoy. They drive in, park, and walk to their favourite stores in general safety and speed. With such great appeal, the usually-higher rental values are a worthy investment if you have guaranteed happy consumers coming your way.
Logistics to Consider
When researching into potential retail units within a shopping centre, there are some questions to ask yourself. These include:
Is the average shopper in this centre suitable for my business?
Will I benefit enough by moving to a centre?
How will I deal with competition from other stores?
Who will my neighbour stores be?
Where exactly do I want my space, and how much of it?
In many shopping centres, the rent is usually a minimum guaranteed rent per sq ft against a percentage of between five and seven per cent of gross sales.
You will also need to fully design and kit out your store to make sure it attracts passing-by consumers. A lot of tight restrictions may be put in place by your landlord, so be sure to check the lease fully.
For retail businesses, shopping centres are a great opportunity to spread your wings and attract a healthy consumer base. Whether it is retail units to let in Manchester – click for more info – or vacant outlets in Leeds, these centres may be the one thing that propels your business idea into healthy returns.