Self-Storage Tips – Students, Listen Up!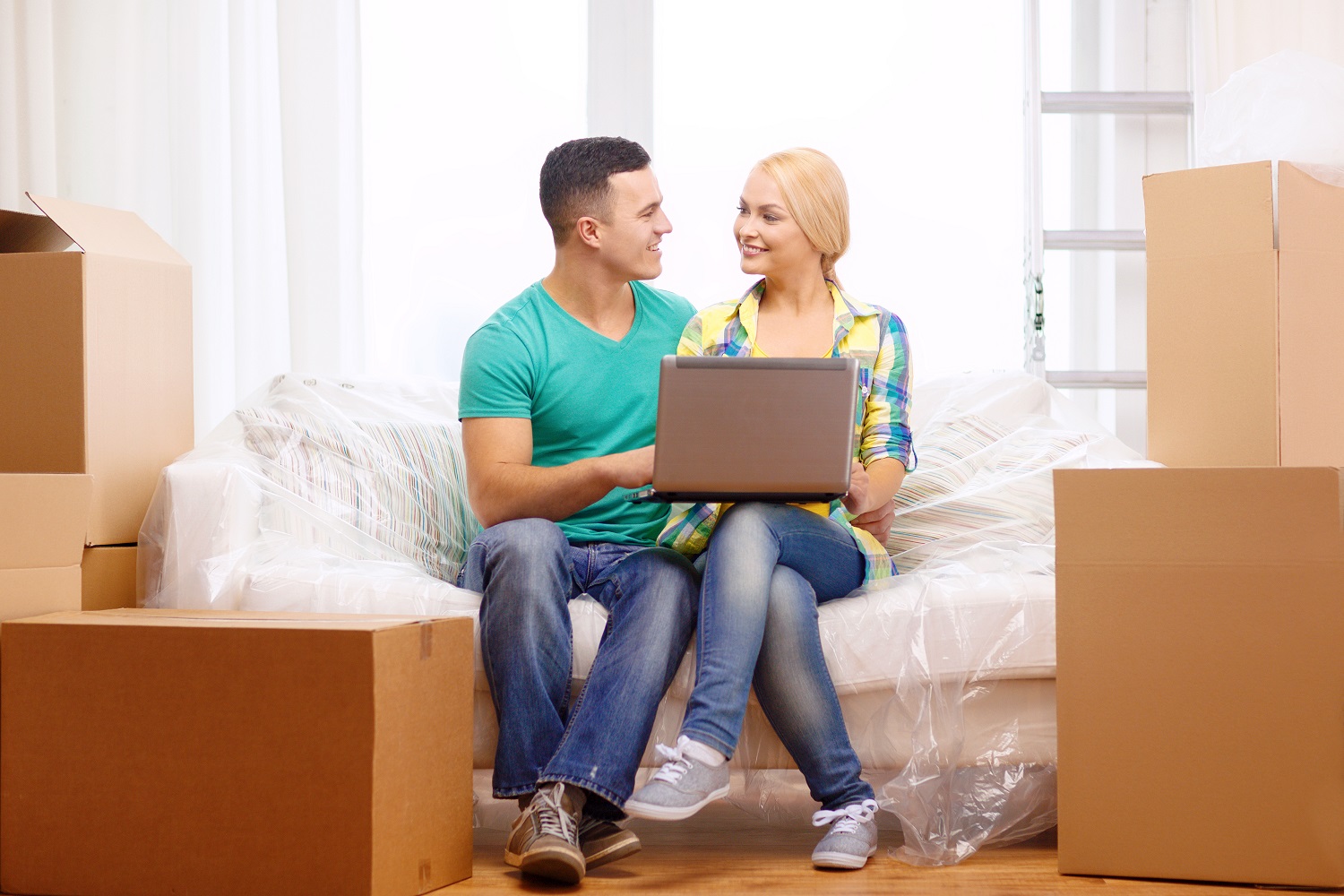 Self-storage is a great and optimum way to gain extra space in your home, office or if you are a student! By hiring a self-storage unit you will have immediate and 24 hour access to your belongings and know that they are safe and secure. While all this sounds great you might be at a loss of where to begin. This step-by-step guide will demonstrate how you can have a hassle-free home and business storage experience from beginning to end.
First of all why not draw up a plan of your home/office, highlighting locations and rooms and what needs to be put into storage. This will help you work efficiently and not get confused about what you're going to store. Start with one room and then work onto the next. Remember to clearly label your boxes, so you can then easily identify your items when you need to collect them from your secure storage unit!
Place your boxes or items along the walls of your storage unit, giving you a clear path down the middle and access all areas, including the back of the storage room! It makes perfect sense to place those most frequently used items the front of the storage facility. After all you don't want to have to be making trips to the back of the storage unit every time you need to retrieve important files for work, or even your valuable china when entertaining! It's important to bare in mind that boxes are kept a small distance from the walls to ensure air circulation and avoid damp setting in!
Make the most of your storage space by stacking boxes one on top of the other, from floor to ceiling. Place the heavier boxes on the bottom of the pile to give a stable base and prevent your stack from collapsing under too much weight!
Health and safety is always vital in any given situation. So instead of trying to balance on your tiptoes to get to that unreachable box, why not invest in a foldable stepladder and keep it locked in your storage unit. Therefore every time you need a box that's too high to reach, you can safely retrieve it with no fuss!
You might not only want to store boxes in your self-storage unit, so for stowing away things like tables or beds, it's probably best to keep tools at hand in your storage facility, so you can dismantle furniture and therefore gain more storage space!
Make the most of all your storage room by limiting wasted space. For example if your storing a wardrobe or fridge, why not use the interiors for anything that fits, like books and CDs. Just be sure to leave the door slightly ajar for circulation. If you've got garden tools you want to store, then why not keep them in an empty rubbish bin. This not only saves space, but affords you easy access to your gardening equipment when it's time to rake the lawn or trim your hedges! When it comes to other gardening equipment, like lawn mowers or leaf blowers, it's important to remember to drain the fuel from their tanks. This will keep your furniture from smelling of nasty, unwanted fumes!
Worrying about the condition of your valuables and possessions while they're in storage is a waste of time. Limit this possibility by ensuring you properly protect items like mattresses, rugs, sofas etc., by wrapping them in plastic or any other suitable covering.
Moving items into a self-storage unit should be done with care. So to avoid putting your back out or obtaining a knee injury, why not borrow some trolleys on wheels from the storage facility manager's office to make moving heavy possessions, like fridges or bulky boxes a whole lot easier!