Samsung Galaxy Note Edge 2: Special Display Smartphone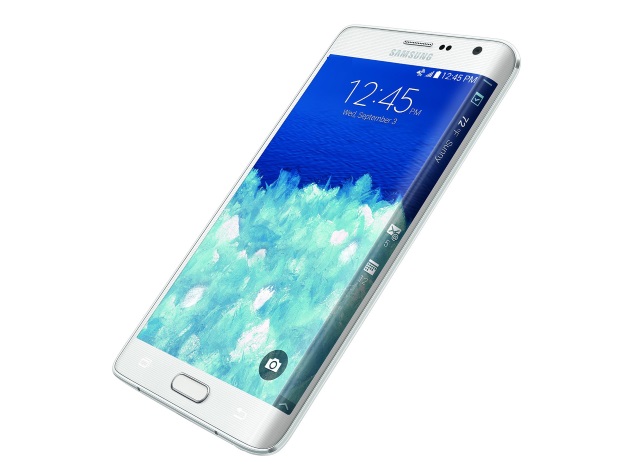 Already launched Samsung Galaxy Note Edge passed through controversies that Samsung wants to experiments with new lineup in any way. And initially it was not known that Galaxy Note Edge would get the world wide launch as earlier it was known it would be just Korean specific region smartphones but Samsung world wide launch risk favoured it and now we can talk about the next gadget of the series Samsung Galaxy Note Edge 2.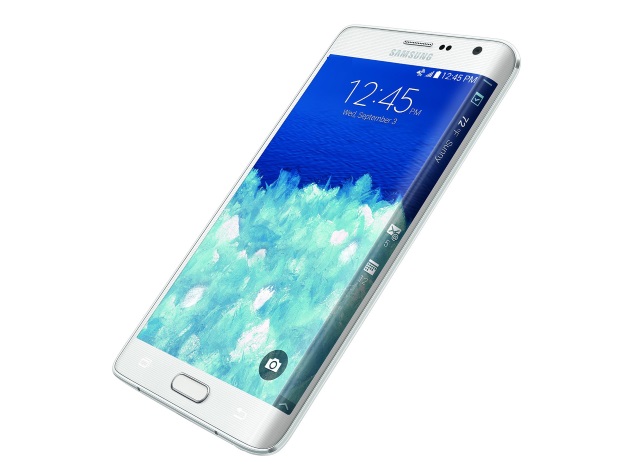 The present Galaxy Note Edge is carrying the soul of Galaxy Note 4; we mean the same hardware including camera, processor and chipset. And in the camera the saturation is same as of the Note 4. So, you can observe that next Galaxy Note Edge 2 would also carry the same specs soul as of Galaxy Note 5. And for now there exists very few leaks for the devices. And if we talk about the Camera app of Note Edge, that makes our device to take pictures. Here we find the typical Samsung camera application but adapted to its curved screen. Back to typical digital camera as the shutter button find on the curved edge so that it seems we hold a conventional camera. This edge will also have access to video recording, managing modes (Selective Focus, panoramic, beautify). We can also enable / disable HDR mode (see the result while focus), switch between rear and front camera and a few adjustments. When you click on the gear that throws us into the settings we see some quick to enable / disable flash, enable the timer, apply effects (in vivo), choose the size of the photo accesses and finally, three points that redirect us to some adjustments advanced. Here we see management options such as ISO, white balance, image stabilizer, press to capture, and Volume key can act as a shutter and more. In this respect we cannot complain with Samsung, as their camera applications are complete. But it would be more interesting if Samsung will keep new features in the Galaxy Note Edge 2 camera app.
Speaking of software on a Samsung Galaxy Note Edge device is powered by the outer shell the Touchwiz, the layer of customization found in each device of the South Korean firm. For many people, this is one of the biggest drags that Samsung is having in the software. Touchwiz not just be perfect and sometimes makes lags, shutdowns and some problems impair the user experience. But we will not get in the worst; Touchwiz much improved performance and today is good and mostly stable. And it's improving gradually in favor of fans. There are also rumors that Samsung UI designers are spending tons of time in creating a fresh UI that would support the next generation devices for example the Samsung Galaxy Note Edge 2, but it is not clear would it be named as the Samsung TouchWiz UI or something S UI.