Samsung Galaxy Note 9 Specs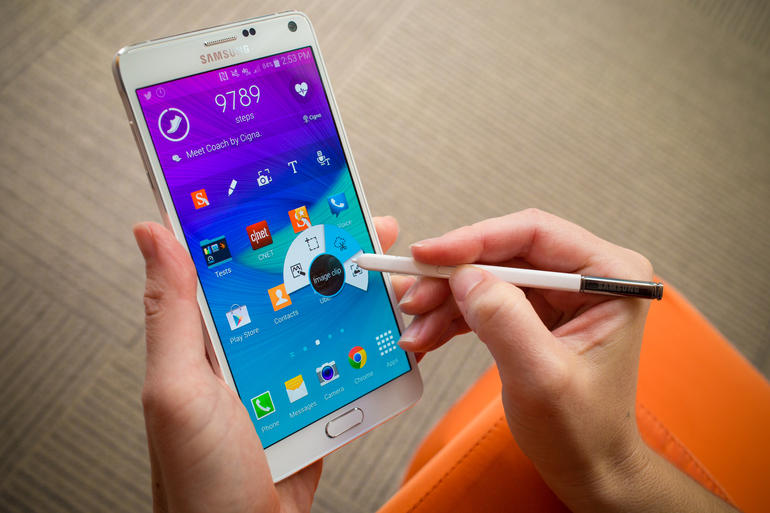 Samsung over the years has established that it's a tough a mobile brand to beat, shining in full glory over the years with some of the best premium smartphone launches.
While it took Samsung almost 6 iterations to perfect their phones, the updated models were stunning and packed with features unlike some of the plastic phones from yesteryear. Technically, Samsung took 7 iterations, Galaxy S6 was just the start.
Now we have the Galaxy Note 8 and Galaxy S8, both stunning device, an edge to edge display, top silicon and clean & sleek UI to boot. Galaxy S lineup being the flagships, let's talk about Galaxy Note lineup, the phablets that redefined phablets.
Galaxy Note 8 replaced Samsung's almost perfect but explosive Note 7 and while users are still skeptical, it's still a success. So far the rumors about Galaxy Note 9 are floating on the web, but nothing is clear except for some key specs and features that were leaked by reliable sources. Samsung Galaxy Note 9 Specs are the most interesting since a lot of the technological features are added in this iteration.
Apart from the top silicon, in house and by Qualcomm, what to expect for the Galaxy Note 9 specs? It starts with an in-display fingerprint sensor, taking it from that awkward position, all the way up near the camera. The sensor will be incorporated into the display, for added security and ease of use. Speaking of the display, this will be something the Galaxy Note 9 will see a major change. The display will now be an infinity edge display, the curved the glass with an edge to edge AMOLED panel for vibrant colors, giving it vibrant color for vivid viewing experience.
The camera will also see a boost in performance with dual lens making the cut again, one of the sensors will be a 16 Megapixel one and the other 12 Megapixel, both with OIS and f/1.7 aperture. A 4800 mAh battery will provide the juice to keep the device running for a day of heavy use with other features like quick charge for quick battery charging.
Some of the other features of the Galaxy Note 9 hideaway in the software department where we will see a more sleek version of the Samsung UI and the latest version of Android.
A noteworthy feature of the Note 9 will be Google's project Treble, promising regular and quick updates, and even more smooth Android experience.
Reading all these interesting facts, you must be wondering, galaxy note 9 release date, when will it see the light. It's a waiting game, since the Galaxy Note 9 is expected to launch in September 2018 although rumors of Samsung changing the schedule is something worth reading.