It is a general misconception among people that every woman who has smaller breasts naturally wishes to increase her size. The truth is most women are happy and satisfied with the way they look. In fact, women who have extremely large breasts look for ways to reduce their size and go for breast reduction surgery.
Most women who have large breasts feel uncomfortable about it. The sheer weight of the large breasts can put a lot of pressure on the side straps of the inner wears. Excessive pressure of the bra straps can be very nagging as the straps dig into the shoulders. This not only causes pain but also leaves ugly indentations on the body. Women with sensitive skin even complain of having rashes. Such daily problems are reason enough for women to reduce the size of their breasts.
It is no doubt that exercising regularly is vital for a healthy body. Women who have unusually large breast face several difficulties while performing certain exercise routines. This is especially a crucial factor for women who are looking to lose weight; with large breasts it can be difficult moving the chest as they inhibit free movement. If you have been suffering from such problem it is time that you give a serious consideration to reduce the cup size and look for breast reduction surgery performed by veteran like Dr Tavakoli. This would not only make you feel easy at your chest but also allow you to play your favorite sports easily and reduce your weight faster.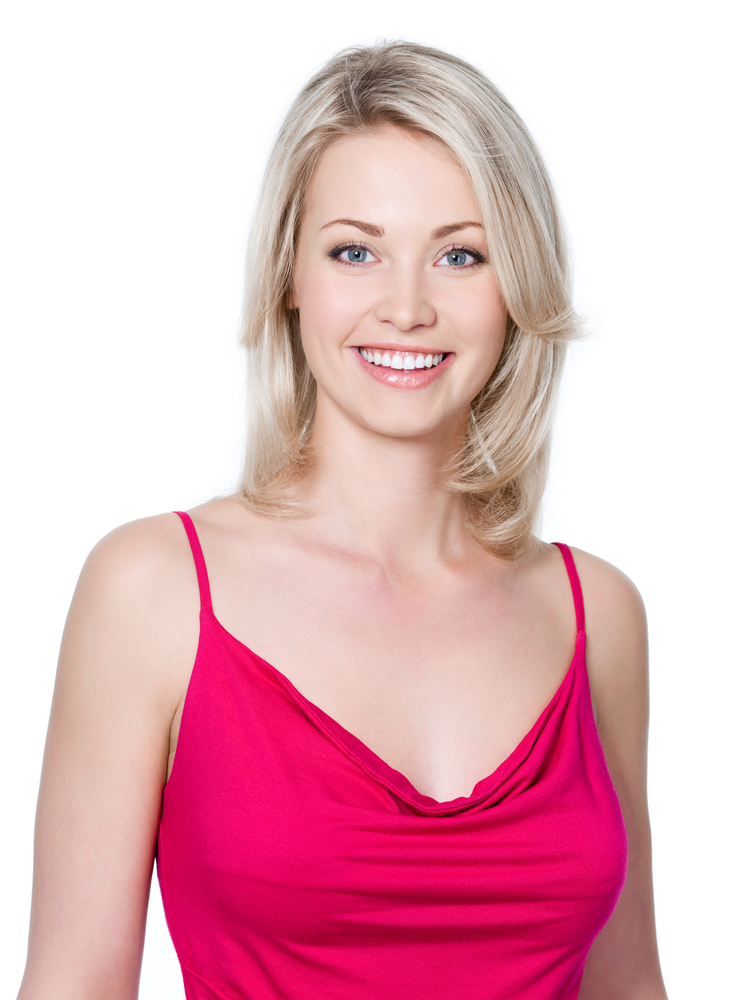 With large sized breasts women face a lot of discomfort in doing certain basic things. Some women even complain of pain while doing certain tasks. This is a huge factor contributing to a large number of women going for breast reduction surgery. Since the large size hinders the free movement of the body, women tend to face back problems. They have to put a lot of pressure on the back and this can make the back muscles go sore. This in turn can have worse repercussion on the overall health; women may even find it difficult to stand comfortably and in an erect position.
There have been cases where women with large size breasts have complained of facing difficulties in proper breathing. A simple solution to get rid of all these problems is to go for a breast reduction surgery. Today, with the advancement in medical technology there are various innovative techniques that help women to reduce their breast size without any pain and the healing time is also quick.
Even if the larger bust is not painful, most women find it difficult to cope with the unwanted attention they get due to their large breast size. Women often complain of being bullied or facing stress caused by frequent stare from the men for being naturally voluptuous. In such cases women deserve to get rid of the problem and a simple solution is to undergo a breast reductionsurgery. Not to mention, women with large breast size often find it difficult to find clothes to fit their size and they are often deprived of wearing fashionable clothes like other women.
If you are considering breast reduction operation it is best advised to consult an expert surgeon and discuss the matter with him. http://www.drtavakoli.com.au/procedures-nipple-conditions/ is the site to visit to know about this procedure and get more information on different nipple conditions.World over, women are going for different corrective breast surgeries for that perfect figures. An important thing to keep in mind here is that you may also want to get a medical insurance to cover the breast reduction surgery cost.