Rearranging Furniture – Update Your Home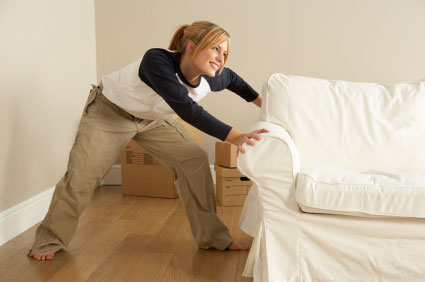 No matter how hard we try to deny it, sometimes boredom makes us do strange things. This is too often why we end up spending money on things we won't ever use or we wouldn't normally do so. There is a famous quote about boredom, which says that humans are such an interesting creatures that in a world with so many wonderful things they've invented boredom. And surely, we have. Too often it happens that after work or on the weekends we sit at home and we don't have anything to do, and what's worse – we don't want to do anything. Watching TV isn't satisfying, nor is playing computer games. We may have many things to occupy us, but we don't enjoy them properly.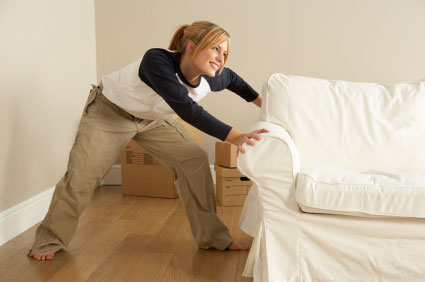 This can often escalate while being at home and looking at the same old layout of our furniture. It makes our boredom skyrocket. Sometimes we find smaller things to do about it – like wiping the dust, getting rid of some junk, old boxes and so on, but in the end, everything is a bit too similar. So what can we actually do about it? How can we reduce the boredom, the routine, how can we make everything around us cheerful?
Well, maybe we can't answer all of those questions, or at least not entirely, but we will surely give you some advice on how to update your home. Surely, by reading the title of this article you already know what we are going to say. But we aren't here to simply say "Move things around!". We are here to tell you how to do it well and efficiently.
Before we jump on it though, we have to mention that moving stuff around by yourself isn't a really good option. Consider movers Chicago has for you, for example, if you live in the area. Another option is to, of course, find some friends to help you, or your family if they are up for that. However, if you have bookcases or other such furniture, you will need quite the help, so professional movers are always available.
So let's start with some tips. First, consider where you windows are and if you have a desk in the room, place it in such a way, that a monitor on it isn't directly facing the windows, but is perpendicular to them. By doing this, you will ensure that there will be as little glare as possible during daylight and you can work on natural lighting.
Another thing that spaces up the interior is to put the desk not along a wall, but as it would be in an office – more like in the middle of the room, so that it can be used from two sides. Thus you can easily use up space in a home office, that is usually not well optimized and is just left empty.
Bookcases can be rearranged by putting them from one wall onto another. Then you can add a fresh coat of paint on the free wall and put some new pictures on it. By some simple furniture rearrangement you will bring new life to your home and somehow it affects you on a deeper level, reducing the chance of boredom. We don't know how it works, but it surely does!