Prepare Your Patio For The Perfect Fall Experience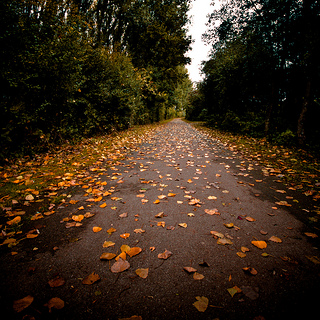 We all know and love the summer gloriousness of having a patio, celebratingJuly 4th with our friends and having family dinners on those perfect summer nights. For some of us, patios helped generate some of the most unforgettable summers that we just wouldn't trade for some fancy all-inclusive hotel summer vacation. But while your neighbors are buying tarps to cover their patio furniture, who says the fun has to end? Transform your summer patio into the perfect fall patio, one you can use during fall barbeques, Halloween and winter. The possibilities are endless.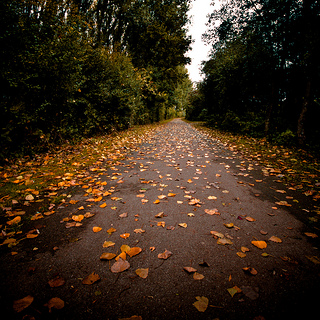 Outdoor Fireplace
            The perfect fall addition to you patio is an outdoor fireplace. Fireplaces can do magnificent sorts of things. Not only can it change the focal point of your patio, it has a magical ability to gather around people you care about for s'mores, stories and snuggling. An outdoor fireplace is a great way of extending summer entertainment to fall and even winter. It'll keep you warm whenever you are gathering your family or a group of people for an event and create an ambience you simply just can't fake. In addition, an outdoor fireplace can significantly raise the value of your home and stand apart from other homes on the market.
Retractable Awning
            A retractable awning for your patio is a great installation as the colder weather steps in. Awnings come in all shapes, colors and sizes so serve as a great addition to any home and patio.  The functional benefit of a retractable awning is that it protects your patio space from rain and snow. By keeping out the harmful weather, you can protect your furniture from damaging. Not to mention, when summer rolls around, you can practically control the weather by instantly cooling the patio. Retractable awnings are affordable and very functional. They can even save you money over the summer when you want to keep your electricity bill low and temperatures even lower.
Space Heater
            Space heaters are great for warming up the patio area in a fast and easy manner. The best thing about space heaters is that they are portable! Although outdoor fireplaces create a great atmosphere, sometimes it takes some effort. Space heaters are quick and get the job done on a smaller scale. If you don't want to go all out on an outdoor fireplace, a space heater is a solid alternative to keep your patio fun during colder times. The great thing about having something like this portable is that you can save money on your electricity bills by using the space heater in other rooms.
            On average, the cost of an outdoor fireplace is about $1,500, but you can be flexible with what you can add or remove. Many outdoor fireplace installations come as kits with additional things that you can choose not to install. Even though it's not the cheapest thing, think of this as an investment. And really, can you put a price on laughter, family boding and unforgettable nights by the fire? You can't!
            As for a retractable awning, the price depends on the size. The average people spend on a retractable awning is also about $1,500. But once again, consider how much you will be saving when the sweltering heat hits and you can protectyour house with a super large sort of an umbrella.
            Outdoor space heaters depend on how much you will use it. They can cost anything from $100 to $1,000, but as anything else, it depends on your space and preferences.
Ryan G. is the owner of Cameo Construction, serving Columbia, Mo's construction needs.