Moving Forward: 4 Tips for Dealing with Stress and Anxiety from Divorce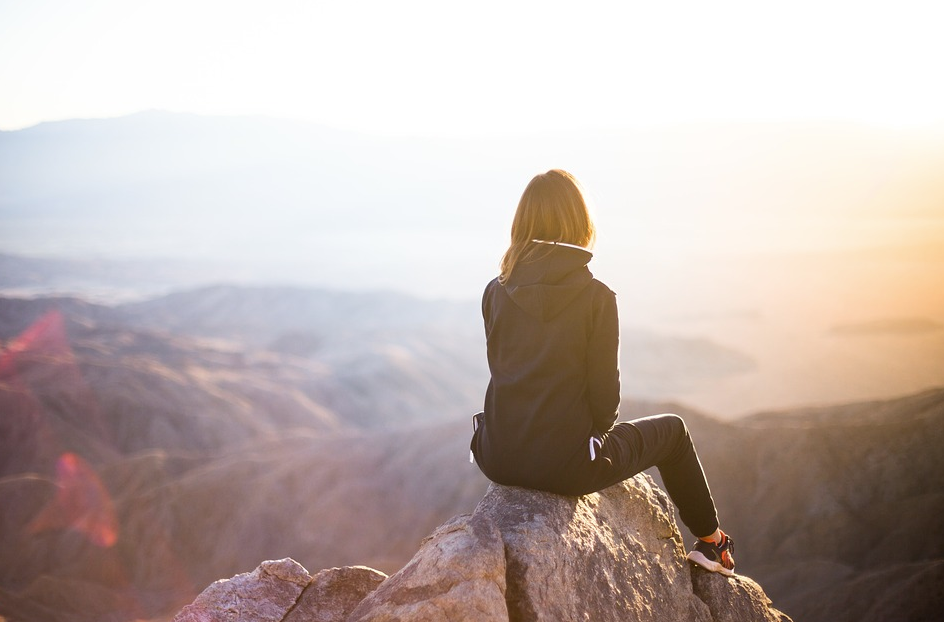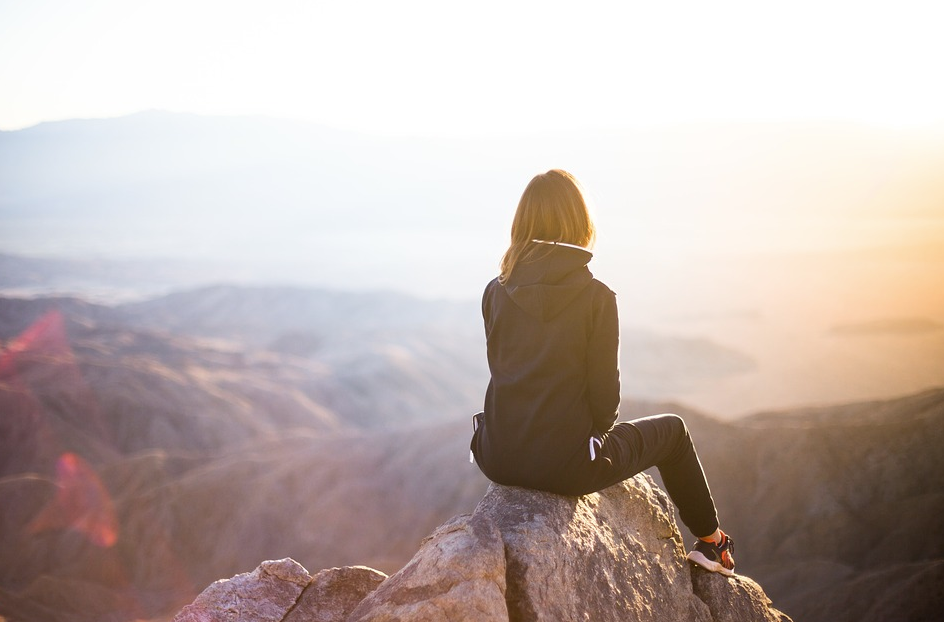 Life is already challenging but when divorce is added to the mix, it equals up to unwanted stress and anxiety. Studies show stress can adversely compromise the immune system. Therefore, it makes sense that divorce can have a negative impact on the body and put anyone at risk. As such, the greater the stress, the more likely you are to experience illness. It doesn't have to be that way though. Here are four tips to help you get back on course and manage stress and anxiety.
ON YOUR MARK: Exercise
Regularly exercise by keeping yourself physically fit. Nothing rids the body of stress better than a 30-minute workout. Regularly exercising reduces fatigue, improves overall cognitive ability and promotes sleep. Take a jog around the neighborhood, walk the dog in the park or get creative and join an organized walking group. Did you know walking groups are known to improve blood pressure, heart rate, total cholesterol levels, mood and other aspects of your health?
GET SET: Eat Right
Eating the right foods can decrease anxiety and stress. Salmon is packed with omega-3 fatty acids, including vitamin D and is known to contain nutrients that promote brain health. Turmeric is a spice that reduces inflammation, increases blood antioxidant levels and prevents anxiety disorders. After a robust workout, wind down the evening with a cup of Chamomile or Green Tea both of which improve brain health and reduce anxiety.
READY: Emerge
Kick the divorce blues. Counteract stress and anxiety by spending quality time with close friends and family. Who says you must go it alone? You can overcome divorce and have the support you need by joining a local divorce support group. There is nothing more helpful than being around likeminded people who provide emotional healing in a safe environment.
GO: Embrace the past and Embark on a new journey
Choose not to hold onto negative thoughts about your divorce but embrace a new way of thinking. Positive thinking equals healthier well-being. Work through your feelings with a therapist or divert your energy into a new hobby. Now is the time to reinvent yourself.
Remember, "Life is a marathon, not a sprint". The courteous and professional staff at Kelm & Reuter, P.A. understand, and we are here to provide the support you need. You do not have to walk this journey alone.