Patriotic Party: 3 Ideas For The Ultimate 4th Of July Celebration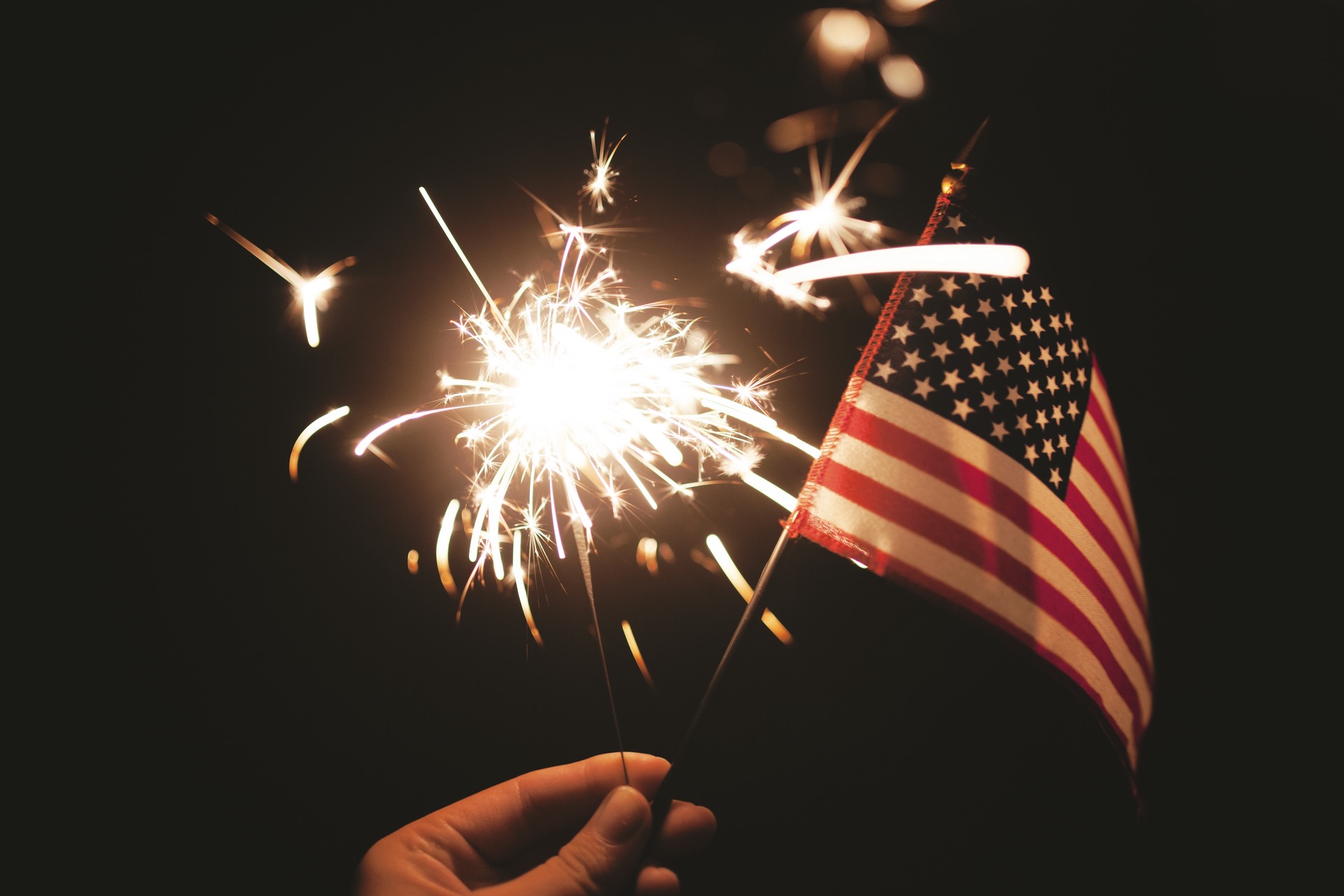 Celebrate the freedom that you have in the country by throwing the best 4th of July celebration for your family and friends. There are a few safety aspects that you need to look out for before you purchase some of your supplies, such as laws about fireworks and noisemakers. Send out invitations a few weeks ahead so that everyone knows about your big bash to bring patriotism to the neighborhood.
Decoration Displays
Instead of the traditional noisemakers and whistles, wrap a few sparklers in a red, white and blue ribbon to leave on the tables for guests to take home. Add a paper tag with the name of each guest for a personal touch. Make beeswax candles in the shape of stars that are colored red and blue to put on the tables. Go an extra step by adding citronella to keep the bugs away from your party. The candles can also be used on top of a cake for a festive addition. Decorate the tables with patriotic runners along with plates and cups that are red, white and blue. Use bandannas in festive colors as decorations along the rails of the patio or the porch.
Festive Games
Outdoor games are a must for your 4th of July celebration. If you have a pool, then use it to your advantage. Contact a professional company, like The Pool Store, to come out and clean the pool so that it's ready for your guests. Set up a volleyball net so that guests can play a few games, and make sure there are plenty of floats and beach balls. A fun game with glass bottles is ring toss. Paint the bottles red and blue and the rings white for a patriotic look. Another idea is to have a professional company come to the home and set up inflatable slides or an obstacle course for everyone to enjoy.
Patriotic Food
While hamburgers and hot dogs are good to have at a 4th of July party, you can take your food to the next level by making it all about red, white and blue colors. Gather a few drinks that are red and blue, or make your own beverage by combining the two colors together. Make white cupcakes with red or blue icing that feature small sparklers on top for a brilliant effect. Snow cones are a refreshing idea to keep everyone cool while they enjoy time outside. Use colors to create a flag on the ice or other patriotic designs.
There are so many fun ideas that you can use to throw the best 4th of July celebration possible. Get creative with the colors instead of sticking with the boring paper plates and relay games. If possible, extend the party into the evening with a few safe and approved fireworks.