Networking in Real Estate: Tips to do it Rightly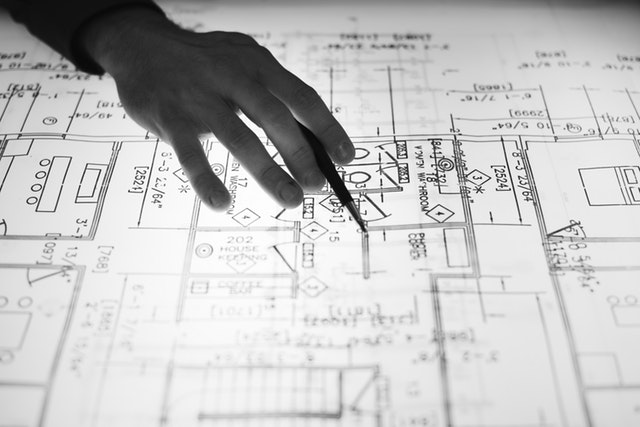 When it comes to buying and selling of property, investors need to be good at networking. Especially when it comes to Dubai Real Estate, you cannot succeed unless you are surrounded and in contact with like-minded people.
Learning how to grow your network effectively needs your time and hard work. There are plenty of realtors who have years of experience, but are not good at networking. If you are also serious about investing in Dubai real estate, you must follow these tips. These tips will help you in making connections and personal relations with the people sharing the same interest. So let's get started.
Have a Great Team around You
In real estate business, the success or failure depends on how competent and trustworthy your team is. As a real estate investor, make sure to surround yourself with people who have years of experience in real estate. Build great relationships with individuals and firms in your community.
Make sure to sell yourself and present before people as an expert in real estate investor. For instance, you can give your business card to everyone who meets you at the party or in the office. It will do great wonders to grow your network.
Create a Professional Website and Blog
Reaching out people of your interest is no more difficult with the revolution in online marketing. The best way to market yourself and grow network is to create a professional website. The website should give clear picture of what you do, how much experience you have and most importantly your contact information. Anyone who lands on your website will either send you an email or call you personally.
Moreover, apart from creating a website, write blogs about various aspects of real estate. For instance, you can write how real estate investment in Dubai can benefit you in the long run. The more you write, the more people will engage and more traction will you gain.
Social Media
Social media has become an essential tool for most of the marketers, entrepreneurs and realtors. It allows you to connect with people, share your thoughts and increase your network. Make sure that you are actively posting on social media in order to keep the audience alive.
For instance, if you are using social media to market Dubai Creek Harbour Properties for Sale, you must post pictures, write blogs and share valuable information about it every now and then. More actively, you use social media, the better the chances of increasing your network.
Attend Conferences and Events
When it comes to socializing and developing relations, there is no better option than attending events and conferences. Conferences are great way to know more about the market and unique developments taking place. It is also a great idea to not only network within your industry but also to look outside your domain. Engage with influencers, share your contact info and call them every now and then to let them know how serious you are. In this way you can strengthen your relations with many realtors and influencers within the real estate industry.