Mobile App User Acquisition Strategies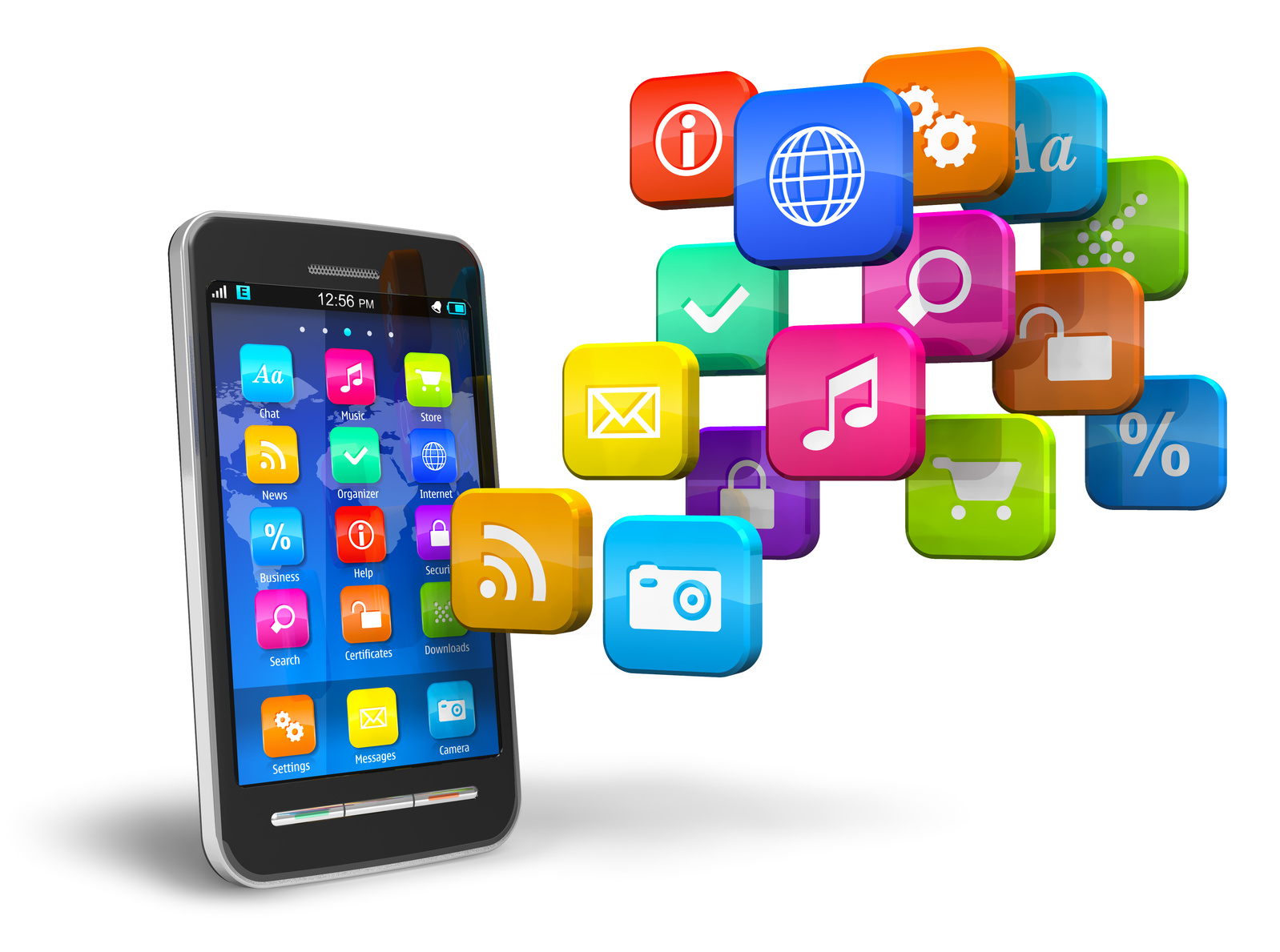 The mobile app industry is highly competitive hence presenting app developers and owners with the challenge to stand out. Mobile Action ASO Tutorial recommends various strategies that you can adapt to gain users for your app and ultimately gain a competitive edge.
Target marketing
Creation of each app for a specific niche is with a specific market target in mind.  Carefully think about characteristics of your target audience including factors such as occupation, gender, age, interests. These factors will determine your ASO strategy and other marketing strategies. Consider looking at your competitors' approach if acquiring users and adapt or improve on their strategy.
ASO
This is a basic strategy at the development level of the app. Mobile Action provides an ASO tutorial useful for app design to ensure it is easily discoverable in the app store. ASO emphasizes on the importance of using structural features such as app icon, keywords and screen shots to enhance the discoverability of the app. A well optimized app enjoys high ranking and positive feedback.
Adopt a promotional strategy
You could offer your app free or a trial version to users. Such a promotional strategy is an excellent way of introducing your app to the market and also offers a platform to receive feedback and reviews on the app.  Engage the users to get feedback on the app and use the feedback for app improvement.  Besides, you can use the feedback as app review in the app store page.
Social media marketing
Social media marketing is an effective method of marketing your app store to both your existing customers and prospects. In addition, you can use social media networks to have a conversation with prospective users about your app and on how it would benefit them. Regularly write blog posts that are informative and interesting. You can share them on your website or in app users' forums.
Offer excellent customer services
It is equally important to retain users, as it is to acquire new users. You can ensure user retention  by offering users maximum value on the application. Ensure that your app is usable- avoid technical mishaps that may discourage the user from using it. Give clear instructions on the use of the app so that even new users can use your app well. Respond to customer questions promptly and accurately.
Evaluate and measure performance
Other than app downloads and traffic to your app page, it is important to develop a detailed metric for measuring your app performance. Evaluate customer feedbacks and reviews as well as the technical performance of your app. Explore the level of activity of users for future decision making.
Adapt a constant improvement strategy
Technological products and services get obsolete very fast hence the need to constantly improving your app. Commit to constantly improving your users' experience by adding new content and functionalities to your app. Also, carefully implement changes suggested by customers in their feedback whenever possible. Constant improvement gives you a competitive edge preventing users from switching to your competitors.