Maturity is Attractive:Look Your Age With These 5 Fashion Hacks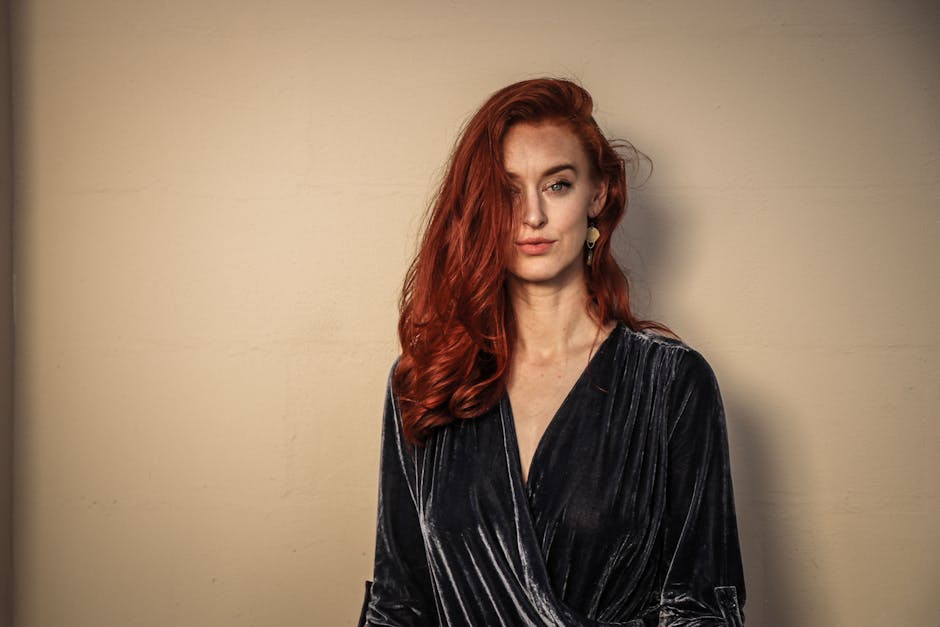 Tired of being mistaken as the younger brother or sister? Though looking younger than your actual age is not a bad thing, it can be distressing and upsetting to be always mistaken as the younger one in the siblings. Luckily, you can address this issue easily by tweaking your wardrobe.
As such, you can look more mature than you are, just put extra attention on the way you dress and the way you carry yourself. To know more, check the guide below on how to look your age.
Well-fitting Clothes
If you want to look more mature, ditch your oversized and baggy clothes for form-fitting ones. Know that loose clothing items are messy and unflattering to the body, so avoid wearing such items. Also, avoid wearing skin tight clothes because it can make you look childish and immature.
For women, select clothes that flatter your body shape, not expose it. If you have slender hips, consider wearing A-line skirts to attract the eyes upward, granting an illusion of wide hips. Go for v-necks and scooped necklines, sweaters and jackets that suit your silhouette.
For men, choose tops by assessing your shoulders. If the level of the lower edge of a garment is beyond the actual end of your shoulder, then the shirt is ill-fitting. You can also opt to tailor your clothes to get the best fit.
Good Quality Jeans
No matter what age, a pair of jeans is necessary for anyone's closet. But, consider the type of jeans you wear if you want to look your age. As such, shop for good quality jeans in excellent, flattering cuts. You can easily buy high-quality jeans in any online store such as www.frenchconnection.com.au.
Just make sure that they are neither high-waisted or low-rise. For the ladies, opt for a wide leg, bootcut, or skinny jeans. If you prefer wearing skinny jeans, make sure they are not too tight. For the gentlemen, go for straight cut jeans.
Ditch your ripped and faded jeans, and go for dark-washed jeans. Also, do not buy jeans with excessive designs like rhinestones or any other accents.
The Appropriate Shoes
Complete your mature look by wearing the appropriate shoes, go for the conservative and sensible type of shoes. For girls, avoid wearing overly stylish and sky-high heels. Go for pumps, stilettos or flats.
For boys, go for boots instead because they will certainly work well with almost everything you wear. If boots are out of your league, try boat shoes or loafers because they also work well with everything.
Groom Yourself
One of the simplest ways to look more mature is by grooming yourself. Dress like you are already a professional individual. By doing so, other people will consider you as a more mature person.
For women, try wearing a dress with necklines that don't reveal too much cleavage. Layer a blazer or a cardigan, and wear conservative shoes. Additionally, you can also opt for blouses and nice skirts.
For guys, wear dress slacks or khakis then pair it up with a button up shirt or polo. Make sure that you wear sensible dress shoes and a nice belt. You can also opt to wear neckties because they will surely help you look more mature, though they are not that necessary.
Hairstyles and Haircuts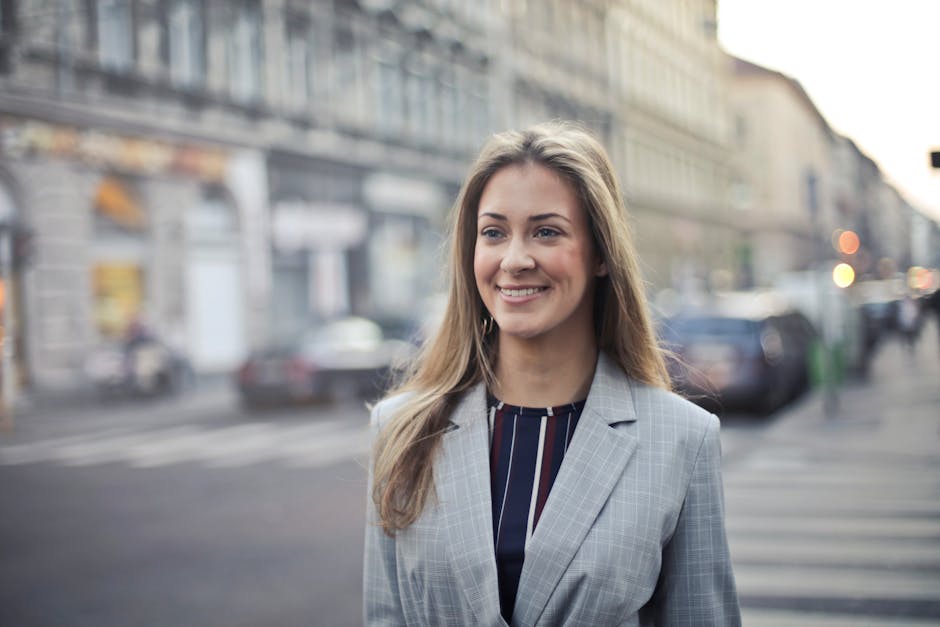 Looking mature does not only depend on the way you style yourself.  Because by having the right hairstyles and haircuts, you can also have a more mature look. However, no specific hairstyle and haircut can automatically make you look mature, but there are things that you should not do to avoid looking young.
First, do not dye your hair. Next is avoid any unusual hairstyles and haircuts like dreadlocks and mohawks. If you want to look more mature, just let your hair be. For girls, consider bob cuts, pixie cut, or other mod hairstyles. For men, consider any haircuts that will make you age-appropriate.
Takeaway
For some, looking mature is hard. It takes a lot of time and effort to look like one successfully. Luckily, there are simple ways on how to look mature in no time. By wearing well-fitting clothes, good quality jeans, the right pair of shoes, etc., you can easily come off as a mature person.