Make Your Summer Unforgettable With An Awesome Fireworks Display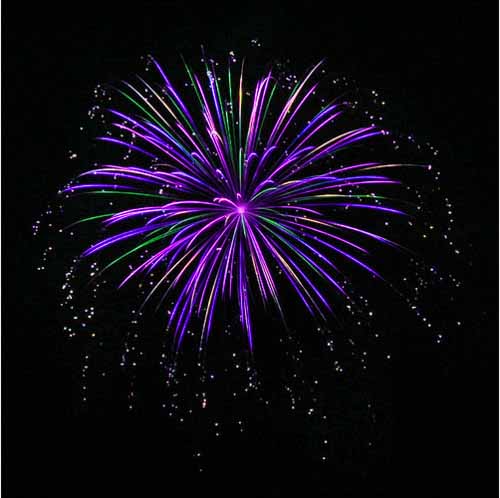 Summers in Canada offer an endless amount of occasions for celebration. Canadians have a great variety of national holidays and personal celebrations, such as birthdays or weddings, to enjoy in the summertime. Corporations and other businesses also have many opportunities to have summer parties to reward company employees and customers for their dedication and hard work. For any social event, great entertainment is the key to a memorable gathering. Putting on a good fireworks display is a great way to provide an enjoyable and entertaining show for a corporate or personal celebration.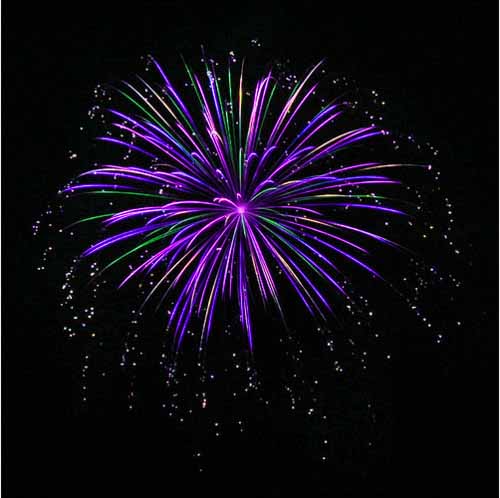 What Kind to Look for?
When looking for a company to buy pyrotechnics from, look for a company that has a wide range of products at an affordable price. Finding a company that offers discounts for bulk purchases will result in a significant savings and provide a bigger bang for your buck. Guests will be thrilled with the ongoing display of rockets and sparklers booming into the dark summertime sky. The explosive sound combined with the brilliantly flashing light and colors will leave an unforgettable impression on your guests. Every host wants their party to be the one that everyone remembers, and it's easy to achieve with an incredible fireworks display!
Varieties of Fireworks
There is a wide variety of fireworks to choose from when setting up a show and many of them are available at an affordable price from an online dealer in Canada. However, not all pyrotechnic dealers are the same. Many dealers focus on the sale of just a few products, therefore having little or no inventory on hand to satisfy their customer's needs. Make sure to choose an online dealer who caters to both personal and commercial customers. This will ensure a wider variety of choice for your display.
Reputable Canadian online dealers have an unbelievable inventory of pyrotechnics, including popular items such as Roman candles, wheels, sound shells, fountains, multi-cakes, sparklers and a variety of smoke effect devices, among many others. Online stores have everything needed to put on an awesome pyrotechnics display. The products are available year round online and many stores offer free delivery. You can even watch exciting videos showing the products in action so you will know what to expect.
While fireworks produce an amazing light show, it is essential that they be handled with care. Although they are tested at high temperatures to ensure their thermal stability and are designed to only ignite when their fuse is lit, it's important to store them in a cool, dry place and keep them away from children. Once these conditions are met they can be used in all kinds of special occasions with little or no danger. It is important to read of the instructions on each firework device very carefully before using the item. Also remember to keep the audience a safe distance away from the display to prevent any personal injuries. Make sure that there is water and other fire extinguishing devices on hand in case of any accidents or emergencies. Taking proper safety precautions is easy and will ensure that everyone enjoys a safe and exciting display.
 Author Bio:
Blogger Matt Hillside writes about the fireworks industry, advising his readers on where to look for great online fireworks for sale in Toronto. As a firework enthusiast himself, Matt highly recommends checking out the awesome specials available online at http://www.rocketfireworks.ca/specials.html from Rocket Fireworks Canada.