Make Up Trends You Should Avoid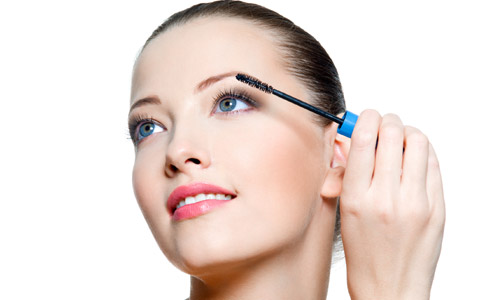 When we talk about beauty all seek inspiration from magazines and celebrities to showcase the new trends. And while you can update your makeup, you should make sure to have a style that is unique and identifies you; is good to incorporate beauty trends but not all are beneficial to your skin type of face.
Do not miss these makeup trends you should avoid them!
Using a different Base Tone of your Skin Tone
The main reason why we use base is to get a perfect face and cover imperfections. Therefore, it is critical to use a tone similar to your skin base. However much you use a dark or pale colored to attract attention, the base always looks better if it is similar to the skin tone and mixes it evenly.
Excessive Blushing
While we see in magazines or runways used to using a defined striking and blush for a more dramatic look, in real life is desirable to avoid excessive blushing. Especially if you want a delicate and elegant look. Be sure to use only a little blush to add a touch of color to your cheeks, but it is very subtle.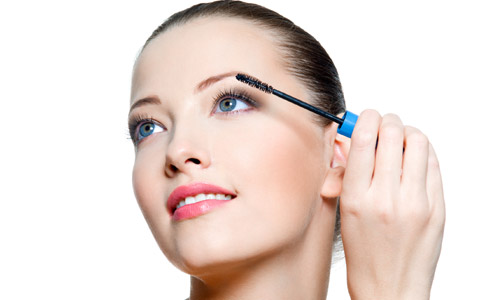 Color on the Eyelids
Shades of brightness and color are a big trend in makeup. However, you must be selective and carefully chosen hues with which you want to experience. Try not to use more than three colors on the eyelids that will not be pleasant. If you want to combine several shades, you must first apply the lighter and then darker.
If you usually use eyeshadow for an everyday look, it is best to choose similar or nude shades that complement well the tone of your skin.
Lip Liner
No matter how dramatic and attractive color eyeliner looks on the cover of the magazine, you should use a lip liner that is the same color as the lipstick. The dark eyeliner makes lips look bigger but not in a sexy way. It is best to use a lip liner that goes unnoticed.
Corrector Abuse
While the corrector serves to conceal dark spots, you must be careful and apply directly or subtly avoid. If you apply too much in the dark circles, you 'LL be focusing under the eyes and just what you want to hide will become more noticeable.
There will always be new and different makeup trends, the key is to incorporate but adapting your style to your outfit and the occasion. Sometimes we forget that look natural is better and too much makeup makes us see too artificial, so try to be subtle and delicate to get a good look.