Local SEO Strategies in 2018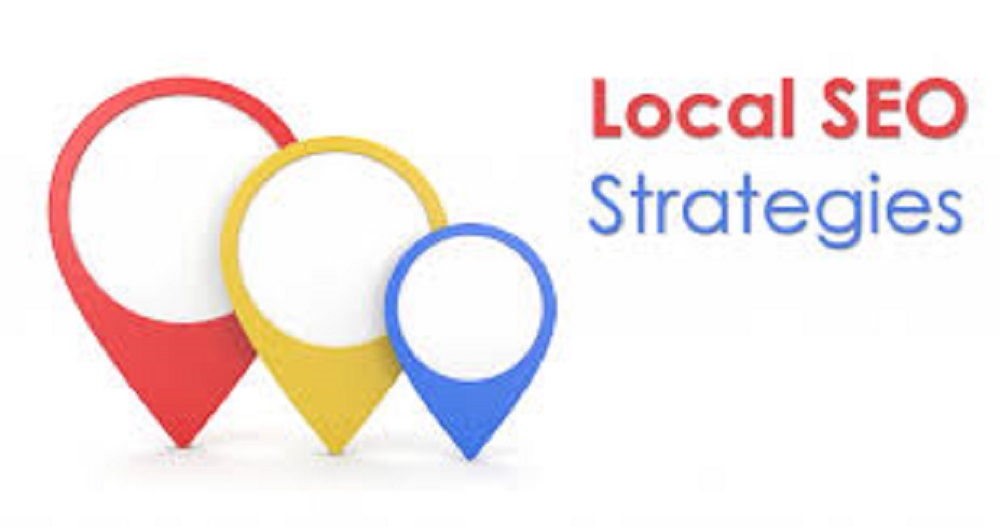 The world of SEO is ever-changing, and for you to reap all its benefits, then you need to be up to date. Local SEO is an excellent way of tapping into the nearby community and enabling potential clients to find your business with ease. A well-planned local SEO strategy can go a long way in outranking your competitors, making you visible to potential clients and finally increasing your sales. Below are the most recent trends in local SEO strategies.
Ensuring that Your Personal Details are Consistent in all Platforms
One simple but essential local SEO strategy is ensuring that your details are accurate on all platforms. These details include name, phone number, and address. If Google identifies any inaccuracies in these details, then that can significantly affect your local rankings. Therefore, in case personal information on your website varies from that on Yelp. You need to fix that immediately.
Optimize your Google My Business Account
Google my Business is an essential part of Local SEO. If you haven't optimized your GMB account, then you need to do so immediately. It is also a great tool because it gives insight into what your clients think of you for free. To optimize your GMB, ensure that your locations are verified. Add a couple of captivating images for your business and check/respond to reviews. It will help with building a relationship with your audience.
Optimize Your Content for Local Keywords
Let's take for instance you are looking for the best pizza joint in town. You are probably going to write the name of the city followed by pizza in your search. This is what everyone does. Meaning that if you properly optimize your content for local keywords, you will appear at the top of your local rankings. In your content, add your city name in the Meta description, H1 tag and on the URL. Additionally, even if your site is for a local audience, your clients need to know that it is secure. You can achieve this by equipping your website with an SSL certificate.
Mobile Optimization
One thing that you need to know is that most clients seeking local services or businesses, they do so while they are on the move. Meaning that the search is done via smartphone. Therefore, if your site isn't mobile 'friendly', you could be losing on a lot of customers. Moreover, if Google algorithms notice that your site has a low loading speed, then it's likely to lower its ranking.
We are living in a digital world. Local SEO can be of great benefit in improving your online business visibility and helps you attract a lot of web traffic. Implementing it is, therefore, a must if you want to outshine your competitors.