Leather Biker Jackets – 5 Different Ways To Wear Them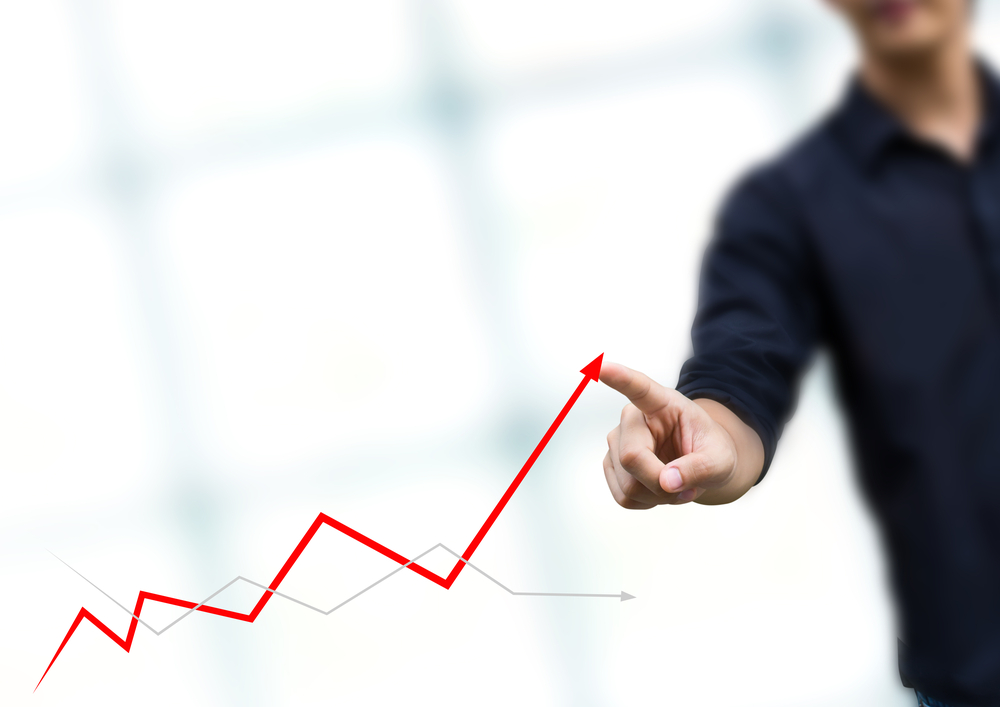 The leather jacket is a style staple that will never go out of fashion. Invest money into a high quality piece and it could last you for years. The biker style is definitely in vogue for 2014/15 and for the foreseeable future. But the question is how do you make the most of your investment and create different looks with a single piece? Women's leather jacket experts, Boda Skins are here to give us tips on how to wear a leather biker jacket well.
Leather Biker Jacket with Statement Trousers
A leather biker jacket with denim jeans is an absolutely classic combination. Update the look to 2014 by wearing daring jeans that stand out from the crowd. The high-waisted striped style pictured elongates the legs, especially when paired with a fierce pair of Cuban heels. This will also take the focus away from the jacket if you tend to wear it often.
Leather Biker Jacket with an Evening Dress

They do say that opposites attract. But who knew just how well a tough, yet lady like, leather biker jacket would sit over this delicate dress. The dainty stilettos add even more drama to this contrast. This look would be perfect for a fashionable office look, or perhaps a dinner date. We recommend wearing an eye catching colour to really make the look pop. Again, it also will distract from the jacket if you tend to wear it often.
Leather Biker Jacket with Lace
Lace and leather are a combination that just cannot be beaten in the style stakes. The pretty femininity of the lace gives a great contrast to strong looking jacket. This style works particularly well in spring and summer months when it is warm enough to layer a lacy summer dress or skirt underneath your jacket. Go for light pastel colours to really emphasise the contrast.
Leather Bike Jacket with a Maxi Skirt
The maxi dress or skirt is so unstructured and free flowing that it only seems natural to give it some attitude back with a leather biker jacket. By adding the jacket and bold accessories it turns the look from dressy to more casual. Making it perfect to wear around a city without feeling out of place. Wear a short or cropped style leather biker jacket to really add drama to the whole look.
Leather Biker Jacket with Street Wear
Leather biker jackets speak attitude in volume. Piece it together with eye catching street wear for a young, laid back look. Statement t-shirts, hats or shoes will bring the look together. An unusual colour like this burgundy example works well if you tend to wear a lot of black. Giving a "pop" to the outfit and creates a very current style.
View the whole range of ladies leather biker jackets available at Boda Skins.