Key Signs That Prove a Rolex Watch Is Fake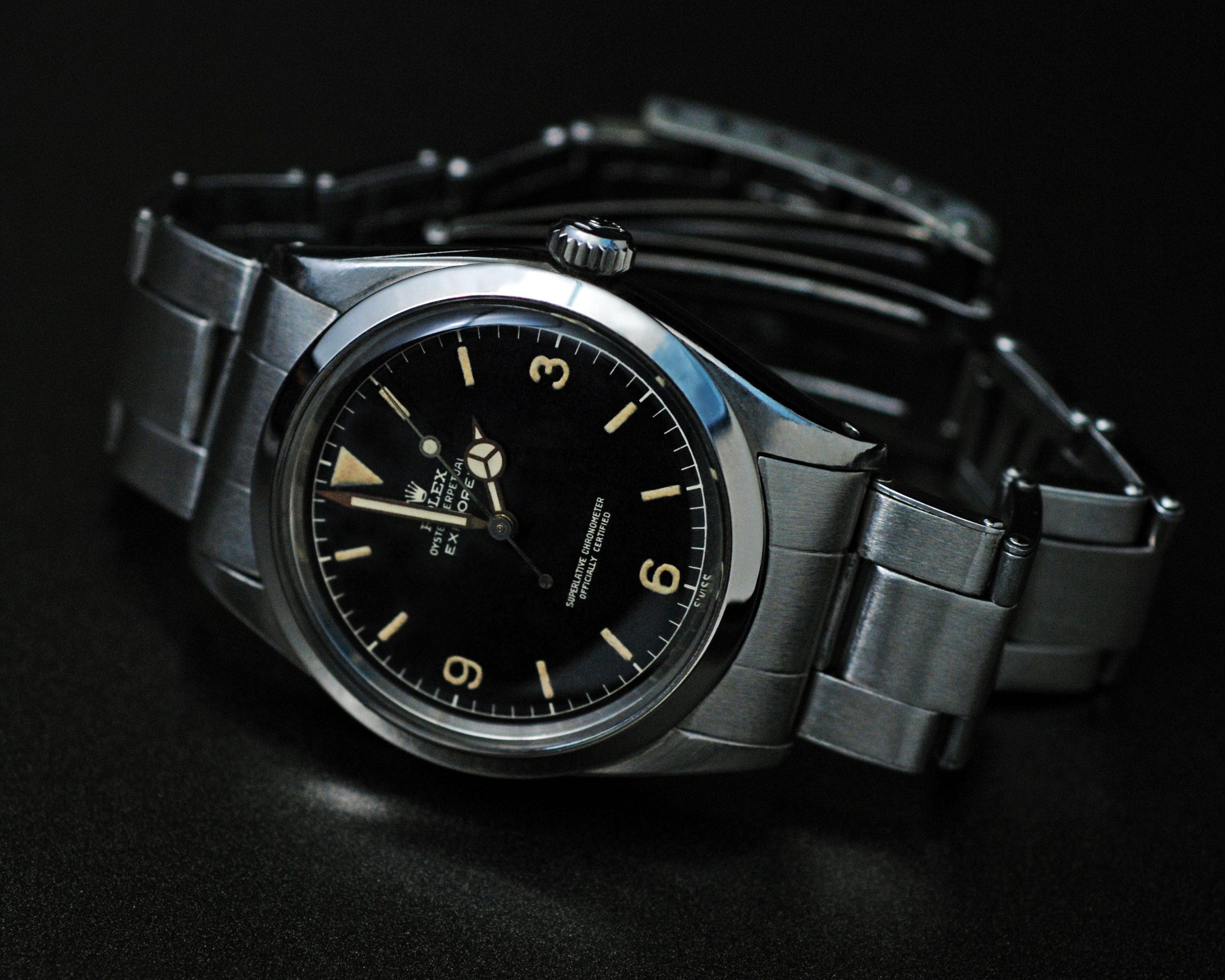 Counterfeit Rolexes are popular across the world, in particular when a watch is required that looks very genuine but doesn't cost as much as an authentic model. As a fake Rolex watch is likely to stop working, it will have to be replaced. The money spent on purchasing a counterfeit Rolex watch is, therefore, wasted – initially choosing an actual model is far more convenient. When deciding to sell a Rolex watch, here are some of the key signs that prove its authenticity:
Serial number
Every Rolex watch has a serial number. Usually located under the 3 o'clock position, a serial number proves a watch's authenticity. By taking it to Rolex directly or an official Rolex dealer, such as a jeweller, they can confirm that a serial number is authentic. As an accredited dealer has checked serial numbers for many other Rolexes before, asking for their advice is highly recommended.
Made in China
Rolex doesn't allow its watches to be made in this country. Fake Rolexes usually have 'Made in China' on the back of its casing. Thousands of Rolexes are manufactured in this country every year but they aren't genuine. As a 'Made in China' engraving is clearly visible, a fake Rolex watch can be spotted immediately.
Casing quality
With the exception of a handful of models that were made in the 1930's, Rolex watches don't have a clear casing. When the inner components of a Rolex watch are visible, it is a fake. If a casing isn't clear and has a rough texture, this also proves that it isn't genuine because the renowned watch manufacturer only makes smooth casings. If a casing isn't smooth, the reason why will unlikely because it has had several owners. As casings consist of tough materials, it is difficult to damage them unless a great amount of force is applied against them, such as a car driving over it. Even if an owner has a model from the 1950's or 1960's, it is highly improbable that their Rolex watch is authentic when its casing isn't entirely smooth.
Engraved logos
As with its casings, there are only a few exceptions when Rolex made watches that had engravings on their backs. If the Rolex logo is clearly visible, it is either an incredibly rare model or entirely fake. Other engravings can be on the casing of a fake Rolex watch such as 'Authentic Rolex'. Either way, when Rolexes have any of these engravings, they should be considered as being counterfeit. As engravings are easy to spot, they can be noticed by its owner and not necessarily an official Rolex dealer such as a jeweller.
Hologram
When deciding to sell a Rolex watch that was apparently made after 2002, it should have a 3D hologram. Present on the back of its casing, earlier models don't have a 3D hologram. A 3D hologram does display the Rolex logo. It also has various designs that change when looked at from a different angle. As a 3D hologram is noticeable, it's relatively easy to find out if a Rolex watch is genuine.
Author Bio
All information was provided by www.wewillbuyanyrolex.com. Sell your Rolex Watch for cash by contacting them for a free evaluation.