Keep Up With The Times With Your Next Corporate Event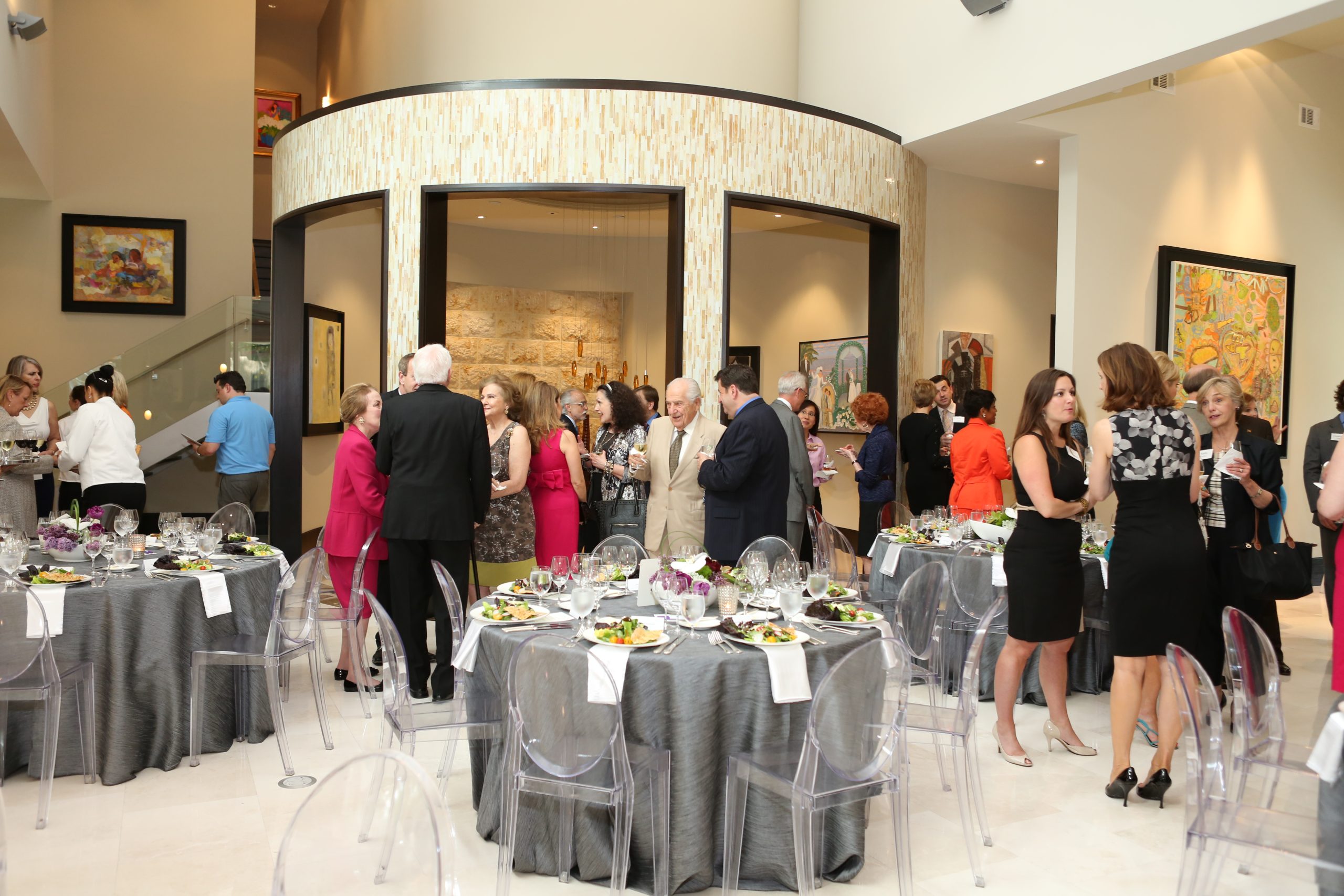 Creating an innovative, dynamic corporate event in today's day and age can seem like a rather daunting task, especially if there is no recent 'template' of past company events to go by.
Long gone are the days of stuffy conference rooms, dull slide presentations, and monotone speakers who drone on and on for hours on end. Technology and innovation have emerged as essential elements in the formulation, implementation, and completion of every element in the corporate event process, much to the delight of event organizers as well as event attendees alike.
If you are helping to plan or coordinate a corporate event here in Australia in 2016, you may consider a few hot trends this year that are helping to revolutionize conferences, making them much more memorable and enjoyable to attend. Try implementing the following tips to help ensure that the corporate event comes off as an unqualified success:
Plan as early as possible
Depending on the size and scope of the event, there can be a great deal of arrangements to be made well ahead of time. Securing such important elements as venues, entertainment, catering, equipment, presentations and speakers, just to name a few, takes time to bring together. Late or "last minute" arrangements rarely work out well.
The Venue
One of the most critical decisions that will have to be made in the event planning process is the venue in which the event will be held. Here again, a great deal depends on the size and scope of the event. The number of attendees, planned activities for the function, and other venue-related contingencies are immensely important considerations.
A wonderful resource to reference to give you ideas as to what type and size of area that would suit your function best can be found here. You can see room layout, occupant capacity, provided equipment and signage, and a great deal more. Securing a venue site can help in planning event activities, as opposed to planning a number of activities, then trying to find the venue that is compatible with those plans. That can very often be a much more difficult way of going about doing things.
Get a Social Ambassador
Get a Social Ambassador to handle your social media interaction before, during, and after the event. Social media presence brings great exposure, advertising, and brand recognition, essential components in this high-tech age (http://www.laissez.com.au/blog/-6-tech-trends-for-your-next-corporate-event).
Really Make the Latest Technology Work for You
Really give something for attendees to talk about by implementing the latest technology in just about every facet of your presentation ().
Successful conference organizers are now turning to some hot new trends, which include:
Event apps that feature presentation and workshop schedules
In-app scheduling and communication capabilities
Real-time social media integration on-screen
On-demand video feeds and special keynote webcasts
Live audience polling and contests
GPS event locator and navigation assistance
Why is this so important for your event? The newest innovations really create a 'buzz' among those that are enjoying using them. This technology helps to make the event a more guest interactive experience, enabling them to feel more like they are part of the experience, and not just spectators standing and watching from the sidelines.
Event planners have to recognize that part of their function is to build and nurture a solid community of brand advocates. The event they help put together and carry through with doesn't just end when the doors close on that final day. Every element of that event will be recorded, viewed, and talked about for a long time afterwards. Nothing can be better for the company's good name than for the corporate event to come off as an outstanding, memorable outing the guests will be looking forward to attending again.