How To Secure Loans Without A Perfect Credit History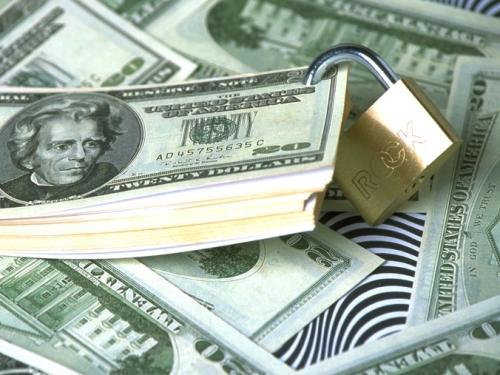 Tighter lending criteria combined with a fragile economy has led to more people than ever being excluded from mainstream credit. However, there are alternative routes to get a loan even if your credit history isn't perfect. We take a look at some different ways to access loans.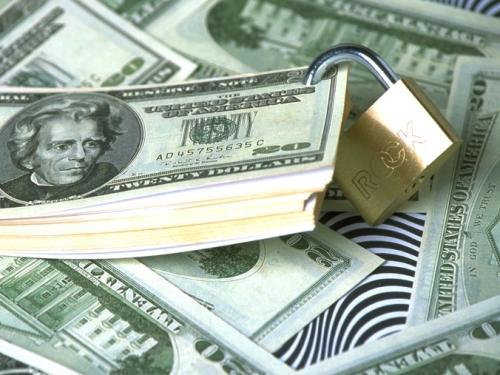 Despite the country no longer officially being in the grip of a recession, getting a loan approved can still be an uphill battle. Lenders have kept their cautious attitude and anyone with a hint of a less-than-perfect past can kiss goodbye to their chance of being approved for a personal loan.
However, that doesn't mean you have to forget about being able to access credit. We take a look at how you can still get a loan even if your local bank has turned you down.
A Common Predicament
It can feel slightly humiliating not being able to qualify for a mainstream loan but the reality is that many people are now being declined.
There are a number of reasons why you might be declined for credit: a lender may be concerned about whether you can afford the repayments or your credit history may not be up to the required standard.
This doesn't mean you will have had significant problems necessarily; it could just be a few missed payments which has flagged your file as a potential concern.
However, if you have bad credit, it is possible to access finance from an alternative source which in turn could help to boost your credit record.
An Opportunity For Those With Credit Problems
Loans for bad credit history is one of the most common internet searches carried out but it is important to pick your lender carefully. There are a number of rogue companies who charge an eye-wateringly high level of interest in return for offering finance to individuals who are considered to be a higher risk.
However, one viable option is logbook loans. This is a way of accessing finance immediately but without the huge repayments which can come with payday loans.
How It Works
A logbook loan is available to anyone who owns their own car or is close to having paid off any credit secured on it. Using the vehicle almost as collateral, you simply hand over your logbook for safe-keeping by the lender in return for receiving the money.
The lender holds onto your logbook until the loan has been repaid. The maximum loan is typically set at a percentage of the overall value of the car and is usually most suited to those looking for a quick loan to help them through a difficult period. Although you don't hold the logbook, you get to continue to use your car as normal.
Instant loans for bad credit history are a reality with logbook loans but that doesn't mean you don't need to pay attention. Take care over your credit history and repay your logbook loan on time and you might end up qualifying for mainstream finance before you know it.
AUTHOR BIO
Lily Preston is a financial expert and has written on the subject of finance, debt and credit on many occasions. She also loves her car and having now paid off her finance could qualify for her own instant loans for bad credit history.