How To Save Money With Mobile Business App?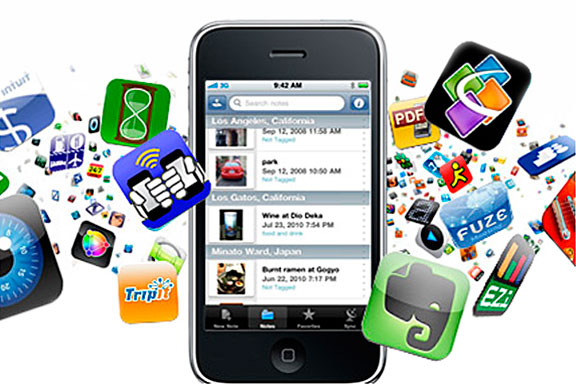 If mobile apps are not cheap then how they save money? This is the most common question that many people around us ask nearly every day. It's a comprehensible one. We are running a small business: any change in business can cost us time and money. All we need are some good reasons to make this change. Following are three ways going mobile will save you money and time.
One: Faster Sales Cycles:
What kind of service do you provide? From landscaping to catering, you have a sales cycle. How much time it takes to close the sale? Possibly you have an initial consultation, the work, and then a lot of hours to create a bill.
This entire cycle needs time, especially at the end. What do you prefer; mail the bill or email it? As you start the work, maybe you don't get paid right, but may take a week or month. How often has a critical statement gone missing?  At this point a work order or an estimate app at your fingertips in a Smartphone or in a tablet can be a huge help.
For instance, while on site with the customer, you on your Smartphone or tablet can create your estimate or invoice. Your accounts department can have access to it immediately, with real time access via the cloud. You can get faster billings leading to faster turnaround time with the help of mobile apps which results in a huge ROI.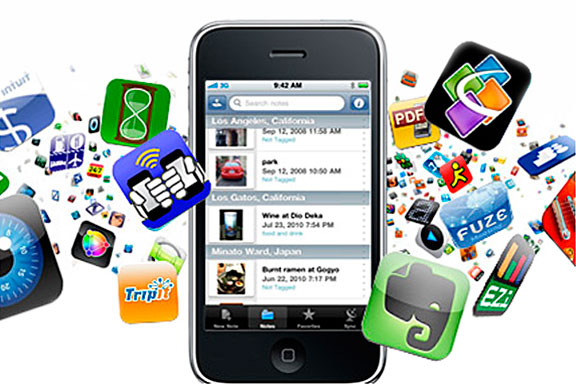 Two: No more Data Entry. Ever:
Yes, it's true. It's not only possible, but also achievable with a mobile app. But how? Whenever you use a mobile app and fill a submission form, it goes right to the cloud. But there are a number of mobile business apps that have services to incorporate the cloud into your database. Which means anytime a form is submitted it goes to the cloud; it goes straight into your server as well.
All you need is to fill out the form once and you're done. No more late nights for you stressed over indecipherable forms and damaged bills. No more look for the distant workers to find lost information.
Three: More Accurate Data:
As a human being we all make mistakes regularly and those mistakes can be sometime costly. From a ripped examination to a miscalculation, it needs time to fix these errors. Mobile apps help you to prevent many of these errors from ever happening.
It Costs Less than you think:
Saving money is always great, but where you have placed the cost of getting devices? In order to use these apps do you need a ton of new phones and tablets? There are a number of apps that work across platforms such as iOS, Android and even Blackberry! This won't need heavy investment on buying phones and tablets. Use the device that you already have and love.
Author Bio:
The article is written and shared by Gloria Philips on behalf of http://en.goodscheine.net/.  She has several years of experience working in an affiliate marketing industry and loves to share coupon and saving money related secrets.