How To Prepare For Government Exams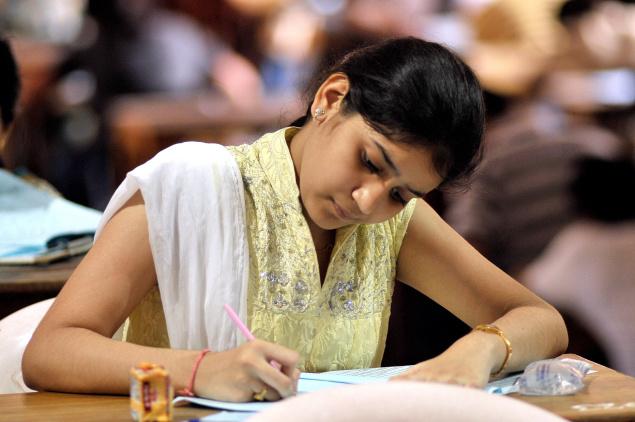 Students get the maximum stress in how to prepare for exams and especially when it comes to how to prepare for the exam. No matter how hard they have studied for the whole year or more in preparation they still search on an exact format or guidelines which they follow to ensure they clear the exam.
Here are our top ten tips for preparing for exams and getting through them on the day.
Below are tips from our side to which will help crack the exams:
1)    Complete information about the exam
2)    Where to look or seek for help
3)    Prepare your materials for the subject accordingly
4)    Review previous papers
5)    How to head for exams
6)    Performance review
7)    Keep calm
Now let's look into these points one by one:
1) Complete Information About the Exam
Try and get each and every information around the exams you are going to take and what are the section break up
Will the questions by objective, comprehensive and will it have negative marking
2) Where to Look or Seek for Help
Talk to your seniors if required and even if there are your friends who know more seek help from it
Also, getting counselling from your teachers or lectures will be great.
3) Prepare your Materials for the Subject Accordingly
Arrange all the course materials at one place, all the papers and important topics should be highlighted. Any area of concern should be known and it should be given due attention
4) Review Previous Papers
Please review all the past papers, it will give you detailed insights on what kind of questions will be coming, what is overall time duration for the sections and even prepare the mock up
5) How to Head for Exams
It is always advisable to visit your centre at least once to ensure you know how much it will take to reach and what all is required to apply for the position and see if calculator and other things can be used while giving the test
It is also very important that you keep your self updated of latest government jobs this will help you to prepare for the jobs you are applying for and apply for maximum job openings. Sometime an important job comes and you are unaware of that and you miss out a good job. There are many app in the market that can help you to be notify you about the latest government job . We recommend you to download sarkari job milegi android app so that you get the latest government job opening. Also follow the above steps if you go through the above steps then there are many chances that you will clear your exam. Prepare both for online and offline exams because many govt exam are conducted online and many offline.
The best advice is to ensure that we keep calm in each and every situation to ensure no harsh decision should be taken or one should feel nervous