How To Manage Muscles Pains Caused By Sports Competition?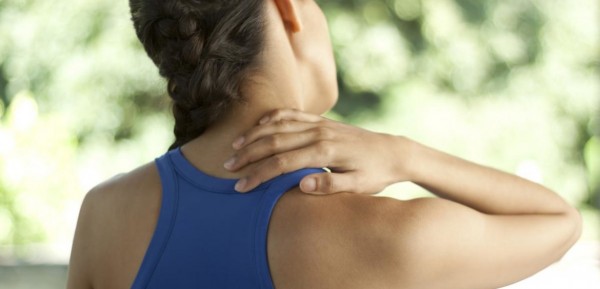 Regardless of our types of sports, it is quite likely that we will experience muscle strain and sprain. In a tightly contested game, it is quite possible that we will experience muscle injuries. Unfortunately bad things do happen and we should be fully prepared for this. It can be quite a bad thing to have a nagging injury when we need to deal with talented athletes in the field. Before the competition, we should expect possible problems like muscle pain and aches, especially if we choose an endurance sport. There are products that can soothe muscle pains. It is a good idea to apply the product on our skin before the sports competition starts, so we could pre-empt the uncomfortable sensation.
These products may still work for about two hours, so we will have enough time to before the effect subsides. The product should wash off easily and has no scent. It is important to consider what we should do when we do have joint and muscle injury. We could apply muscle pain reliever product when the problem occurs. The product may include an elastic wrap that allows us to compress the affected muscle tissue. These products should be quite effective in treating arthritis, bursitis, tendinitis and joint pain. The product should have a cooling effect that can relieve pain.
Again the product should have limited odor and we should be able to wash it easily. There are also coolant sprays that can help us ease soreness on our muscle. It could also give us the immediate cooling effect and soreness can be eased immediately. We should choose products that instantly work and we need to spray them on affected area. However, sprays don't penetrate as deeply as products that we apply on the skin. Their effects also don't last long. We should be able to cover more area easily with sprays and any pain can be relieved quickly if we want. It is important to have some sprays that can be used during breaks in the competitive matches.
It is also a good idea to use cohesive elastic bandages. In essence, these products are stretchable wraps that can stick to themselves. Bandage should conform easily to our small and large body joints. It should have a special material that won't stick to the hair and skin. This will ensure a quick, easy and painless removal. The bandage can be hand torn, so we don't need a scissor. It is a good idea to use a thin layer of flexible insulation and this offer use better compression and support. We should be able to apply this on people with sprained ankles. Bandages can be applied on different areas of muscle injuries.
Cold therapy is a common method to reduce swelling, inflammation and pain. Ice is the simplest solution to ensure that we have reduced pain. Alternatively, we could use instant chemical cold packs that offer us immediate cold sensation without freezing and refrigeration. We could squeeze the bag and activate it, so it will turn cold.