How To Hire The Right People For Your Start-Up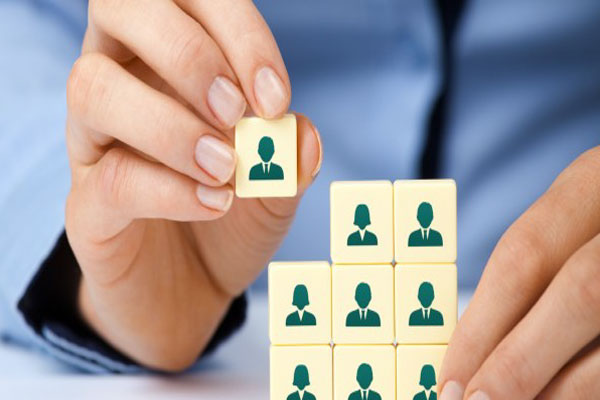 Hiring is easy, right? You just have to choose the candidate having the skills you are looking for. This is a common misconception and everyone falls into the trap. If you are not careful who you hire, it will come back to haunt you in the future. In the long run, people will be the greatest asset of your company and if you made the right choices, then you can grow fast. Otherwise, you feel that your start-up is going down the drain.
Entrepreneurs should always know that building a company is not based upon physical assets but the power of the human resource associated, whether it is a three-member company or a three hundred strong one. You have to also find the right people who can fit with the culture that is there and which you believe is the one that should define your start-up.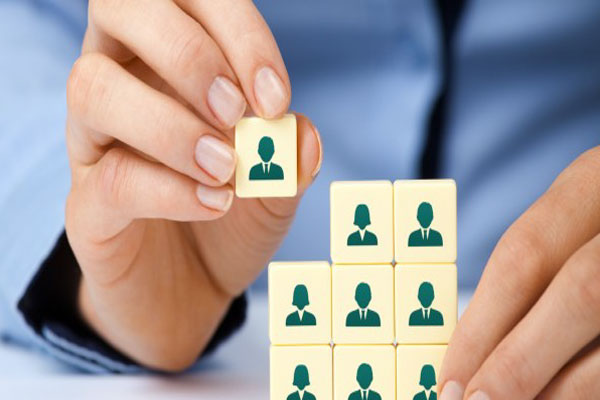 This article will guide you in hiring the right people for your start-up:
Identify your needed roles
Most entrepreneurs or start-up founders fail to identify the roles that are essential for their start-up to grow and move forward. You must as a start-up founder must understand that there are not many resources to waste when it comes to making an impact upon what you are doing.
So, identifying the roles that are of immediate requirement is utmost necessary. Make sure that if you are looking to enhance your product marketing, then you hire a marketing officer or an executive who will add value in that area.
Targeting the right talent
Making a job posting in every job portals available and forgetting about it is not a great way to attract the right talent. If you want to make sure that you find the perfect fit for your start-up, get ready to be more proactive and dig deeper into niche sites or blogs.
If you are looking for a great app developer, then make sure that you try following those forums which are frequented by developers and also check out if there are any job sites for developers only. LinkedIn is also a great way to connect people and to find out good talent.
Make sure your career section is eye-catching
Career sections are often overlooked by companies. Just as the product/service page is important to your company, the career page is also a key part. The career page is the professional face of your start-up. If you want to attract the best talent in the industry you should not only show that you offer the best-in-the-class products or services, but also that you have a work environment that makes you stand out from the rest.
Focus more on the role than the company
Your start-up is, well, a start-up. Only a few people might have heard your name and it might not be able to provide the best-in-class package. Since it is a start-up, people also might not be interested in joining if you are going to attract them with the brand value – as they might be having offers from big multinational names.
So, the best bet to convince them to join your start-up by focusing more on the role they are going to play in the company. Make them understand that they are not just a cog in the machine like in some big players but an essential part of a system whose decisions are going to affect the company.
Be ready to visit campus placements
You might not be given a lot of attention in the beginning, but visiting campus placement is a great way to prove your professional prowess. This is a great way to show that your team has some of the best professionals in the industry and that it is the perfect place for those who are looking to learn a lot. Fresh graduates are more interested in gaining skills and knowledge about the industry.
There is, in reality, no fixed path to get the right talent for your organization. Still, if you know the tricks and tips like those mentioned above, it becomes a lot easier to get the ones you are looking for.