How To Handle A Post-Building Home Clearance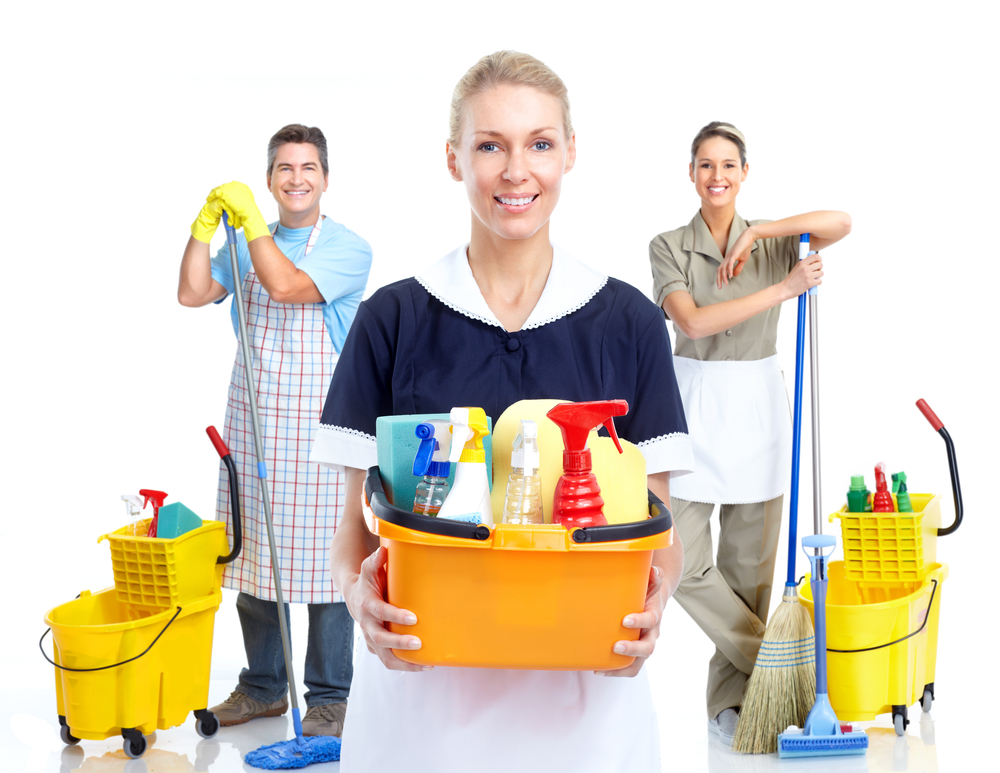 When you have building work done at your home, it can be an exciting yet stressful time. You will be adding to your abode, fixing anything that has broken or worn, replacing features and generally improving it. The stress comes from many places such as the noise, how long it takes to complete, the cost, things being damaged in the process and so on. You can take a sigh of relief when it has been completed but your work is not yet done. You can find yourself with many leftover items from the work. Whether it's spare materials, now unneeded tools and stuck with the old version of items that have been replaced.
You can't leave all these things because they will take up space in your home and make it look messy. In order to tackle this problem, you'll have to undergo a builders waste clearance. You will assess all of the objects left over and decide what to do with them, as there are many methods of clearance as you will soon discover.
You must carefully go through every item to see what you are getting rid of. Some goods can be saved for later or be used for other things, so don't rush recklessly into disposing of them. Place all the objects together so that you can work out what you will have to do. Some goods require special disposal method so you must research what to do for things such as light bulbs, fluorescent tubes, oil paint, fridges and freezers, televising and compute masonries, cat batteries, electrical equipment and more.
One all this is sorted you can move onto the next step of throughout house clearance. Place small items that can be thrown away into bags and you could place them with your usual rubbish removal service. If you have too many bags of items as well as large goods, you should hire a skip. This will be a simple way of disposing of everything safely and can be achieved by contacting a local firm in your area. You can discover such companies in your local newspapers, yellow pages, by asking friends, checking online and more.
If you have goods that can be recycled then you should attempt to do this. While it can mean extra work it will be every beneficial to the environment. Look up if any of your goods can be recycled by researching online for contacting your local recycling depot. You may be able to a place some small items into nearby recycling bins or with your regular recycling collection. The community recycling enter may get involved by accepting the goods and even taking them directly from you.
Many of the goods you wish to get rid of may be useable in other aspects. As mentioned previously, you can keep hold of them for later use but in some cases, you may not have the room. If you have working tools and equipment you may be able to sell them off and earn some money. Look online for places to sell them, whether it's at a local market, a car boot sale, and on the internet itself. Second hand stores may be able to take things off your hands for a decent mount so it is worth looking into such method.
Home clearance services can be every useful as they may do most of the work for you. Such house clearance professional can sort, tidy, collect and more, leaving you with a clean home without any work, so think about this option when you face waste disposal.