How To Choose Your E-cigarette Starter Kit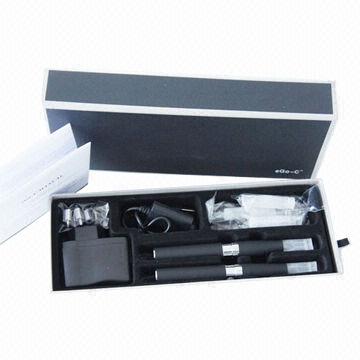 Now that you've made the decision to switch from regular cigarettes to electronic cigarettes, give yourself a pat on the back. It's your first step towards living a healthier life. Congratulations over, it's now time to select one from many of the e-cigarette starter kits available in the market today.
So, how do you go about getting one? You have two options – you can either visit a store in your city that sells e-cigarettes or you can order a kit from the manufacturer or reseller's online store. Now that you know where you can get your beginner's kit, let's take a look at how you should go about choosing the kit.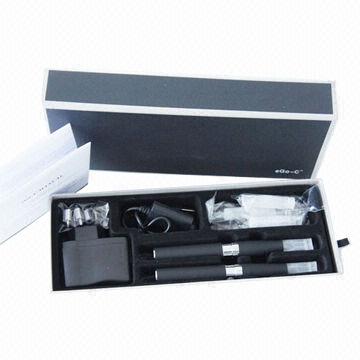 The first thing should you look for when buying your first e-cigarette starter kit is your budget. Why? Because your budget is what determines the kind of starter's kit you can afford. If this is your first ever kit, or if you're buying this as a gift, try and hit the mid range. Too cheap and it may not work while with something too expensive there are chances are that it'll be too complicated to use.
Moving on to the components in the kit. Don't buy the first one you see, the one with the cutest case, or the coolest light. Hold your horses and do some research. If you're at a brick and mortar store, then ask for a demo. Go through the whole process of assembling it and taking it apart. If you're searching online, look at illustrations and videos. Make sure you know what the following items are and what each part does:
The Cigarette Body

The Nicotine Cartridge

The Atomizer

The Rechargeable Battery

The Vaporizing Chamber

The LED Indicator
Next in line is a little bit of fun. Here you get to choose your flavours. Some kits will already have pre-packaged flavours, usually two or three bottle per kit. If you don't like the flavours that come with the kit, ask if you can exchange them for others or buy the flavouring liquid that you want.
Yes, your kit is now complete, but you have two more items to check off your list. Ask to see if the seller can give you a discount or some kind of combination offer or even a free gift. The next and last, but most important is the service warranty. Find out if e cigarette starter kits require servicing at regular intervals and where you should take or send yours in case it has to be repaired.
That's it. Now all that's left is for you to get your hands on it. Happy shopping!