How To Choose The Right Course and University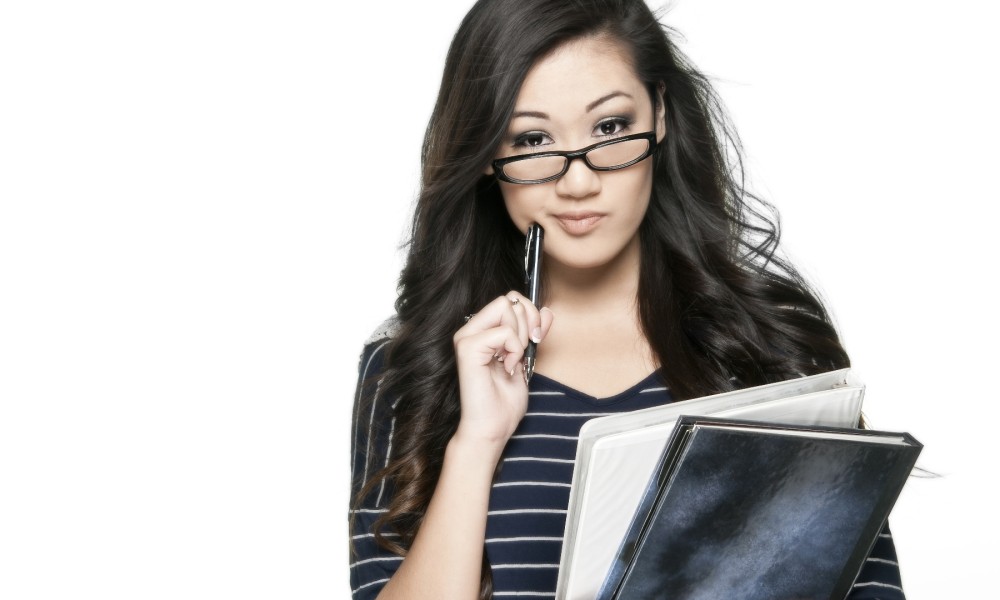 It is not that easy choosing courses and studying 3-6 years to complete your graduation. Never choose the wrong way, if you are not interested in that particular studying field. Just for a moment lets think that you are interested in technology or science field, before you choose the right one your basement foundation of your studies should be strong in related field, if not you may face many problems in future.
What are the main Mistakes Students do in choosing the Right Course?
Following their friends and going to the same college after graduation too,
Getting stressed by parents in particular courses,
Choosing a course randomly without knowing the benefits of the particular course,
Attraction towards someone (teenage related problems) and so on…
Interest of Yours
Before going for higher studies once make a list of what you were good at your school, the higher studies depends upon your interests of your studies. It is also important to keep in mind that what job you do in the future of our own interest and choose the right one.
Research Course
If you are interested in some particular course for your higher studies and don't know the exact details about it, then don't hesitate to ask your senior friends, professions in particular field, and people who perusing and completed the course. It is good to take some reasonable steps before you get into your particular field.
Course Subjects
To avoid problems in feature it is better to know the subjects what are involved in the course you choose, this will help you in advance, weather the course is suitable to  you or not. Because when you choose some particular course to study, it includes with some subjects too, to be graduated you must face examinations and tasks involved in it.
Choosing University
After all, the important decision to make is choosing the right university for you, before joining your university make sure whether the factuality will success your educational needs. If possible, make sure you visit the university and meet some of the lectures experiences their studies take further steps.
Requirements and Course Duration
Make sure which term course you choose, whether it is short term or long term you make yourself comfortable to face the course. The important thing is that know course duration. Don't get yourself troubled after choosing the course. Know whether the course is a double – degree, or full-time, Part-time and etc.
Maybe you face problem in choosing the right course, some people may don't know what the course is actually about, and I suggest them to work hard in your studies to get success. Nothing is impossible unless you put some efforts.